Press Release
Gohic Bellydance-Milwaukee 25 July at Club Anything
A unique dark fusion bellydance experience filled with performances set to gothic, metal, industrial, dark world, and alternative music.
Gothic Bellydance – Milwaukee, a unique dark fusion bellydance experience filled with performances set to gothic, metal, industrial, dark world, and alternative music by hand-picked dancers from Milwaukee and beyond, is hosted by comedian Mary Mack, whose national career was jump-started on Comedy Central and NBC's "Last Comic Standing", and takes place 25 July at Club Anything.
Entertainers include Veela with her "dark Egyptian fusion" genre of dance; Lilly Violet with her gothic fusion bellydance; the co-owner of Astor Street Dance Studio Aashiq (who is keeping details of his performance a secret for now); Kish Kish; Azure Tribal; Methyl Ethyl, co-director of the Brew City Fire Brigade (along with a few other hand-picked members of the Brigade); and others. This night will provide a new twist on traditional Middle Eastern dance with the addition of lighting effects, lasers, and haze to some of the routines (which are anything but routine). Some dancers incorporate veils, swords, fire fingers, or fans to go along with their musical selections which are chosen from genres including edm, new wave, metal, and others of similar realms.
As a special treat, JMBZ of Toronto will join us for a special performance of his unique style of middle eastern-tinged goth/industrial electronic music. This internationally-acclaimed award-winning Middle Eastern dance artist is currently celebrating two decades of involvement in Arabic and related dance arts. Performing under the stage name Fell.Head and as a member of the experimental music duet Tension Factor in the late 1990's, JMBZ gained a small worldwide following.
This is the fifth time Gothic Belly Dance Milwaukee has shimmied its way onto the stage. "One reason I created this nightclub dance show series was to provide an opportunity for dancers to perform to 'edgier' music if they like," says co-founder Debbie Seeger (a.k.a. Veela). "Most bellydance events are required to be 'family friendly,' and I wanted to offer a darker alternative in hopes of widening the audience for this art form and showcasing local talent."
Come for the show and stick around for the dance party afterwards, which is to feature the dark Middle Eastern-tinged electronic music of JMBZ.
Club Anything is located at 807 S. 5th Street in Milwaukee.   Doors open at 8 p.m., and the cover charge is $10.
Mentioned in This Press Release
Recent Press Releases by Press Release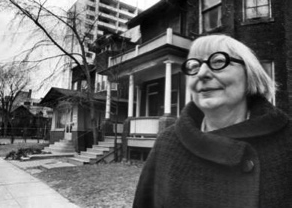 Apr 21st, 2017 by Press Release
Wisconsin's Green Fire: Voices for Conservation has been formed in response to recent developments at the state and national level that threaten science-based practices and long-term vision in natural resources management.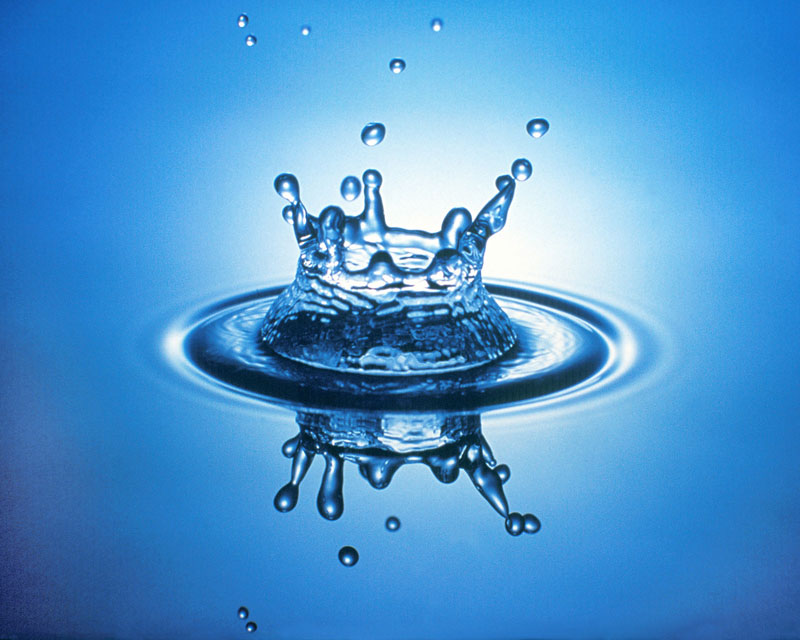 Apr 20th, 2017 by Press Release
City Response to Eight Great Lakes Governors' Ruling on Cities Initiative Appeal