Press Release
Deferred Maintenance Threatens Future of Mitchell Park Domes
"I call on Chris Abele and regional leaders to join me in committing to do whatever it takes to keep our Mitchell Park Domes in Milwaukee for the next generation."
MILWAUKEE – February 8, 2016– Today State Senator Chris Larson (D–Milwaukee), a candidate for Milwaukee County Executive in the spring elections, released the following statement regarding the Mitchell Parks Domes closure:
"It's a tragedy that the future of our Domes has been compromised by millions of dollars worth of deferred maintenance that has piled up under the last two County Executives and that there has yet to be a plan to keep the public informed on what will happen with the Domes future.
"Voters should find it disturbing that, instead of addressing the structural concerns surrounding the Domes, County Executive Abele instead secretly lobbied for legislation that put our parks and cultural institutions at risk by eliminating American style checks and balances.
"As County Executive, I will work with our neighbors to do what it takes to ensure our Domes are available for future generations. I have a long history of working to get dedicated funding for our parks and will continue to work toward that so we can plan long-term. Milwaukee County will once again have a long-term plan so that every family has access to a quality park.
"I call on Chris Abele and regional leaders to join me in committing to do whatever it takes to keep our Mitchell Park Domes in Milwaukee for the next generation."
Chris Larson for County Executive
Mentioned in This Press Release
Recent Press Releases by State Sen. Chris Larson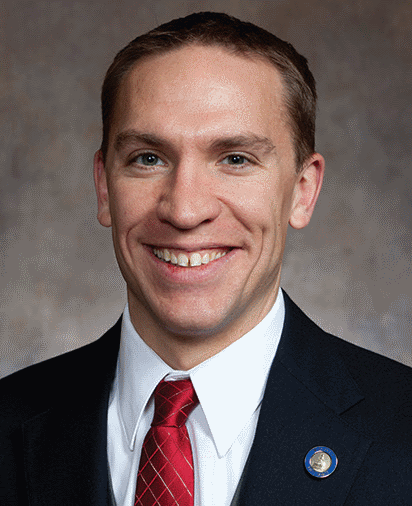 Apr 13th, 2017 by State Sen. Chris Larson
"We must continue to stand up against the misguided hate and violence being fueled by a loud but small minority"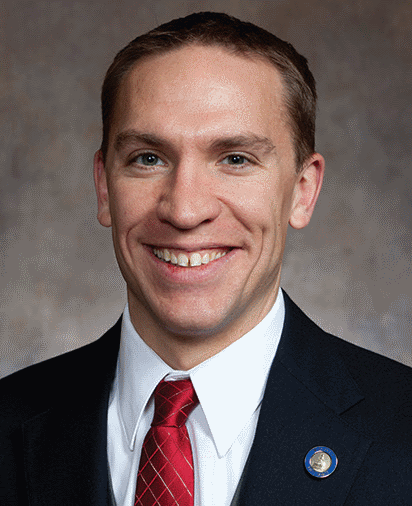 Apr 5th, 2017 by State Sen. Chris Larson
"Wisconsin Republicans continue to play pay-off politics with our water..."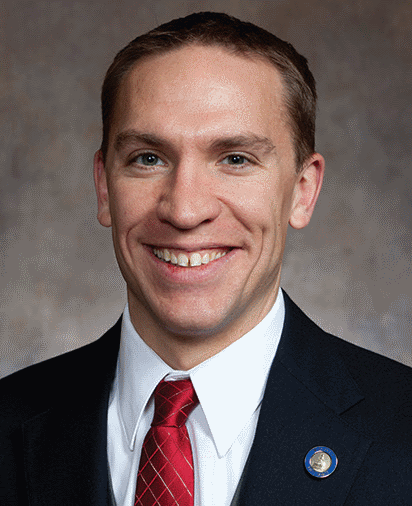 Mar 29th, 2017 by State Sen. Chris Larson
Current law is only applicable to law enforcement officers and does not hold correctional officers in city, county, and state correctional facilities to the same investigatory standards.