Recent Press Releases Referencing Milwaukee County Sheriff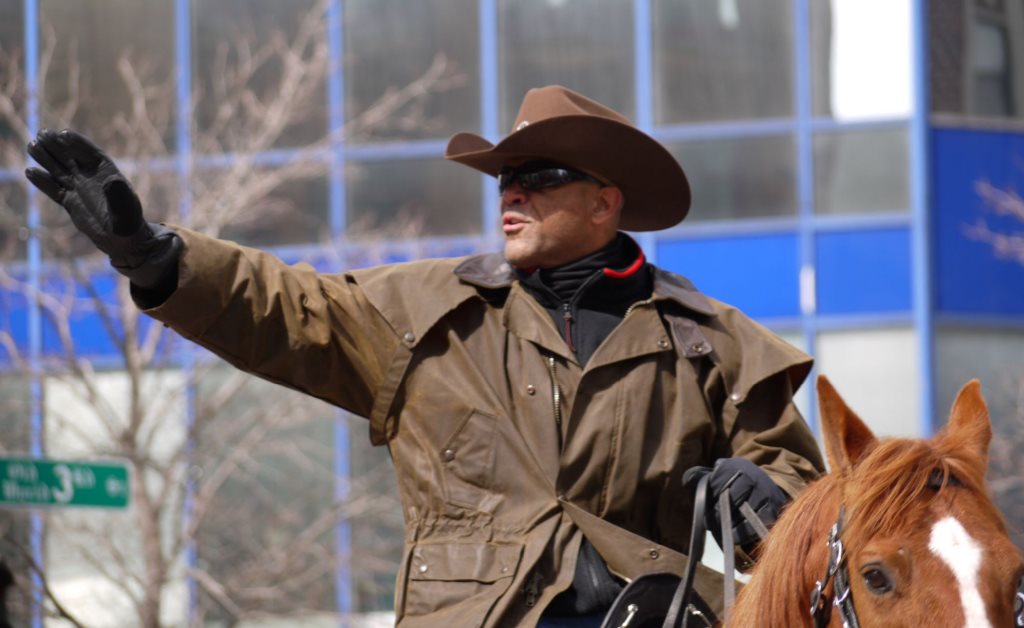 May 17th, 2017 by State Sen. Lena Taylor
"I pray for the sake of human life that Sheriff Clarke has learned from the horror show that he has left behind in Milwaukee County."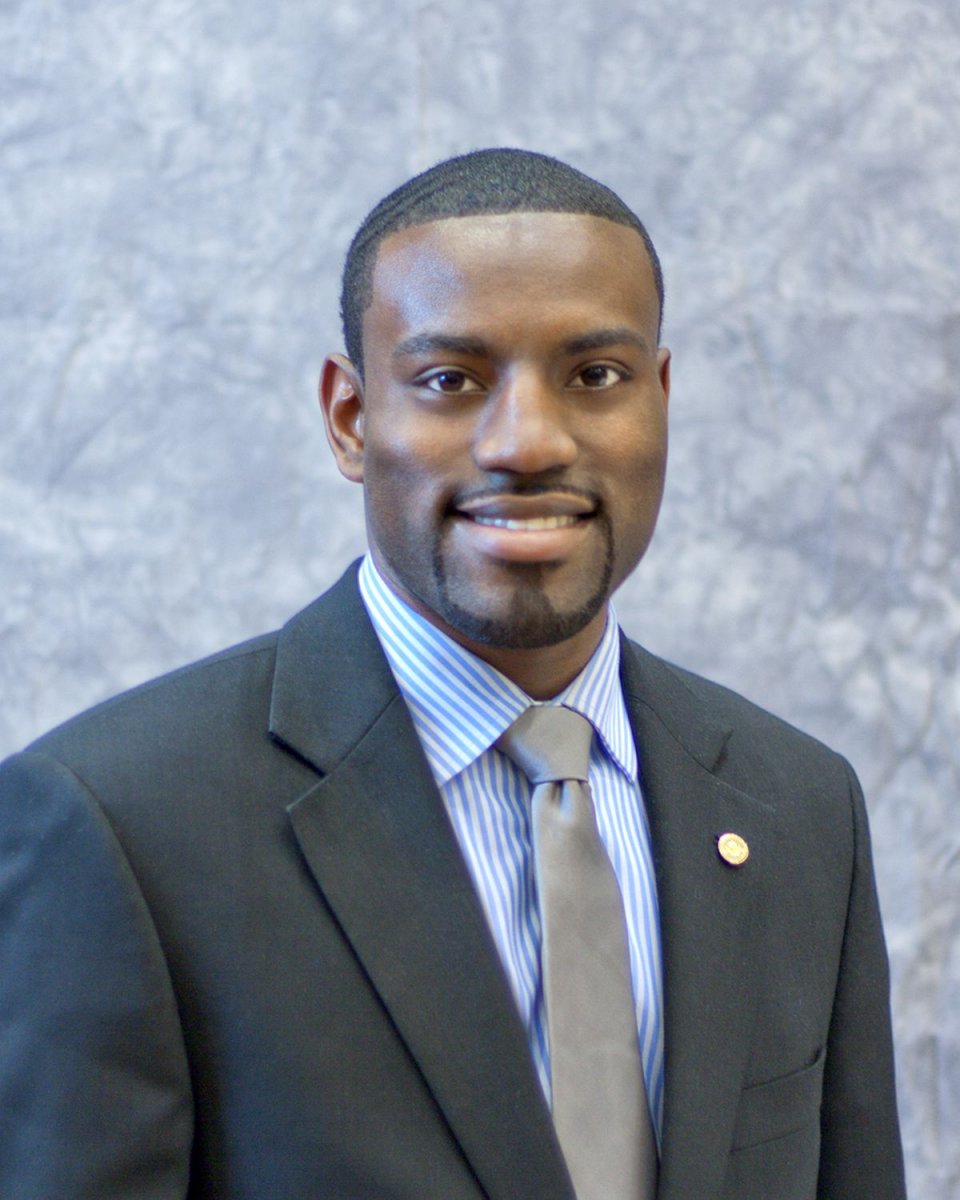 May 17th, 2017 by State Rep. David Bowen
"It is positive news that Milwaukee County now has the opportunity to have an actual Sheriff."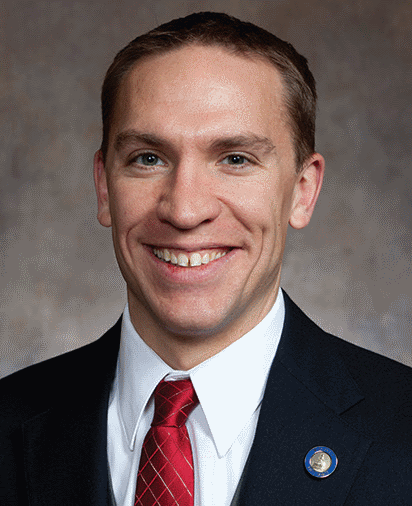 May 17th, 2017 by State Sen. Chris Larson
"Trump knows that Clarke will back bad policies that betray our values, harm our neighbors, and enforce policies that rip families apart. "