Press Release
WOW! Women of Wisconsin Exhibit at Alverno College
Month-long exhibition features work of Wisconsin women
Milwaukee, (August 30, 2017) –– The Alverno College Art and Cultures Gallery will feature a director's invitation exhibition called WOW! Women of Wisconsin August 23 through September 23. This exhibition will feature the work of women artists from all media, including painting, photography, sculpture, mixed media and drawing. Located in the Alverno Art and Cultures Gallery, the powerful exhibit celebrates established and emerging women artists from diverse backgrounds and the limitless ways in which they express themselves artistically. The gallery will host an opening reception on September 15 from 5:30 p.m. – 8:00 p.m. with a champagne toast at 6:00 p.m. Prior to the opening reception, there will be two panel discussions and art demonstrations beginning at 4:20 p.m. in the adjacent studios. The demonstrations and discussions are free and open to the public. Gallery hours are Monday – Saturday, 10 a.m. to 4 p.m., and Thursday from 10 a.m. to 7 p.m.
Artists featured in the exhibit include:  
About Alverno College
Alverno College promotes the academic, personal and professional development of its students in a collaborative and inclusive environment. Undergraduate programs for women are offered in more than 60 areas of study, and graduate programs in education, nursing, community psychology and business are open to women and men.
A leader in higher education innovation, Alverno has earned international accolades for its highly effective ability-based, assessment-as-learning approach to education, which emphasizes hands-on experience and develops in-demand skills. The College has consulted with three U.S. presidential administrations on accountability and outcomes in higher education and for the past seven years has been ranked one of the top five schools in the Midwest doing "the best job of educating undergrads" by U.S. News & World Report.
Based in Milwaukee, Wis., Alverno College is a four-year independent, Catholic, liberal arts college.
Mentioned in This Press Release
People
:
Ann Kathryn Kehoe
,
Ann Powell
,
Colleen Volland
,
Jamie Bilgo Bruchman
,
Joyce Easley
,
Judith Gahn Murphy
,
Karen McCormick
,
Katerina Nissa Sanerib
,
Kim E. Wilson
,
Lenore Rinder
,
Lisa Shinkan
,
Madeline Glaspey
,
Maria E. Tammi
,
Mary Spencer
,
Melissa Scherrer Pare
,
Nancy Lamers
,
Nina Ghanbarzadeh
,
Shelley Smith
,
Teresa Lind
,
Valerie Christell
Recent Press Releases by Alverno College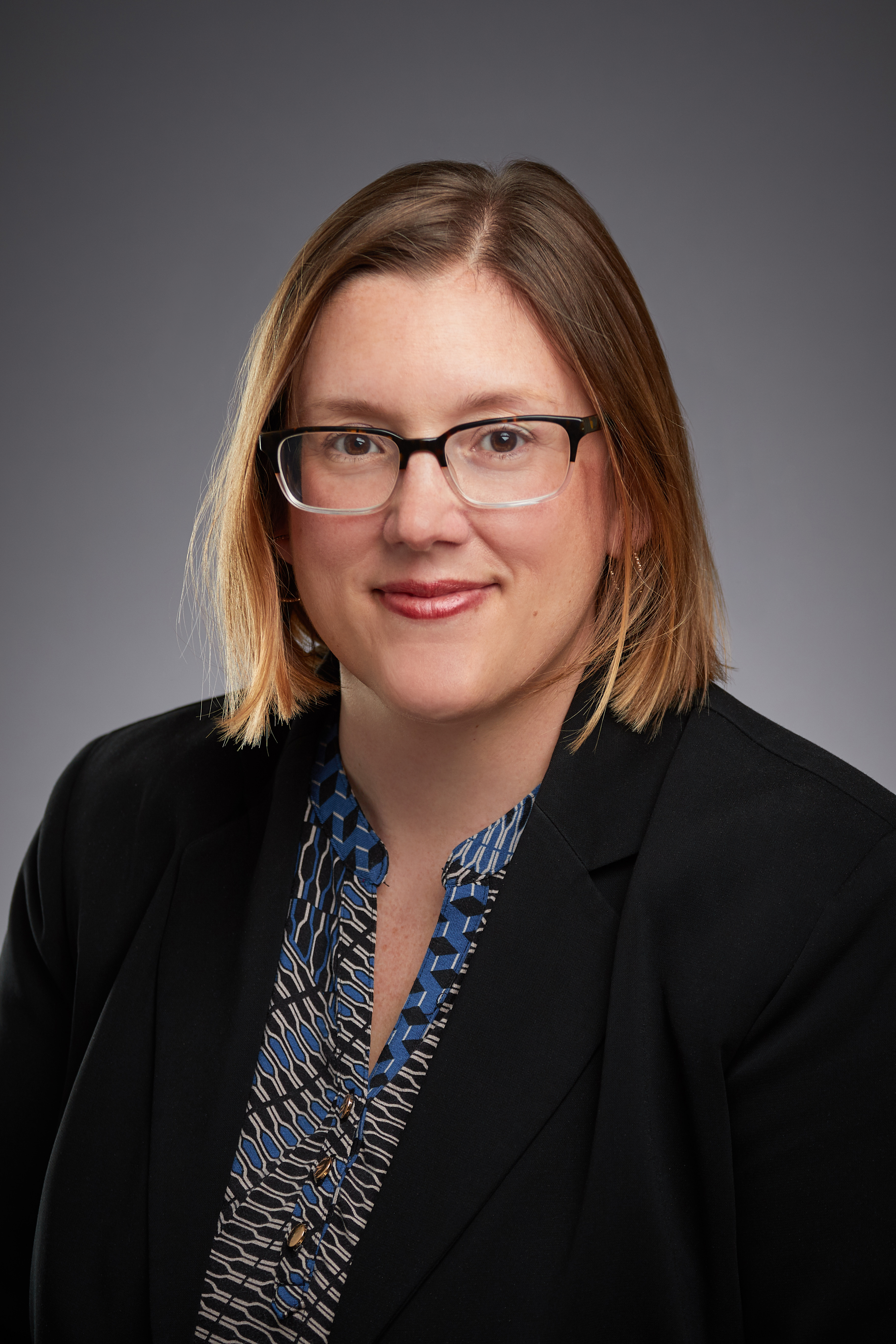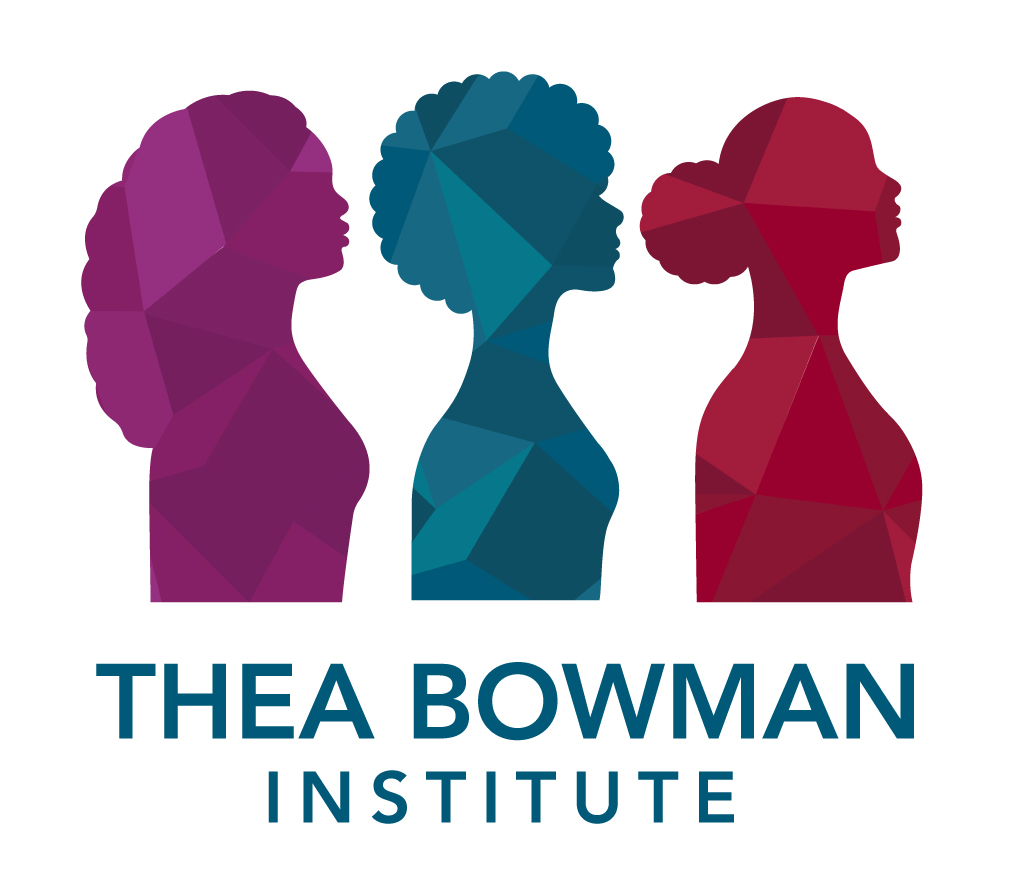 Sep 23rd, 2020 by Alverno College
Thea Bowman Institute features academic, leadership programming