Press Release
WMSE's Local/Live Presents 5 Card Studs CD Release Party at The Todd Wehr Conference Center
5 Card Studs invites fans to celebrate the release of their Christmas CD, Naughty Or Nice on Tuesday, Dec. 9.
Tune into 91.7FM or visit the Todd Wehr Conference Center– 1047 N.Broadway – on Tuesday, Dec. 9, at 5:30pm to catch a very special WMSE, "Local/Live" performance and interview with Milwaukee's very own 5 Card Studs.   Holding the title of 'the hardest working lounge band in the Midwest' is no easy task…unless you are the 5 Card Studs.Their live show is a unique blend of big-time Las Vegas attitude and 70's TV game show schmaltz, all glossed over with a washed-up lounge/wedding singer veneer. It may sound like a strange brew at first, but it's a winning combination that truly works.
WMSE Music Director Erin Wolf and Milwaukee music writer Cal Roach will host the live radio segment and show where fans and attendees are encouraged to "Tweet" their questions for the band with the hashtag #WMSElocallive. 5 Card Studs will perform songs from their holiday record, Naughty or Nice, live in between interview questions. Once the programming is finished, the band will give fans an additional 30-minute set of live music.
This will be a terrific night of music and fun for WMSE listeners and local music fans. Be there, live, at the Todd Wehr Conference Center or simply stream (live or in the archives) at WMSE.org or tune into 91.7FM WMSE at the 6 o'clock hour.
Mentioned in This Press Release
Recent Press Releases by WMSE 91.7FM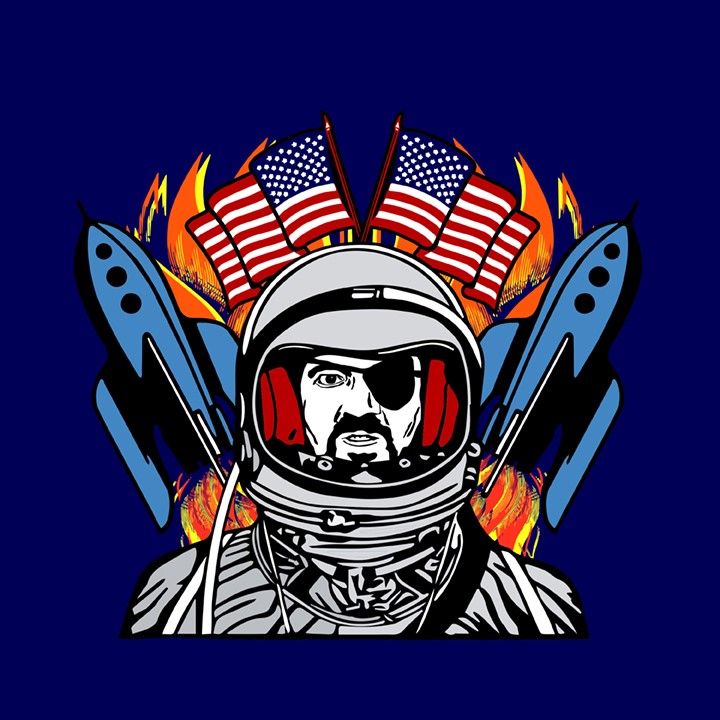 Jan 7th, 2022 by WMSE 91.7FM
Sunday, April 10 at MSOE's Kern Center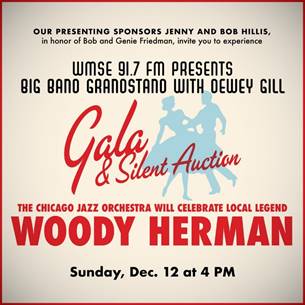 Oct 18th, 2021 by WMSE 91.7FM
Chicago Jazz Orchestra Celebrates Local Legend Woody Herman