Press Release
Walker a Day Late and Dollar Short on Juvenile Corrections
"As usual, the governor is a day late and a dollar short on helping Wisconsin's most vulnerable populations."
(MADISON) – Today, Governor Scott Walker announced that he may close the troubled Lincoln Hills facility in 2019, among other corrections measures. The announcement comes almost six years after the Governor was first notified of alleged abuse, two years after the FBI launched an investigation into the facility, and days after Governor Walker's former Corrections Secretary Ed Wall stated that the investigation into the juvenile facility had been "completely botched" and "shuffled off" by the governor's administration.
"After years of neglect, and ignoring the many legislative proposals that I introduced to bring relief to juveniles and correctional officers, Governor Walker is just now getting to do his job right in time for another election bid," said Senator Lena Taylor (D-Milwaukee). "As governor, he has failed to visit a single correctional or juvenile facility in his entire tenure. It's clear where is priorities are, and that this is just another attempt to play politics and get this scandal, recently confirmed by his former Corrections Secretary, off his back."
Over the years, Senator Lena Taylor (D – Milwaukee) has advocated for juvenile corrections reform, accountability, and expanded access for the family and community members of juveniles held at Lincoln Hills. Senator Taylor began organizing community-based visits in 2016. These visits included bus visits for family and community members, programming for youth at the facility, and education opportunities including the Black History Legacy Tour in February 2016. Senator Taylor has also advocated for repeated legislative reforms including: a juvenile solitary confinement ban, transfer of juvenile corrections to the Department of Children and Families, authority for Milwaukee County to have their own juvenile hybrid facility, and proper distribution of medication to juveniles – which was approved during the 2017 biannual state budget – and many other proposals that focus on regionalized corrections models, best practices, and trauma-informed care.
In response to the administration's failure to address the ongoing crisis and to avoid harm to juveniles and correctional officers, Senator Taylor has called for two special sessions to address Lincoln Hills and Copper Lake. After failing to receive a response, Senator Taylor and Representative Chris Taylor (D – Madison) later introduced a bill to close Lincoln Hills and Cooper Lake within one year after the bill is signed into law.
"I have dedicated my career to justice reform. Not to curry favor, get voters, or pass the buck, but because it was the right thing to do. As usual, the governor is a day late and a dollar short on helping Wisconsin's most vulnerable populations."
More about the Lincoln Hills and Copper Lake
Mentioned in This Press Release
Recent Press Releases by State Sen. Lena Taylor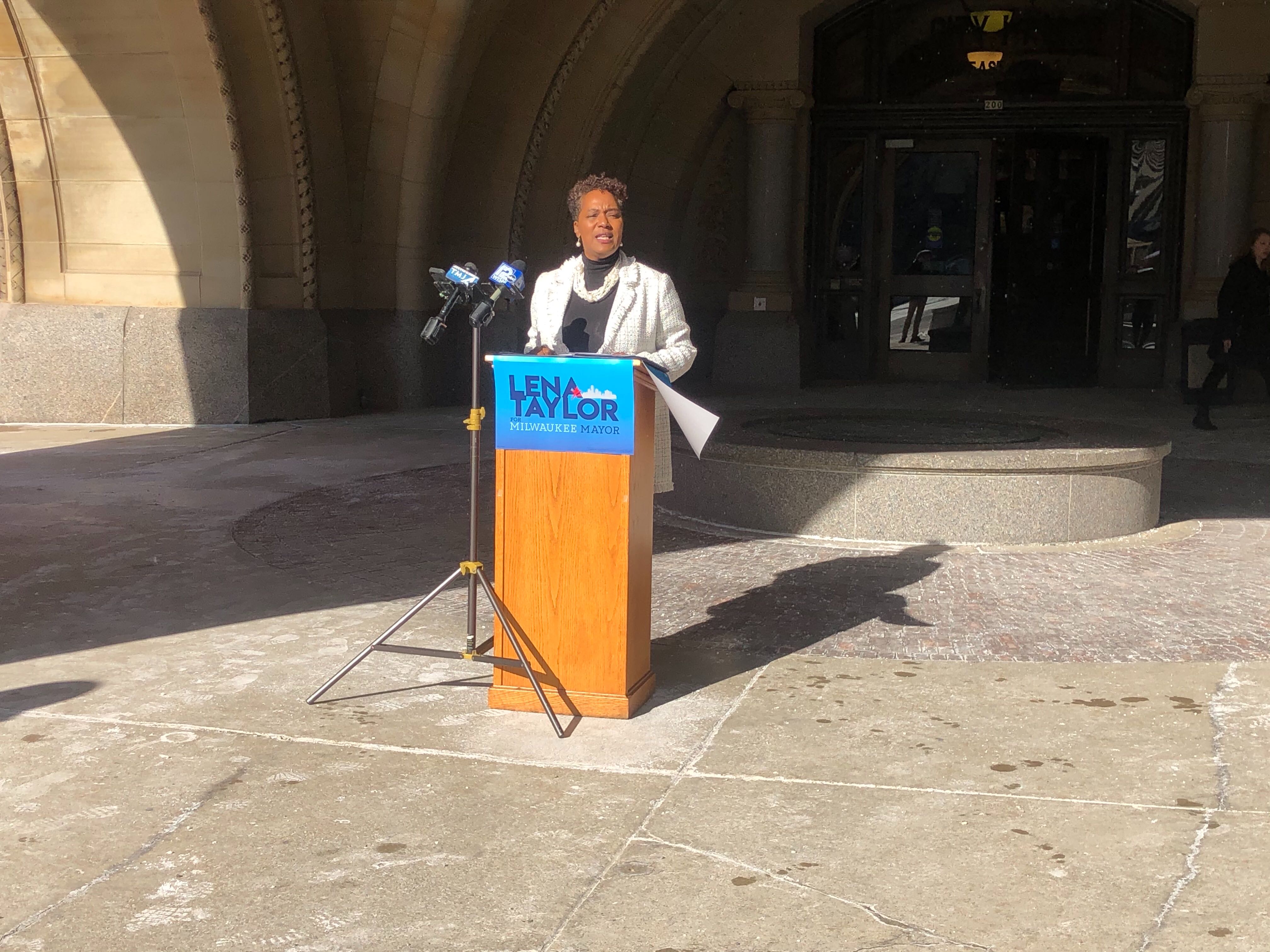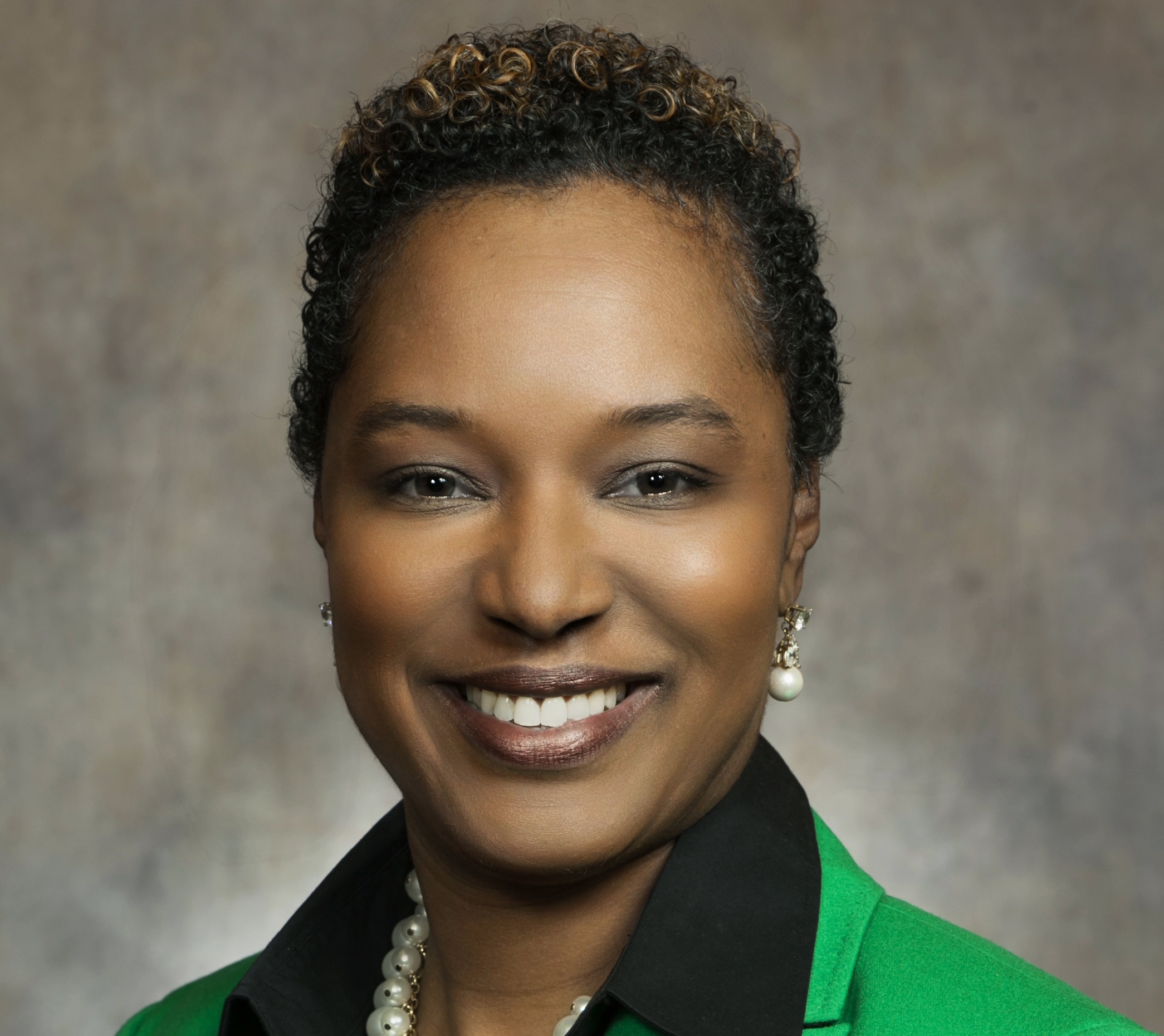 Jan 30th, 2020 by State Sen. Lena Taylor
"The lack of leadership, at the highest level of city government, continues to frustrate Milwaukee residents."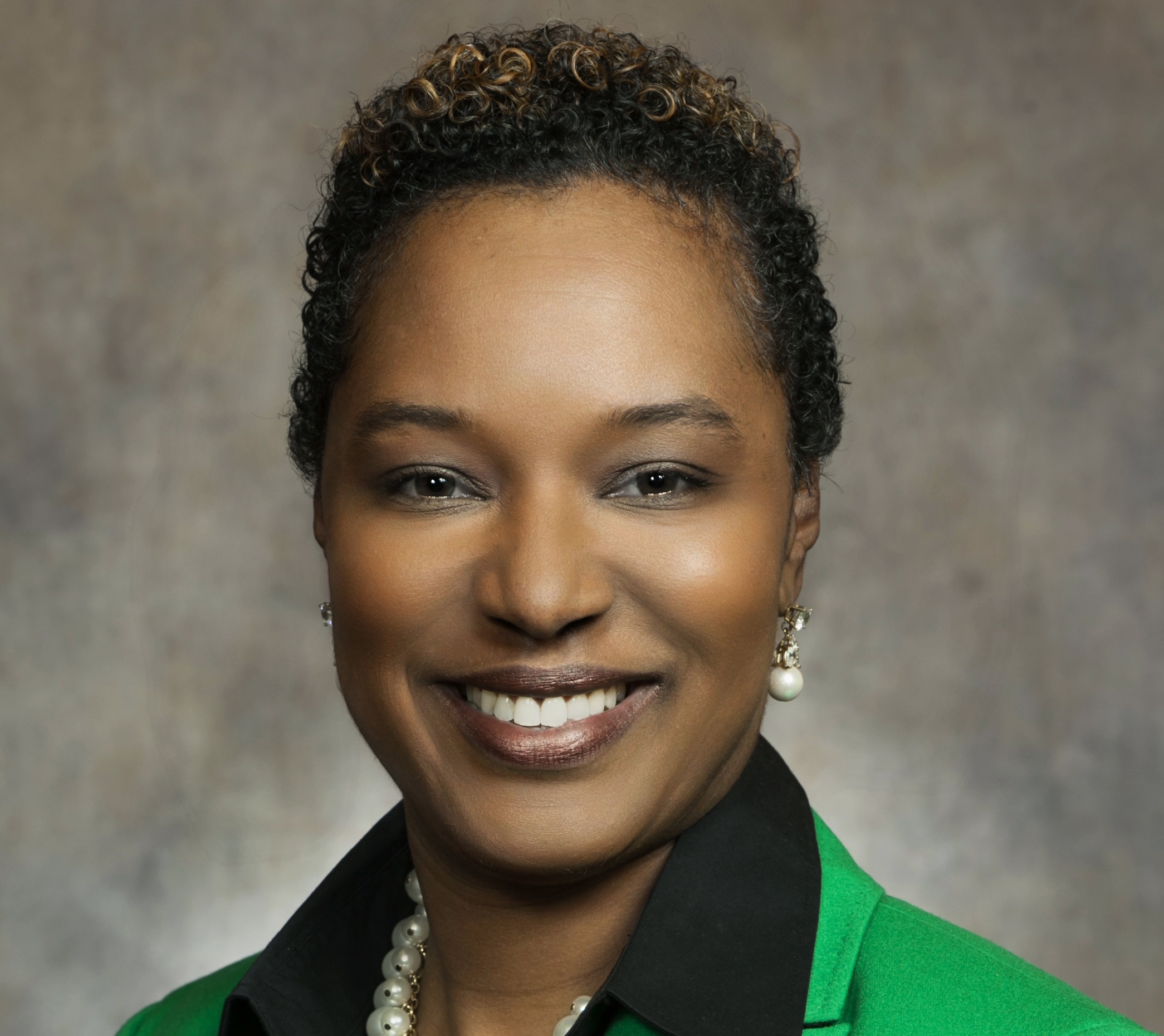 Dec 5th, 2019 by State Sen. Lena Taylor
Police community relations continue to deteriorate and there is a serious lack of transparency with the FPC and no real dialogue between the board, executive director and the people of Milwaukee.