Press Release
Voucher School Fails Students and Parents
"I am outraged by the goings-on at St. Josaphat Parish School."
MILWAUKEE – State Representative JoCasta Zamarripa (D-Milwaukee) released the following statement concerning a disturbing incident on Milwaukee's south side where a gun belonging to a school staff member was accidentally discharged at St. Josaphat Parish School and injured a 10-year-old student, followed by the school's attempt to conceal the incident from parents, law enforcement, and the community:
"I am outraged by the goings-on at St. Josaphat Parish School. It is completely unacceptable for a school that accepts taxpayer money to fail to report such a serious incident and obfuscate the truth. Every student should feel safe and protected in their school.
"The voucher program in Wisconsin has grown and been allowed to operate with total disregard for transparency and accountability. Millions of dollars were siphoned from the Milwaukee Public School District to fund this school, and students and parents were left in the dark about a dangerous and life-threatening incident.
"There are many young children in Milwaukee and across this country who live with the reality of gun violence every day. We need to fight back, not bring this into to our schools. Those who put children's lives in jeopardy need to be held accountable at all levels."
Mentioned in This Press Release
Recent Press Releases by State Rep. JoCasta Zamarripa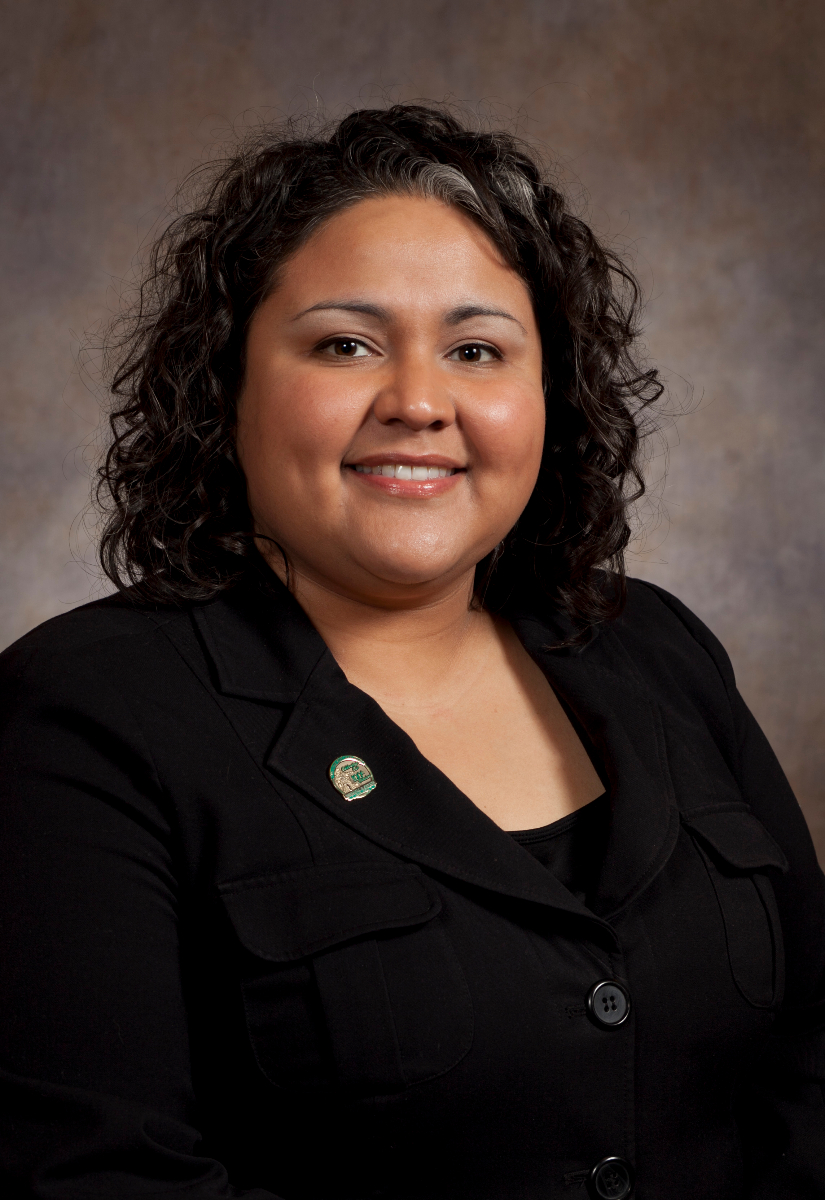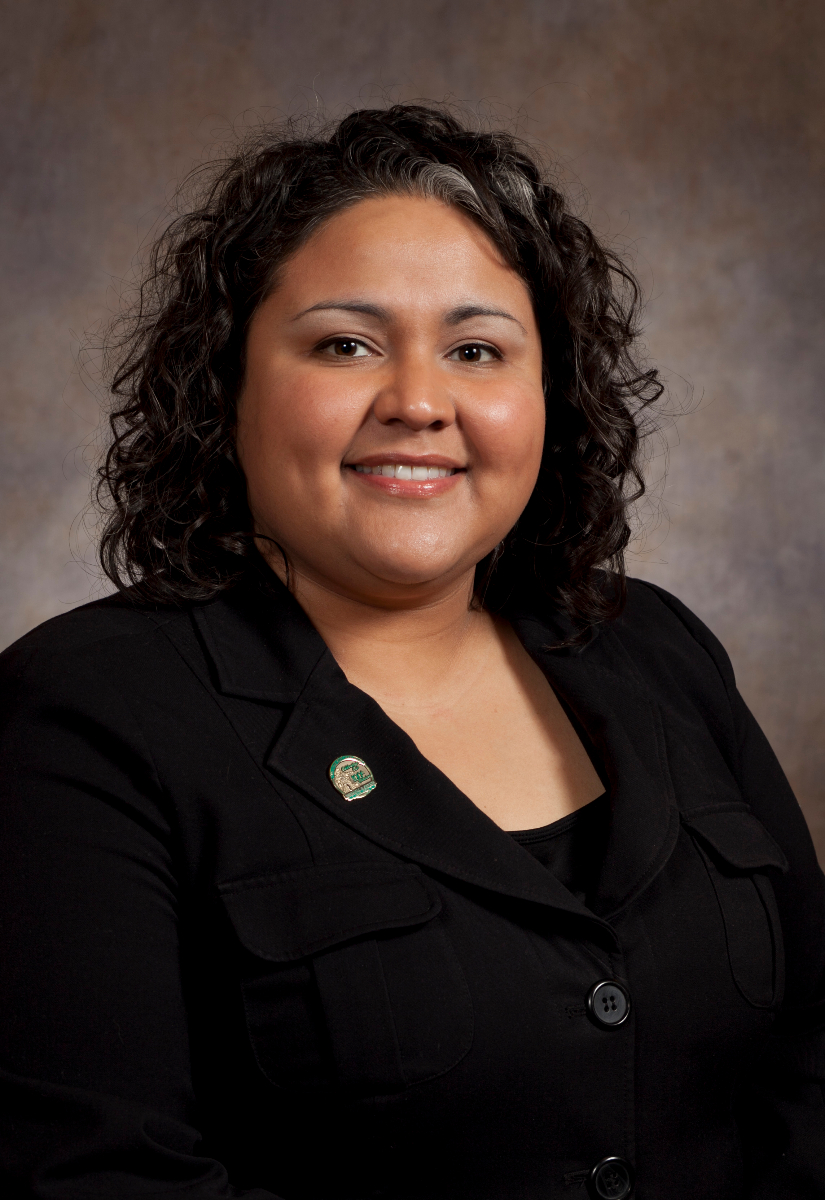 Jul 10th, 2019 by State Rep. JoCasta Zamarripa
"I'm so proud to welcome the nation's oldest and most widely respected Hispanic civil rights organization to my hometown."