Press Release
U.S. Senators Tammy Baldwin, Sherrod Brown and Bob Casey Introducing 'Buy America' Amendment to Water Infrastructure Bill, Call on Republican Leaders to Take Action
Republican House leadership removed the Buy America reform, which previously passed the Senate by 95-3
WASHINGTON, D.C. – U.S. Senators Tammy Baldwin (D-WI), Sherrod Brown (D-OH) and Bob Casey (D-PA) today announced that they will introduce a 'Buy America' amendment to the Water Resources Development Act (WRDA) in the Senate and are calling on Republican leaders to add the provision back into the final bill.
Yesterday, Republican House leadership announced they removed the Buy America reform from the House-Senate compromise bill – even after the Senators led a letter demanding Buy America remain in the infrastructure bill. Stripping the Buy America provision will allow foreign companies to continue undercutting the American steel industry and its 1 million workers nationwide.
The Buy America reform could be added back into WRDA before the House votes on the bill later this week. If this does not occur, the Senators are calling on Senate Majority Leader Mitch McConnell to schedule a vote on the amendment when WRDA gets to the Senate.
"By removing my Buy America standard, Speaker Ryan and House Republicans embraced the status-quo in Washington," said Senator Baldwin. "Our American manufacturers and workers deserve a solid commitment from us and I'm not giving up this fight to build a made in America infrastructure. The choice for the Republican establishment in Washington is clear: Do you stand with American workers or do you support spending taxpayer dollars on Chinese and Russian steel for American water infrastructure projects?"
"American tax dollars should go toward American-made steel that supports American jobs, and that's what we are fighting for,"
said Senator Brown.
"This was the first major test for President-elect Trump's promises to put America first and it failed because Washington establishment Republicans chose China and Russia over Ohio, Pennsylvania and Wisconsin. While President-elect Trump remains silent, we will continue to fight for American jobs."  
"Removing Buy America from this legislation will undermine our workers and make it harder for businesses who do want to create jobs at home," said Senator Casey. "Congressional Republicans should stop blowing hot air about their claims to support workers and actually do something that will- reinsert Buy America into this bill."  
Last Thursday night in Cincinnati, on the first stop of his "Thank You Tour," Trump said his infrastructure plan would follow two simple rules: "Buy American and hire American. We're going to do it ourselves."
President-elect Trump has remained silent about the Republican House leadership stripping the Buy America reform from the water infrastructure legislation.
"The silence from Trump Tower on this issue is deafening. If President-elect Trump is serious about keeping his promise to American workers, he needs to take a stand," said Senator Baldwin. "American workers should build our infrastructure with American products, and taxpayers' money should not be spent on Chinese iron and steel."
Senator Baldwin introduced Buy America legislation, the Made in America Water Infrastructure Act, to require American-made iron and steel is used in drinking water projects funded through the Drinking Water State Revolving Fund (DWSRF). Baldwin's reform is supported by the United Steelworkers union and Wisconsin manufacturers in the iron and steel industry supply chain, including Neenah Foundry.
The Buy America standard in WRDA had already passed the Senate in September with broad bipartisan support before Republican House leadership stripped it from the final water infrastructure bill released yesterday.
Mentioned in This Press Release
Recent Press Releases by U.S. Sen. Tammy Baldwin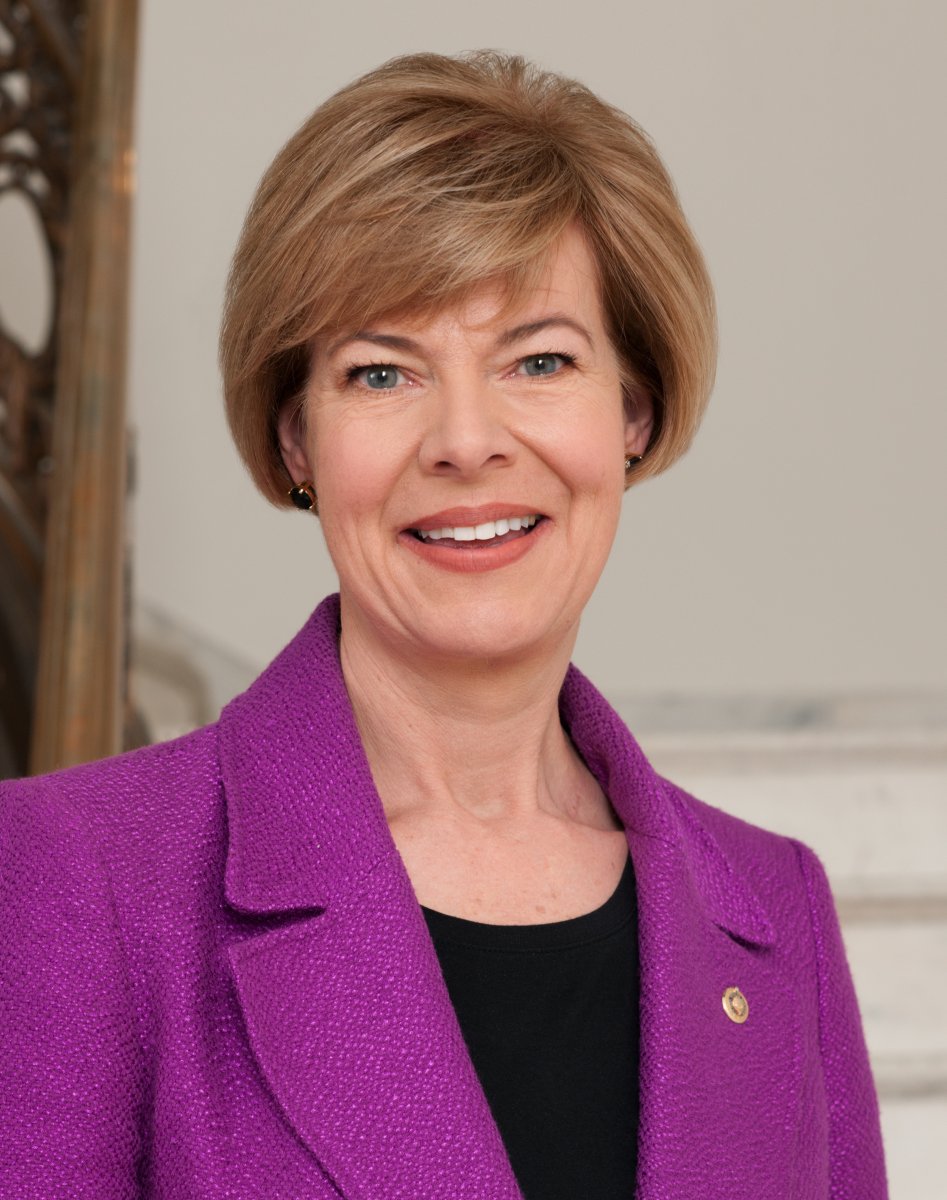 Nov 30th, 2021 by U.S. Sen. Tammy Baldwin
Senate-passed Military Justice Improvement and Increasing Prevention Act supported by 66 Senate Co-Sponsors, 220 House Co-Sponsors, 29 State Attorneys General, and coalition of major veterans groups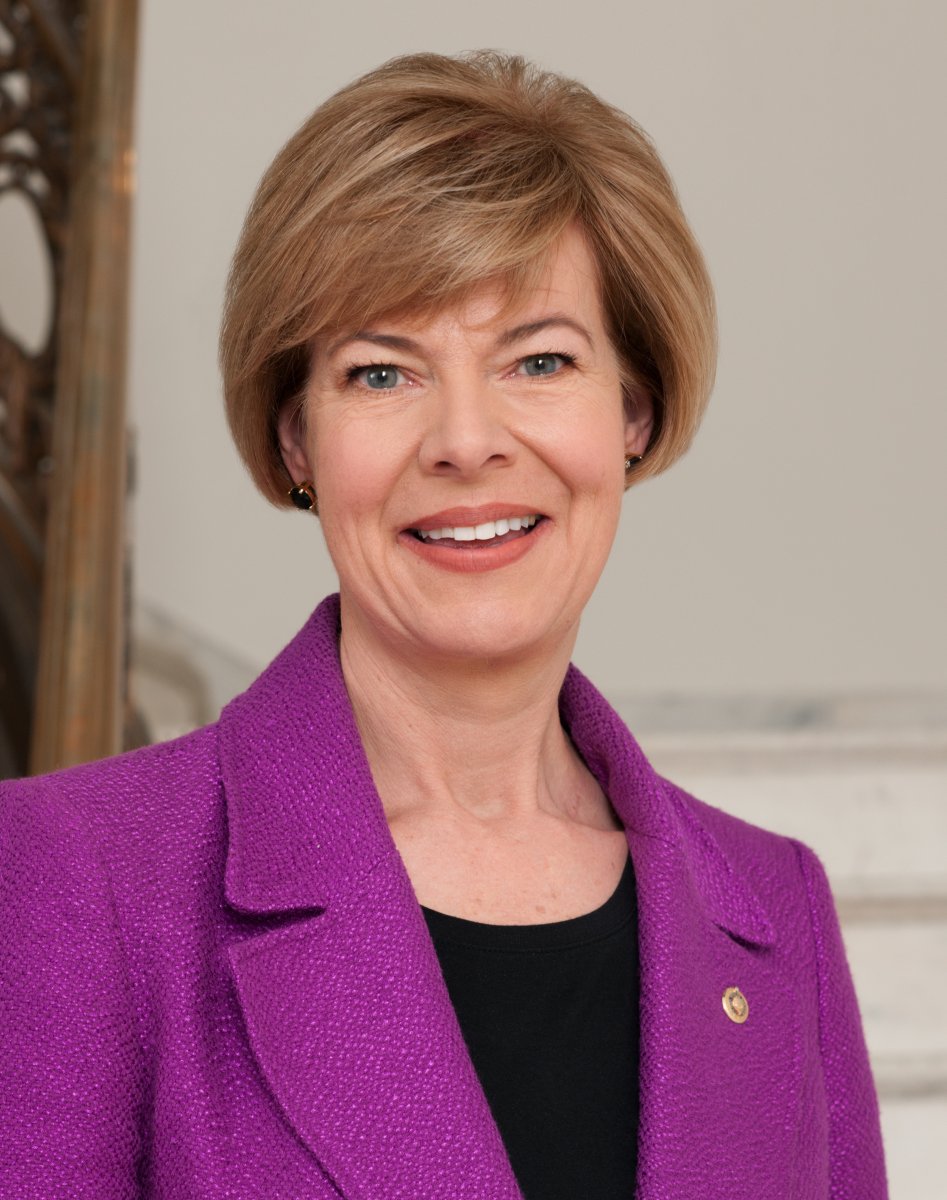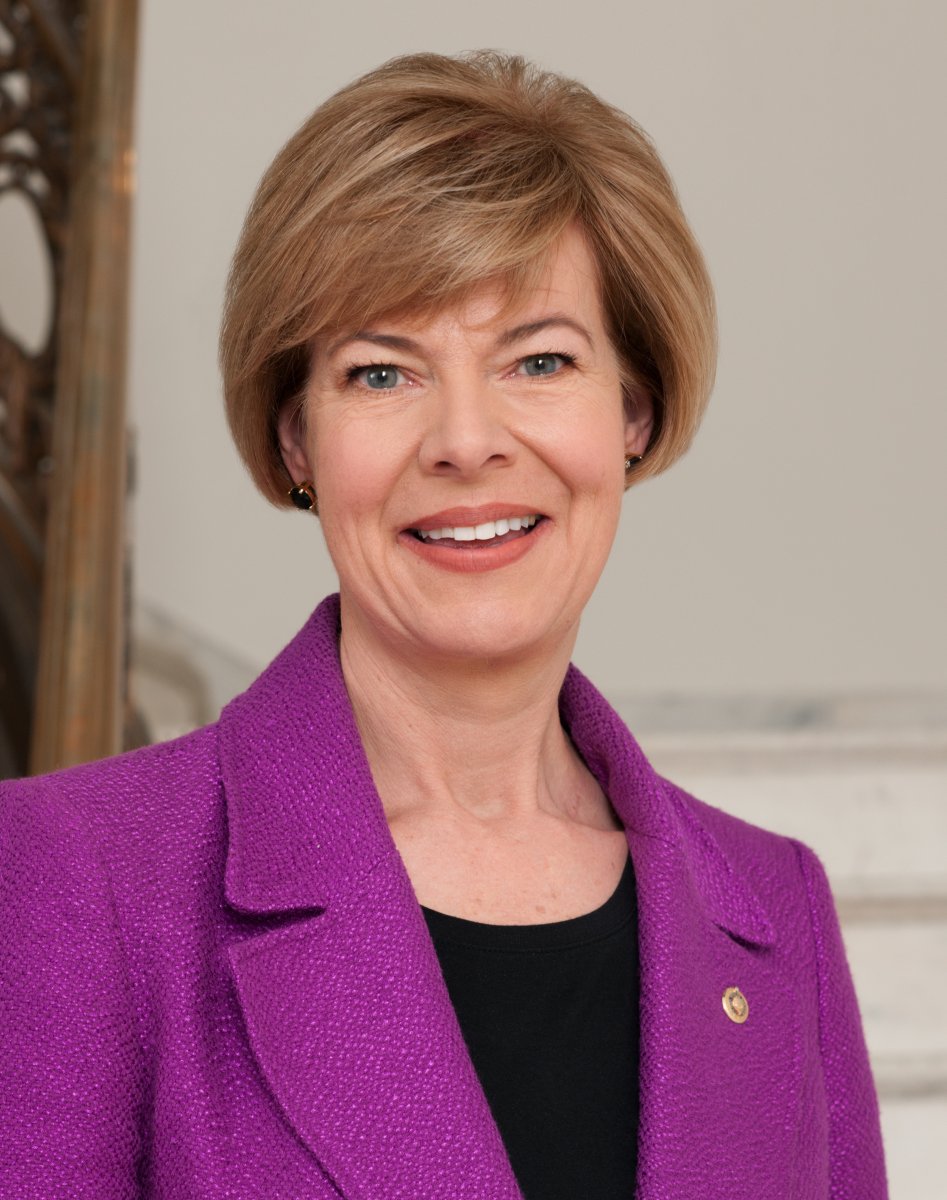 Nov 15th, 2021 by U.S. Sen. Tammy Baldwin
Bipartisan legislation creates Wisconsin jobs and rebuilds Badger State infrastructure