Press Release
U.S. Senator Tammy Baldwin Stands Up for Wisconsin Farmers, Calls on President Trump to Work With Agriculture Industry
"Changes in Washington must work for farmers, not against them."
WASHINGTON, D.C. – Today, U.S. Senator Tammy Baldwin advocated on behalf of farmers and the agriculture industry in Wisconsin. As the Senator has traveled the state of Wisconsin, she has heard from many Wisconsin farmers that have expressed concerns about the impact that the Trump Administration's policies on trade and immigration will have on their workforce and their ability to sell dairy, grain, and other agricultural products to the Canadian and Mexican markets.
In a letter to President Trump, Senator Baldwin shared the concerns of Wisconsin farmers to ensure that their voices are being heard and considered when the President makes policy decisions.
"I have heard from farmers and the agriculture industry in Wisconsin regarding recent actions your Administration has taken and statements you have made," wrote Senator Baldwin. "Many farmers are feeling a great deal of uncertainty this spring because of worries about the impact of your Administration's policies on the stability of their workforce and access to markets for their products in both Canada and Mexico. As you consider your agenda on immigration and trade policies, I want to share these concerns to ensure that Wisconsin farmers' voices are being heard and considered. Changes in Washington must work for farmers, not against them."
Wisconsin's dairy industry depends on trade. In fact, Mexico is the largest buyer of U.S. dairy products – purchasing nearly a quarter of U.S. dairy exports in 2016. Many Wisconsin dairy farmers are concerned that discussions about tariffs and a construction of a border wall could jeopardize their relationships with Mexican trading partners. Canada is also an important export market for Wisconsin's dairy industry; however, a recent change in Canadian dairy trading policy has cost Wisconsin companies tens of millions of dollars. Senator Baldwin is urging the President to address this issue in future trade discussions.
Reports of President Trump's immigration policies have incited fear among immigrant workers and uncertainty in Wisconsin's rural economy. These workers represent a vital component of Wisconsin's rural workforce and farmers are concerned about how their businesses would fare without them.
"The health of Wisconsin's rural economy rises and falls with the strength of our agriculture industry," wrote Senator Baldwin. "We must do everything we can to ensure our rural communities and farms make it through this challenging time for farmers and farm workers. It is of the utmost importance to the health of our rural towns that you consider the challenges and priorities of the agriculture community as you draft your policy agenda."
A copy of the letter is available here.
Mentioned in This Press Release
Recent Press Releases by U.S. Sen. Tammy Baldwin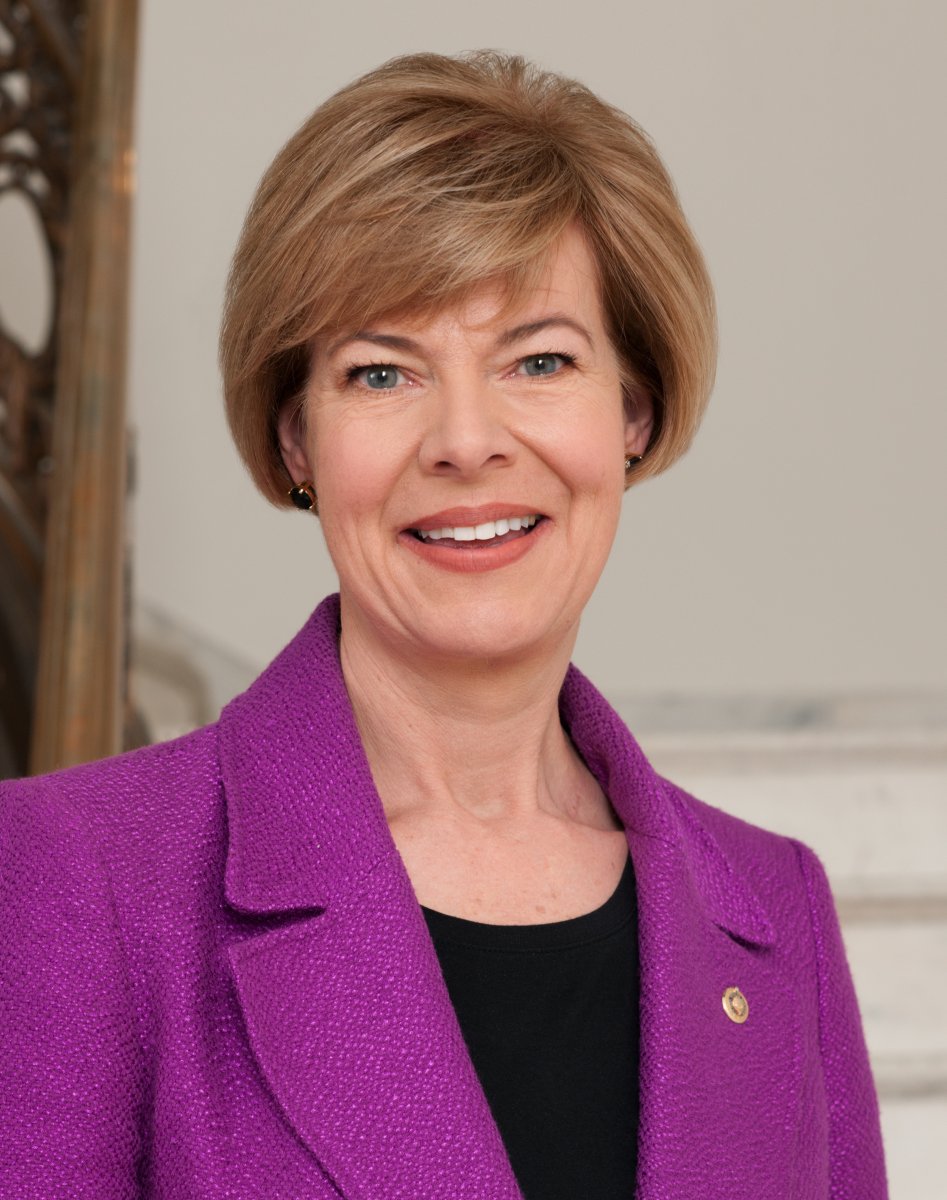 Oct 21st, 2021 by U.S. Sen. Tammy Baldwin
Imposing Duties on PPE from China will Restore Vulnerable Supply Chains, Support American Companies that Retooled Their Production Facilities to Increase Production of Life-Saving Products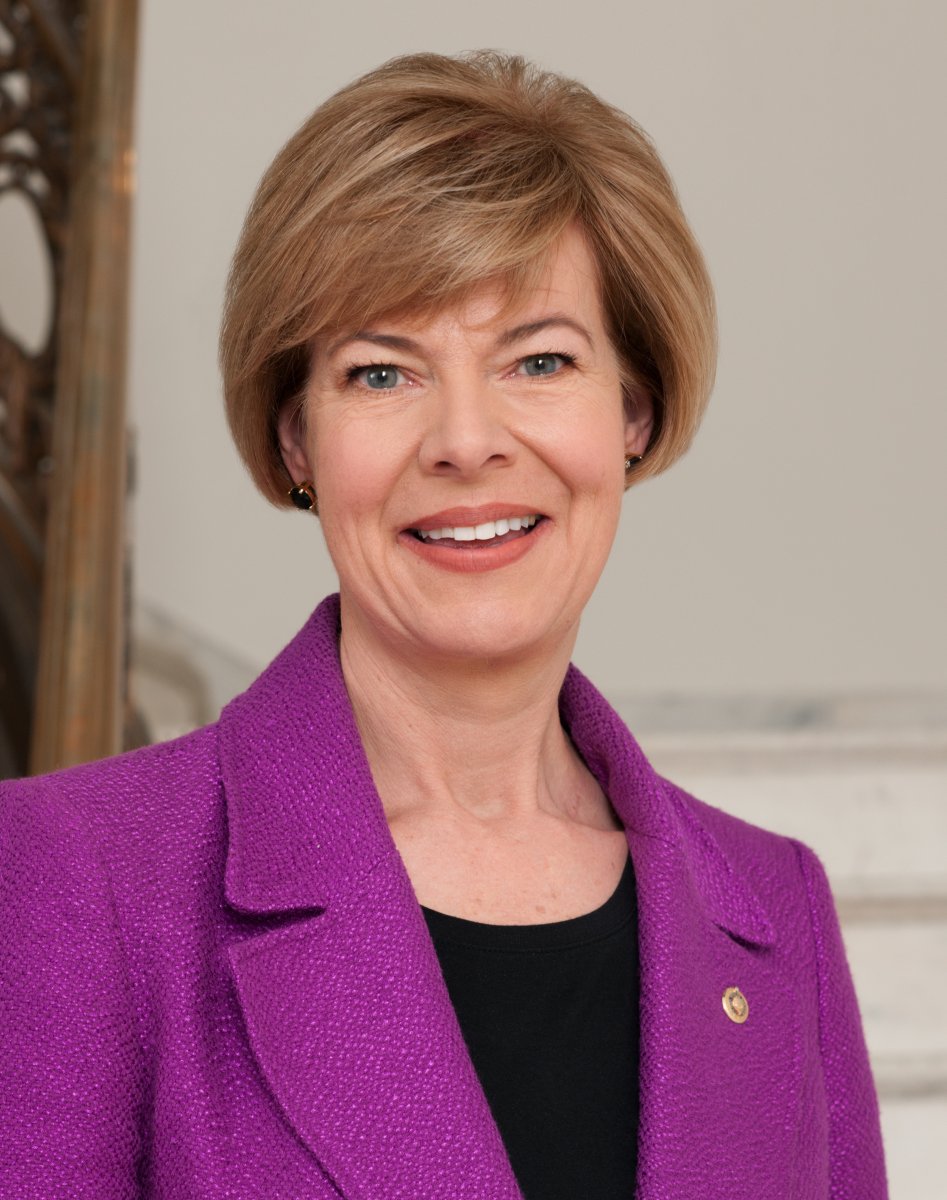 Oct 21st, 2021 by U.S. Sen. Tammy Baldwin
Federal funding would deliver support to local projects in Wisconsin championed by Senator Baldwin during the Congressional appropriations process