Press Release
Third Ward's Stephanie Horne Boutique Relaunches as SoHo
SoHo is open 10 a.m. to 6 p.m. Monday through Saturday, and Sunday noon to 5 p.m.
Milwaukee (Feb. 19, 2018) – Longtime downtown boutique Stephanie Horne announced today it will relaunch next week as SoHo. Stephanie Horne, owner of her namesake boutique at 317 N. Broadway in the Third Ward, opened her first SoHo boutique in Whitefish Bay last month. Now, both locations will be known as SoHo — a name inspired by New York's chic downtown style district and a nod to Horne's initials.
"I am thrilled to be relaunching my boutique with a new name and a new approach to fashion — adding even more wearable trends and approachable luxury," says Horne, who has owned and operated her downtown location for more than a decade. "This name truly reflects where we are headed as a boutique and the changing landscape of fashion. It's all about creating an even better shopping experience for our guests and offering Milwaukee a one-stop-shop for wardrobe staples, fun new trends and everyday luxury."
Both locations of SoHo offer a mix of trend and classic separates, casual and special occasion dresses, denim, shoes and accessories — all at a variety of price points. Both the Third Ward and North Shore locations will carry inventory selected several times a year by Horne from suppliers and designers in New York.
SoHo is open 10 a.m. to 6 p.m. Monday through Saturday, and Sunday noon to 5 p.m. Learn more about SoHo on Facebook and Instagram at @thesohoboutique.
Mentioned in This Press Release
Recent Press Releases by Press Release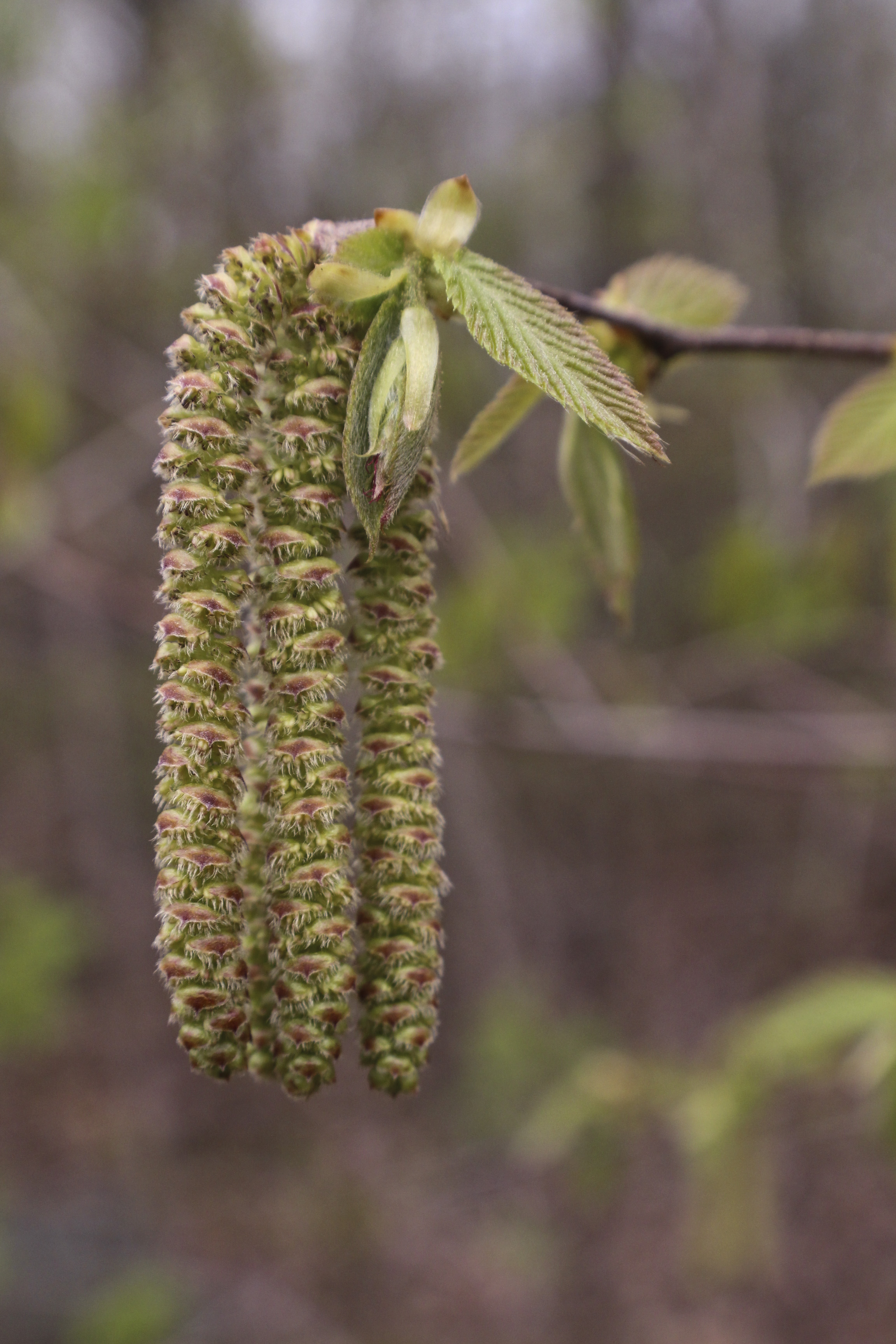 Sep 16th, 2019 by Press Release
At the October 10 Opening Reception, the artists will speak briefly at 6 pm, and light refreshments will be provided.

Sep 9th, 2019 by Press Release
An unprecedented partnership will move forward to pursue new revenue solutions that provide property tax relief to residents through a local option sales tax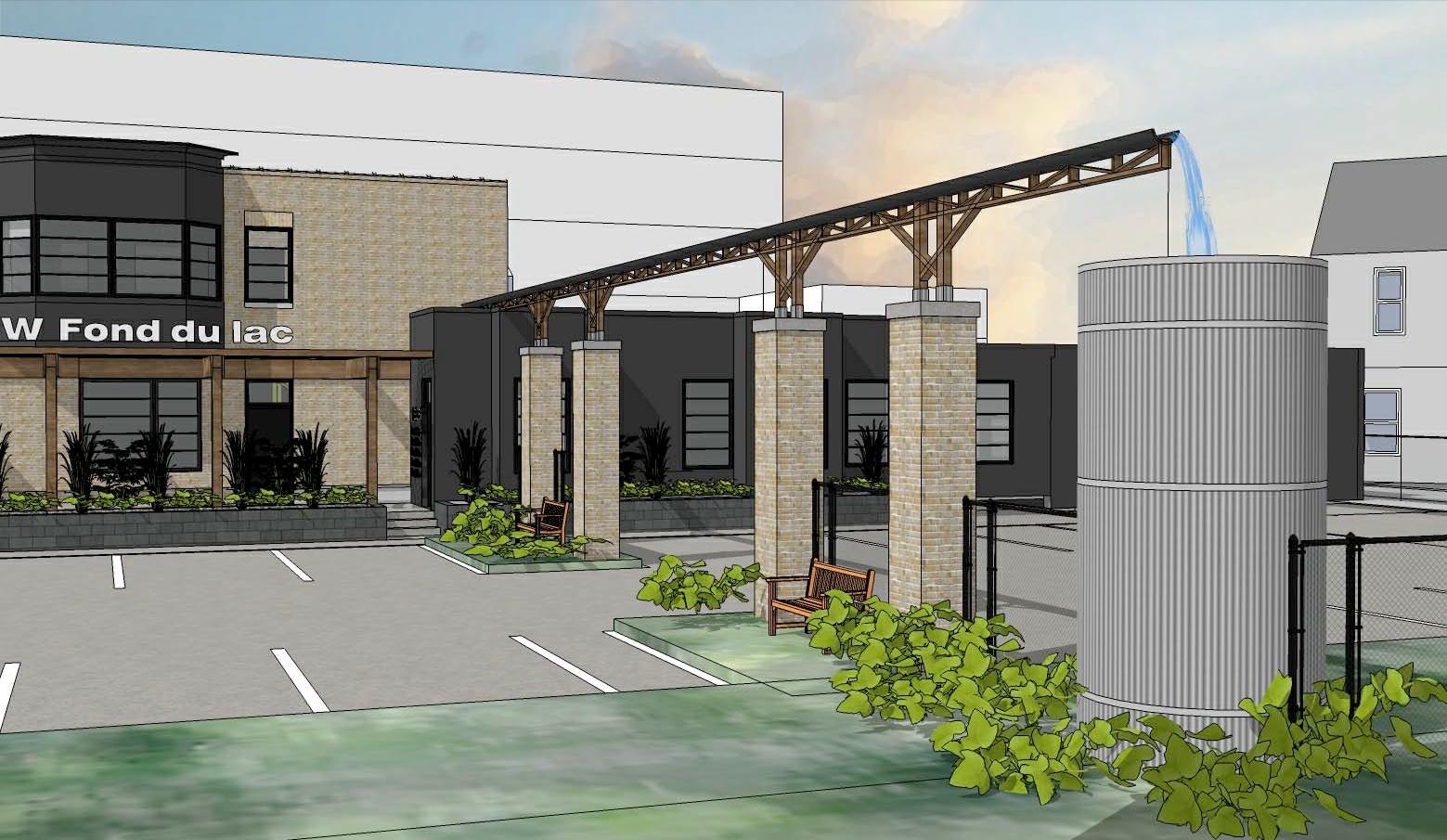 Aug 28th, 2019 by Press Release
Adams Garden Park is the latest endeavor for Larry and Sharon Adams, the retired Co-Founders of Walnut Way Conservation Corp., whose work was highlighted recently on the CBS Morning Show.