Press Release
"The Trap Set with Joe Wong" Comes to Milwaukee for a Live Recorded Broadcast
This will be the first Trap Set Live in the Midwest.
WMSE presents, "The Trap Set with Joe Wong" on Saturday, Nov. 26 at 8 p.m. at the Back Room at Colectivo Prospect.  Los Angeles based, Milwaukee native Joe Wong returns home to host an incredibly special evening of discussion among some of our most talented drummers.  Guests include: Jon Mueller (Volcano Choir, Collections of Colonies of Bees, etc.), Dan Didier (Promise Ring, Maritime), Shane Hochstetler (Call Me Lightning, Bad Grades) and Victor DeLorenzo (Violent Femmes, Nineteen Thirteen).
THE TRAP SET is the world's most popular podcast and terrestrial radio show, (which airs exclusively on WMSE in the Milwaukee market) about the lives of drummers. Although the craft of drumming is discussed, it is a springboard for larger discussions about life. Now nearing its 100th episode, the show features a diverse roster of top-tier talent that spans genres, generations, and backgrounds. Because of the emphasis on human-interest stories, the show has cultivated an engaged audience of music fans and non-music-fans alike.
This will be the first Trap Set Live in the Midwest. The event is co-sponsored by Colectivo, who were the inaugural sponsor of the podcast.
"Being a Milwaukee native I wanted to capture a cross-section of what it's like to live as a working drummer in the Milwaukee music scene. Milwaukee. Through this special show I hope to capture all that makes Milwaukee great. I'd also like to create a platform for guests to discuss challenges unique to the city," says Wong, show host and producer.
"When Joe came to us with this idea we agreed to it instantly.  We really feel this continues our mission to help support local music.  We are also thrilled to broadcast 'The Trap Set with Joe Wong' every Tuesday at 12:30 p.m., it has quickly become one of our most listened to programs," states Station Manager, Tom Crawford.
Tickets are available here  thetrapset.brownpapertickets.com
Mentioned in This Press Release
Recent Press Releases by WMSE 91.7FM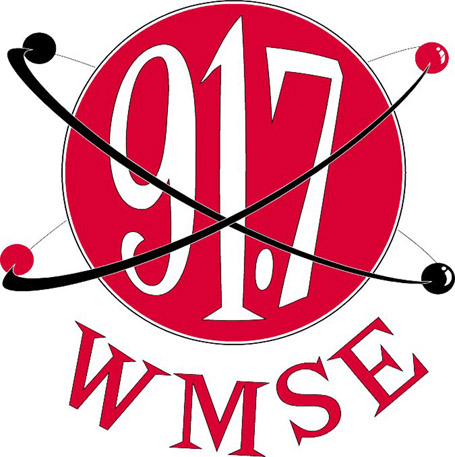 Feb 8th, 2021 by WMSE 91.7FM
New series highlights Black entertainers, politicians and community members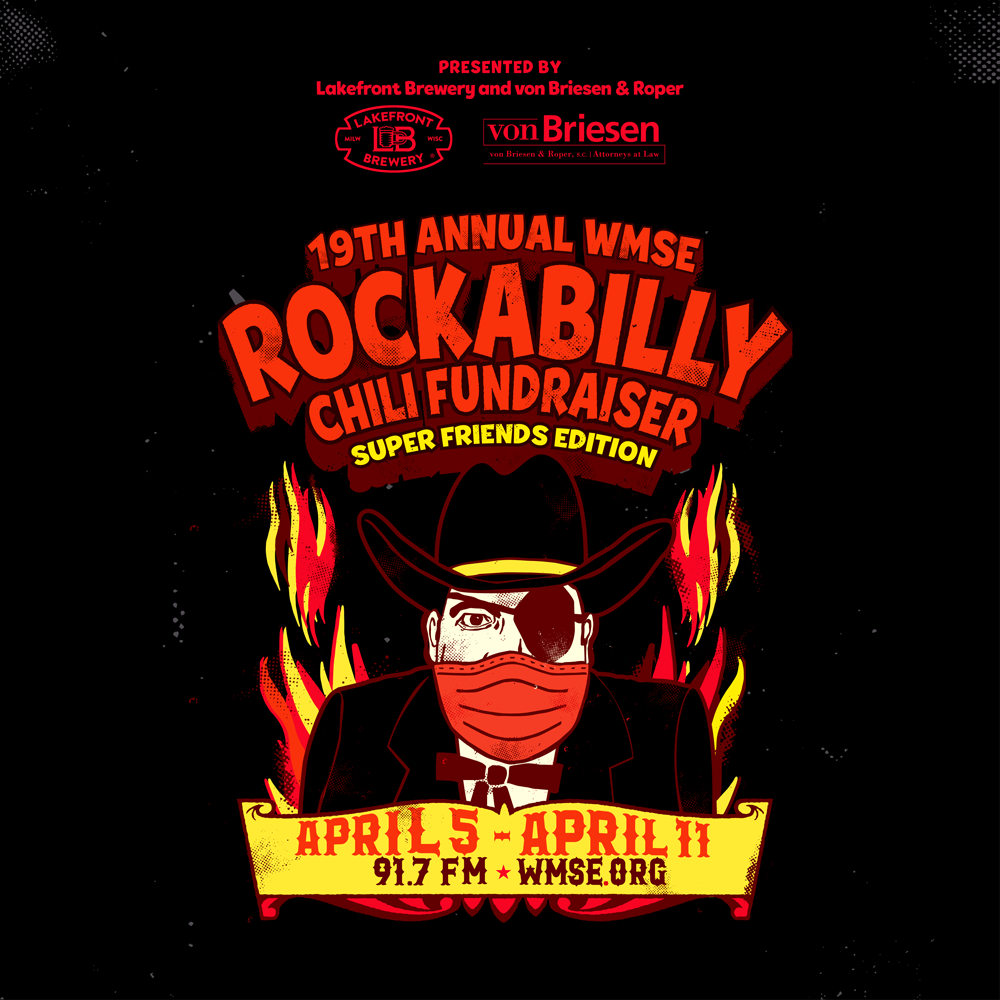 Jan 28th, 2021 by WMSE 91.7FM
"Super Friends Edition" to debut April 5-11