Press Release
"The Ronald and The Donald"
This pretty much speaks for itself.
MADISON – This pretty much speaks for itself. When asked if he would campaign with Donald Trump, Sen. Ron Johnson bluntly responded:
"Stump with Trump? Just because it rhymes, it'd be the Ronald and the Donald."
There you have it. Even as other Republican senators try to distance themselves from the most toxic frontrunner in their party's recent history, Wisconsin's own Sen. Johnson looks forward to barnstorming across the state right alongside The Donald.
But Johnson is just stating clearly what Wisconsinites already know: that he's not at all interested in listening to the people who hired him.  He'd rather take orders from the likes of Donald Trump and the extreme fringe.
CNN: Navigating Donald Trump and SCOTUS: One senator's plan
The Hill: Vulnerable GOP senator: I'd stump with Trump
TPM: Vulnerable GOP Sen. Predicts Trump Will Help Republicans Down Ballot
Mentioned in This Press Release
Recent Press Releases by Democratic Party of Wisconsin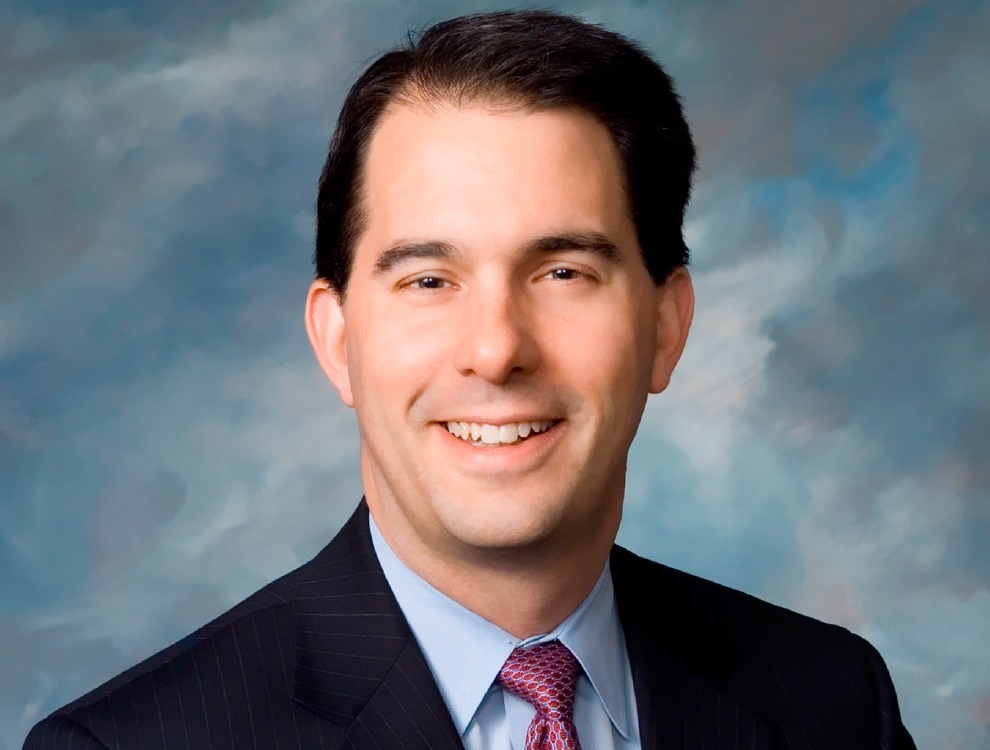 Jun 21st, 2018 by Democratic Party of Wisconsin
"Once again, like the typical career politician he is, Scott Walker is prioritizing his ambitions and showboating for the national Republican Party instead of doing what's right for Wisconsin."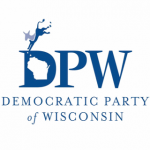 Jun 18th, 2018 by Democratic Party of Wisconsin
Reporting has also revealed that children in detention facilities are kept in cages described as 'prison-like.'