Press Release
The Café at The Pfister® Now Serving Dinner
By popular demand, hotel's lobby restaurant reopening for dinner service
Milwaukee, Wis., June 12, 2015 – The Café at The Pfister®, located inside the lobby of the historic Pfister® Hotel, which is owned and managed by Marcus® Hotels & Resorts, is now open for dinner, in addition to serving breakfast and lunch. The café's all-new dinner menu features home comfort favorites and suppertime classics.
The dinner menu offers everything from soup, salad and sandwich options to "Breakfast for Dinner" and a special children's menu. The stars of the dinner menu are the "Home Comfort Classics," which range from New York Strip and Low Country Meatloaf to Herb-Baked Half Chicken and Garlic Shrimp Linguini, each served with the soup du jour or house salad. The lobby-level café, formerly known as the Hotel Pfister Café and The Greenery through the early 1900s, discontinued dinner service in 2008.
"Both our guests and our staff are thrilled to once again offer dinner in the café," said Tim Smith, general manager of The Pfister. "We feel it will offer our guests and the downtown community great food with quality ingredients at an affordable price point. We hope those who've dined with us in the past will come back and resume their dinner tradition and our guests who haven't had a chance to experience dinner in the café will create new memories here."
The Café at The Pfister will serve dinner Tuesday-Thursday from 5:00 – 9:00 p.m., and Friday and Saturday from 5:00 – 10:00 p.m. It will be closed for dinner on Sundays and Mondays. The Cafe will continue to be open for breakfast and lunch and the barista counter and patisserie counter will still offer Starbucks® coffee on-the-go and freshly baked-in-house pastries, gourmet desserts and other items until 8:00 p.m. each day.
For more information on the latest news and updates from Marcus Hotels & Resorts, please visit: http://media.marcushotels.com.
About The Pfister Hotel
The Pfister Hotel has been the premier hotel in downtown Milwaukee for over 120 years.  Originally built in 1893 by businessman Guido Pfister, it was the most lavish hotel of its time. The hotel's storied elegance had faded following World War II, until 1962, when Ben Marcus, founder of The Marcus Corporation, purchased this grand hotel out of bankruptcy.  The Marcus family renovated and restored the hotel to its original glory, adding convention facilities, a parking garage and 23-story guest tower. The Pfister Hotel remains home to the largest collection of Victorian art of any hotel in the world, and recently unveiled an interactive augmented reality tour of pieces in this impressive collection.
Today the Pfister Hotel continues its tradition of gracious service and impeccable style, and has been recognized for 39 consecutive years by AAA as a Four-Diamond property.  The hotel is also an ongoing member of two prestigious organizations, the Historic Hotels of America and Preferred Hotels & Resorts Worldwide. The Pfister Hotel is located at 424 E. Wisconsin Ave. in downtown Milwaukee. More information and updates on the hotel can be found on Facebook at www.facebook.com/thePfisterHotel and on Twitter (@PfisterHotel).
About Marcus Hotels & Resorts
Marcus Hotels & Resorts, a division of The Marcus Corporation (NYSE: MCS), owns and/or manages 20 hotels, resorts and other properties in 11 states.  A force in the hospitality industry, Marcus Hotels & Resorts provides expertise in management, development and historic renovations.  The company's portfolio includes a wide variety of properties including city-center meeting hotels, upscale resorts and branded first-class hotels.  For more information on the latest news and updates, please visit: http://media.marcushotels.com and follow the company on Facebook and Twitter.
Mentioned in This Press Release
Recent Press Releases by The Pfister Hotel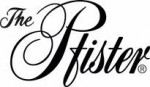 Jan 10th, 2020 by The Pfister Hotel
Finalists will showcase work during Milwaukee's Gallery Night, January 17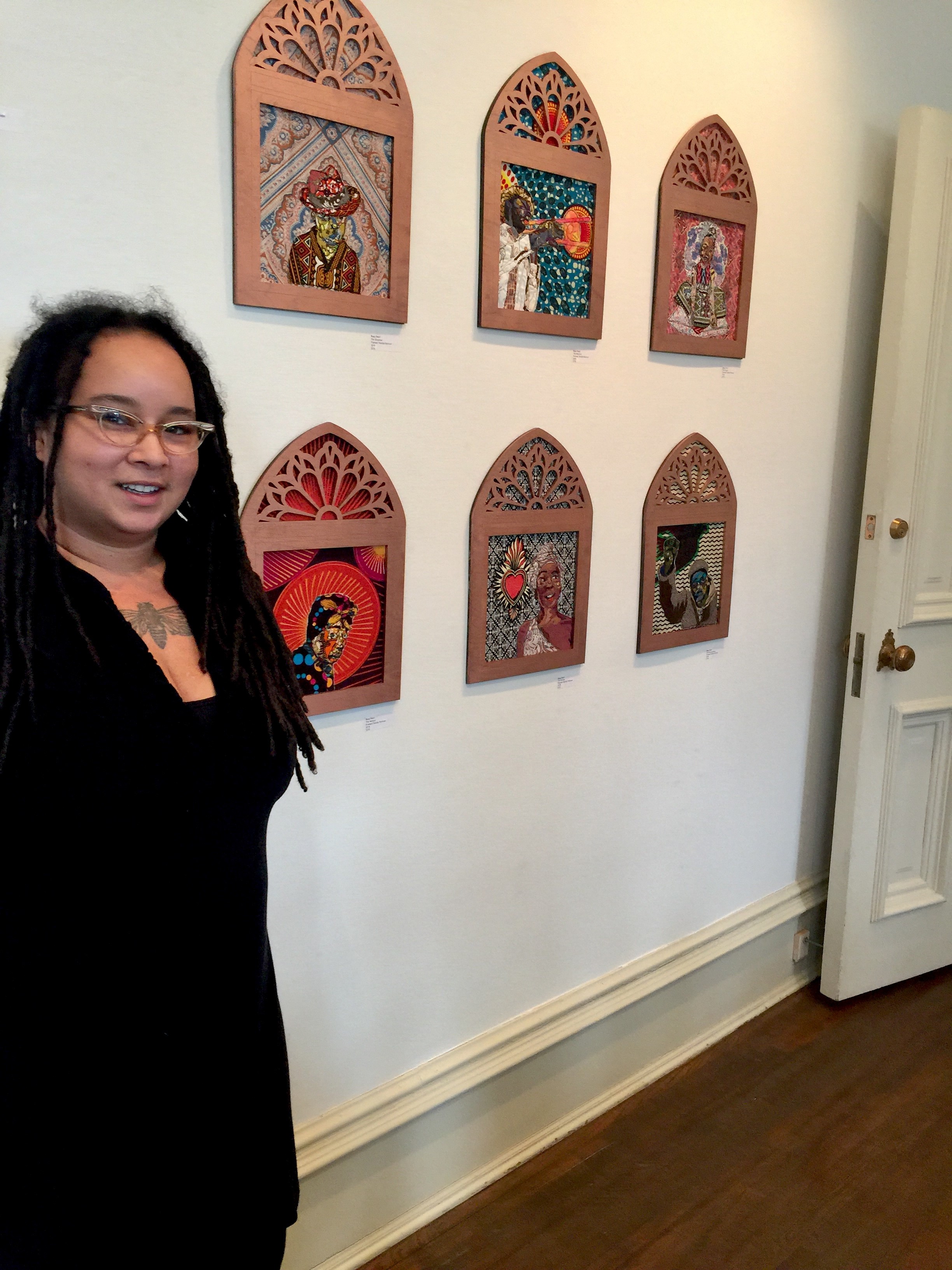 Feb 25th, 2019 by The Pfister Hotel
11th Artist in Residence Succeeds Stephanie Schultz; Schultz Culminating Residency with Finale Fashion Show, March 15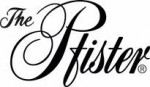 Jan 10th, 2019 by The Pfister Hotel
Finalists will showcase work during Gallery Night, January 18