Press Release
Statement on Milwaukee Bucks Labor Agreement
"Permanent, living wage jobs to our neighbors who need them the most and the ability to unionize freely without interference or intimidation were paramount in getting support for the Bucks arena deal."
Madison, WI – Senator Chris Larson issued the following statement regarding today's landmark labor agreement announcement by the Milwaukee Bucks and the Alliance for Good Jobs.
"Today, the Milwaukee Bucks came to a historic agreement with our neighbors in Milwaukee that seeks to protect workers' rights and improve the economic standing of Milwaukee families. Making sure that workers receive fair pay for an honest day's work was a demand that many legislators brought to the table as their bottom line in negotiations on the Bucks arena last year.
"While there were other pieces of the Bucks deal that I disagreed with, the promise of bringing good jobs to our neighbors put me in the 'yes' column when the final vote was tallied. I'm glad the Bucks made good on their promise, and am hopeful that this is just the beginning of a strong, mutually beneficial relationship between Milwaukee residents and a business that listens to them.
"Permanent, living wage jobs to our neighbors who need them the most and the ability to unionize freely without interference or intimidation were paramount in getting support for the Bucks arena deal. The agreement announced today is a 'first of its kind' in Milwaukee that will protect employees and ensure a brighter future for our neighbors by guaranteeing they have the jobs they need to get ahead. These priorities represent the shared values of our community and should be made whenever our public resources are given to a private project.
"With the signing of this agreement, the Bucks and the community have issued a simple challenge to other major developers hoping to come to Milwaukee: respect and contribute."
Arena Renderings
Mentioned in This Press Release
Recent Press Releases by State Sen. Chris Larson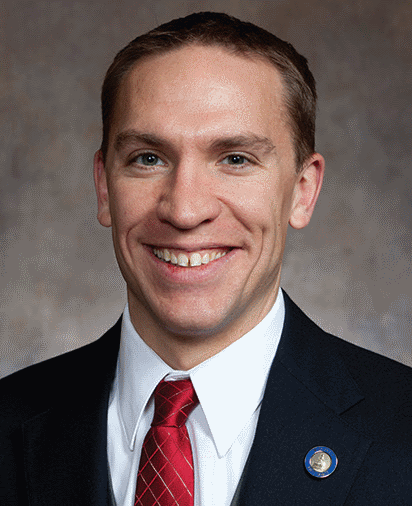 Jan 4th, 2018 by State Sen. Chris Larson
"I call on Governor Walker to protect Wisconsin youth currently at Lincoln Hills by immediately implementing these common-sense strategies."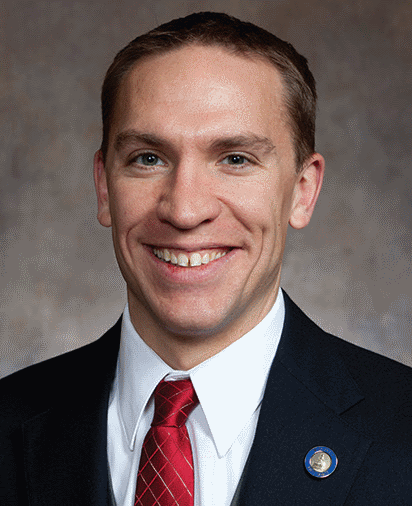 Oct 31st, 2017 by State Sen. Chris Larson
MADISON – The following is a statement from Senator Chris Larson regarding the Senate passage of Senate Bill 48: "Each of our neighbors deserve to live in a healthy, safe community. Lead pipes are an avoidable public illness that is quietly devastating Wisconsin neighborhoods. Over the past few decades there has been significant research revealing […]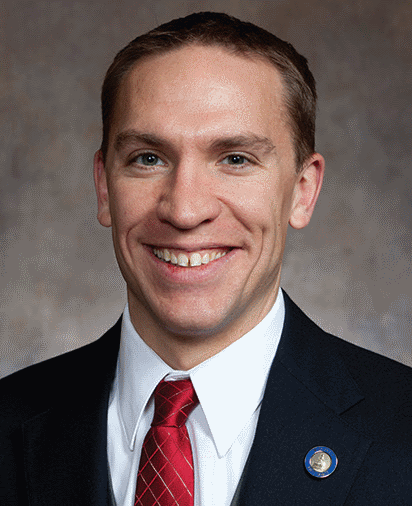 Sep 21st, 2017 by State Sen. Chris Larson
"Under Walker and the GOP, our state's commitment to our neighborhood schools has plummeted."