Press Release
South Milwaukee Performing Arts Center Presents Cantus: We All Will Be Togeter
Thursday, December 8 7:30 p.m.
(South Milwaukee, WI) – We're proud to present Cantus, hailed as "the premier men's vocal ensemble in the United States" (Fanfare) and winner of the prestigious Margaret Hillis Award for Choral Excellence from Chorus America on Thursday, December 8, at 7:30 p.m. In We All Will Be Together, Cantus explores the reasons behind traditions and includes entertaining, poignant and funny readings, combined with beautiful, lush underscoring. Cantus weaves a concert of the old and familiar (White Christmas, Carol of the Bells, The Christmas Song), but also the new favorites (A Quiet Moment – Jennifer Higdon, A Country Boy in Winter – Bartholomew). We All Will Be Together will leave audiences with contentment and a little wonder — and certainly humming all the way to Grandma's house!
"Cantus was recommended for our holiday program this season by South Milwaukee High School vocal music teacher, Lee Stovall. We're excited to present them to our general audience and a cappella students because of their versatility, artistic excellence, and appeal to all ages," says
Rachel Sorce
, Executive Director. Cantus will host a student outreach event for the students of South Milwaukee High School during their residency. The "intellectually, emotionally and musically rich" (Star Tribune) men's vocal ensemble Cantus is widely known for its trademark warmth and blend, innovative programming and its engaging performances of music ranging from the Renaissance to the 21st century. The Washington Post has hailed the Cantus sound as having both "exalting finesse" and "expressive power" and refers to the "spontaneous grace" of its music making.
As one of the nation's few full-time vocal ensembles, Cantus has grown in prominence with its distinctive approach to creating music. Working without a conductor, the members of Cantus rehearse and perform as chamber musicians, each contributing to the entirety of the artistic process. This collaborative work style allows Cantus to be flexible, adaptive and ready to embrace new ideas. The performance—whether in a recording or in a live concert—is one that would be entirely impossible without the artistic involvement of the entire ensemble.
Ticketing Information
Ticket prices for adults: $20-45, seniors (ages 60+):$15-40, and students (ages 4 thru college): $10-20. For tickets, visit www.southmilwaukeepac.org or call (414) 766-5049.
About Cantus
Cantus performs more than 60 concerts each year both in national and international touring, and in its home of Minneapolis-St. Paul, Minnesota. Cantus has performed on the stages of Lincoln Center, Kennedy Center, UCLA, San Francisco Performances, Atlanta's Spivey Hall and Bravo! Vail Valley Music Festival. During the 2015-16 season Cantus presented their "cogent and well-executed" (Pioneer Press) touring program The Four Loves – featuring four Cantus commissions for each of the four different loves by Pulitzer Prize winner David Lang, Roger Treece, Joseph Gregorio and Ysaye Barnwell – in New York at The Jerome L. Greene Performance Space in a live webcast for WQXR, with Carnegie Hall Neighborhood Concerts and for Music Mondays, as well as in Denver, Tucson, Detroit, Washington DC, and during the ensemble's first visit to Colombia (South America). Committed to the expansion of the vocal music repertoire, Cantus actively commissions new music and seeks to unearth rarely performed repertoire for men's voices. In addition to The Four Loves composers Lang, Treece, Barnwell and Gregorio, Cantus has commissioned Sarah Kirkland Snider, Nico Muhly and Byron Adams. Cantus has received commissioning grants from the National Endowment for the Arts, Chorus America, American Composers Forum and Chamber Music America.
In the fall of 2016, Cantus will launch their 2016-17 touring program No Greater Love Than This with appearances in 30 cities nationwide including New York, Dallas, Phoenix and Southern California. The program addresses the camaraderie, bravery, honor, elation, loss and longing common to all soldiers in times of both peace and war; and emotions shared between loved-ones at home and across entire nations. Cantus delves into the bonds that have defined those willing to lay down their lives for others with repertoire by Lee Hoiby, Bob Chilcott, William Billings, Irving Berlin, rarely performed songs for men's voices by Dvóřak and Janácek and a new commission by Byron Adams.
Cantus has a rich history of collaborations with other performing arts organizations, including the Minnesota Orchestra, Saint Paul Chamber Orchestra, the Boston Pops, the Guthrie Theater, Theater Latté Da and the James Sewell Ballet. The ensemble is heard frequently on classical and public radio nationwide as regular guests on A Prairie Home Companion with Garrison Keillor and on Performance Today. Cantus has released 17 full-length recordings as well as the recent EP Anthem on the group's self-titled label. They also maintain a rich collection of live recordings on both their Soundcloud and YouTube pages.
Cantus is the recipient of three prestigious Chorus America awards, including the 2016 Dale Warland Singers Commission Award (Presented in partnership with the American Composers Forum), the Margaret Hillis Award for Choral Excellence (2009) and the Education Outreach Award (2011). Cantus was also the 2010-2011 Artist in Residence on Minnesota Public Radio and American Public Media's Performance Today.
Integral to the Cantus mission is its commitment to preserve and deepen music education in the schools. Cantus works with more than 5,000 students each year in master class and workshop settings across the country. Now in its eighth year, the award-winning High School Residency program brings Cantus into Minnesota schools several times a year for mentoring, with a culminating public concert in the spring.
Currently, Cantus is comprised of eight members: Jacob Christopher, tenor; Zachary Colby, tenor; Adam Fieldson, tenor; Chris Foss, bass; David Geist, baritone; Matthew Goinz, baritone; Samuel Green, bass; and Paul Scholtz, tenor.
About South Milwaukee Performing Arts Center
South Milwaukee Performing Arts Center (SMPAC) provides the greater Milwaukee and southeastern Wisconsin communities with creative, innovative and diverse performing arts. In addition to hosting an annual Performing Arts Series, SMPAC also serves the students of South Milwaukee and is a professionally-managed rental facility for other presenters, organizations and groups. More than 500 performances, rehearsals, classes and other events take place at SMPAC each year.
The 2016-2017 Performing Arts Series performances are tailored to include a myriad of options for patrons whether it is music, dance, theatre, or anything in between. We swung into September with southeastern Wisconsin's Chris Mariani, a bonafide crooner, along with The Radio Rosies and Swing Explosion orchestra. In October, Aquila Theatre, one of the foremost producers of classical, yet modernly hip theatre, performed Agatha Christie's Murder on the Nile. In November, high-energy "cultural ambassadors" Step Afrika! perform the art of stepping. We'll All Be Together in December for Cantus, the premier men's vocal ensemble, singing warm, familiar holiday tunes. In January, celebrate the artistic momentum of contemporary dancers in an annual showcase of Milwaukee Ballet II. In February, laugh with your sweetheart at Broadway's Next H!t Musical, where The Tony Awards meets Whose Line is it Anyway? March features a remarkable collaboration of some of the world's top roots musicians (Jayme Stone, Margaret Glaspy, Sumaia Jackson, Joe Phillips or Andrew Downing) performing songs from the archived field recordings of Alan Lomax. Post Comedy Theatre is where you'll want to be with loved ones of all ages in April.
The Performing Arts Series is sponsored in part by Courtyard Marriott Milwaukee Airport, Classic Cargo International Inc., Emerald City Catering, TASC Services LLC., and Ken Cook Co. Performances are supported in part by a grant from the Wisconsin Arts Board with funds from the State of WI and the National Endowment for the Arts.
South Milwaukee Performing Arts Center is located inside of the South Milwaukee 6-12 campus, at 901 15th Avenue in South Milwaukee between College and Rawson Avenues. It is easily accessible from I-94 and 794. Free parking is located in the northwest parking lot. Patrons should enter door #9. For tickets or directions, call 414-766-5049. For more information, visit southmilwaukeepac.org.
Mentioned in This Press Release
Recent Press Releases by South Milwaukee Performing Arts Center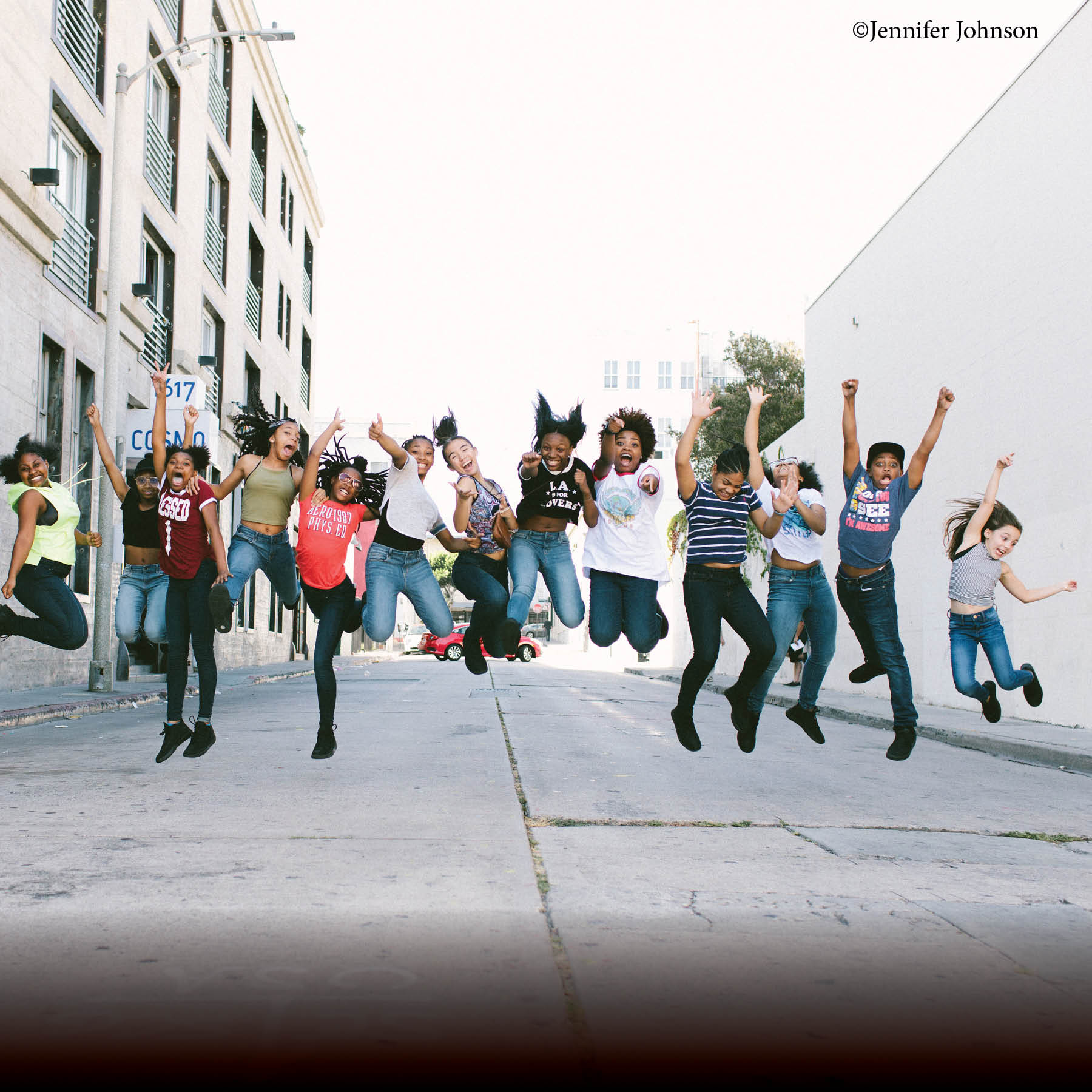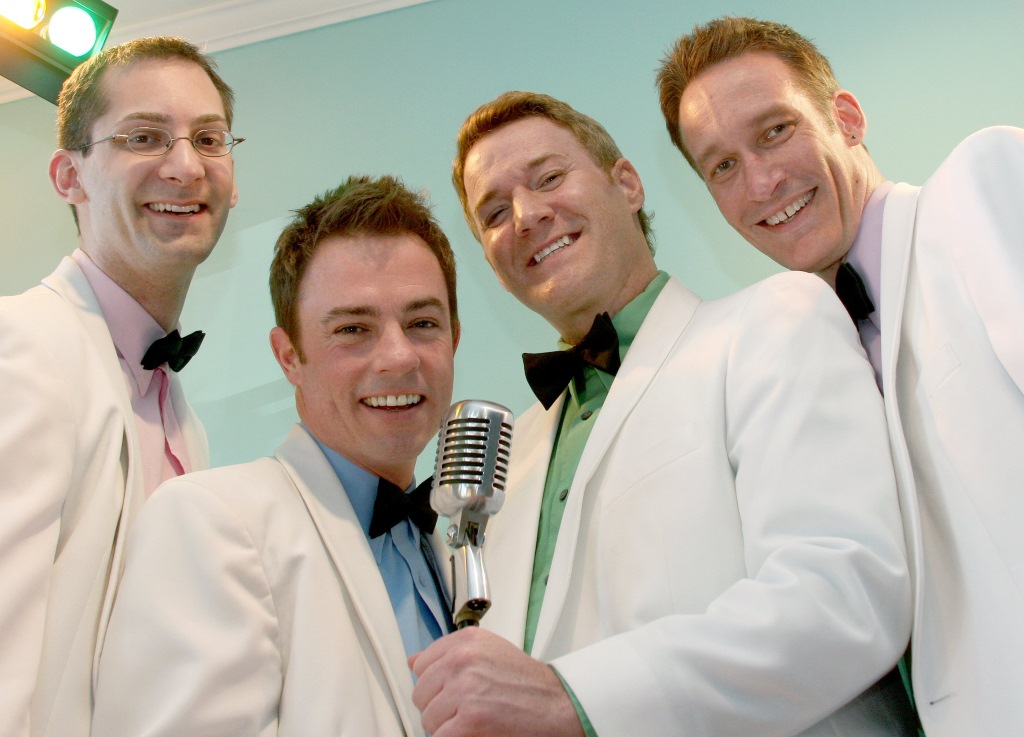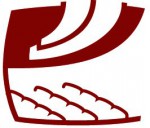 Feb 19th, 2018 by South Milwaukee Performing Arts Center
South Milwaukee Performing Arts Center Presents Tom Sorce Group with Special Guests Janet Planet and Warren Wiegratz at South Milwaukee Knights of Columbus (732 Bader Ave.) Saturday, March 24, 7:00 p.m.