Press Release
Six Emerging National and Milwaukee Bands Announced for Radio Milwaukee's Free "88Nine Block Party" Concert and Celebration on June 24
National Acts Noname, Strand of Oaks, Field Report to Headline All-Day Celebration of Non-Commercial Station's 10th Year in Community
Milwaukee (April 24, 2017) – Nationally acclaimed rapper Noname and rockers Strand of Oaks and Field Report will headline Radio Milwaukee's "88Nine Block Party, Presented by Educators Credit Union," a free, all-day concert and celebration on June 24 outside the noncommercial station's studios in Walker's Point, the station announced Monday.
In addition to the three emerging national groups, the block party will feature leading Milwaukee artists REYNA, D'Amato and Abby Jeanne.
The 88Nine Block Party is being held to mark Radio Milwaukee's 10th year on-air, online and in the community. The station (WYMS 88.9-FM, www.radiomilwaukee.org) launched Feb. 26, 2007.
The event is being presented by Educators Credit Union, celebrating its 80th anniversary this year, and is in partnership with the Pabst Theater Group.
The block party is free and open to the public. The event runs from 1:30 p.m. – 10 p.m. It takes place outside Radio Milwaukee's home at E. Pittsburgh Ave. and S. Barclay St.
In addition to enjoying on-stage entertainment, attendees can spend time in Workshop Architects' recently renovated Studio 1, where they can contribute to the 88Nine Block Party playlist, play a round of Milwaukee-themed games and get to know their neighbors.
Several interactive art installations, designed by Workshop, will take place throughout the festival grounds, and local food vendors will offer a variety of items.
A limited number of VIP tickets will be available for the event, with sales to the general public starting at noon next Monday (May 1). 88Nine and Educators members can buy presale VIP tickets at noon Tuesday (April 25). VIP tickets are $88.90 for Educators and 88Nine Members and $100 for the public. VIP tickets are available at bit.ly/88nineParty.
The VIP experience will include two complimentary food servings, access to two private indoor bars, special sessions and interviews with headliners and admission to the VIP After Party in the 88Nine building and on the roof from 10 p.m. to 12 a.m.
88Nine encourages attendees to bike or use public transportation or ride-sharing to get to the event. A pop up Bublr Bikes bike-share kiosk will be located on Barclay St.
The tentative music schedule:
3 p.m. – Abby Jeanne
4:15 p.m. – D'Amato
5:30 p.m. – REYNA
6:45 p.m. – Field Report
8 p.m. – Strand of Oaks
9:15 p.m. – Noname
Over its 10 years, Radio Milwaukee has become recognized for its unique mix of new and Milwaukee music, its Community Stories features and for fostering community engagement and positive change. Since it began broadcasting, Radio Milwaukee:
Has introduced Milwaukee to an array of national and international artists through the diverse recorded music it plays and the more than 120 "Studio Milwaukee" live, on-air sessions with these musicians in front of audiences. The station is credited with helping break several artists nationally, including Alabama Shakes, Valerie June, Michael Kiwanuka, James Vincent McMorrow and PHOX.
Has championed Milwaukee musicians through its annual Milwaukee Music Awards; weekly "414 Live" sessions featuring Milwaukee bands broadcast with a studio audience; playing at least one song on air by a Milwaukee artist every hour; and by promoting Milwaukee's live music scene on air, its website and its social media outlets.
Broadcasts more than 200 original short-form Community Stories a year throughout its weekday on-air schedule and online, including video. The stories feature non-profit organizations and individuals making a difference in Milwaukee.
Renovated and outfitted a vacant former foundry in the Walker's Point neighborhood into its $2.8 million state-of-the-art studios and offices. The complex includes a 99-seat performance space for live broadcasts and sustainable green roof. The station moved to its new home in September 2013. More than 1,700 donors contributed to the project.
Has been widely recognized for its on-air music, community affairs features, digital media and new studio complex, winning awards from the Wisconsin Broadcasters Association, Milwaukee Press Club, Wisconsin Area Music Industry, Shepherd Express newspaper, American Institute of Architects Wisconsin, Milwaukee Business Journal, Milwaukee Magazine and the International Competition for Marketing and Communication Professionals.
Created its "Cultural Commons" initiative, which involves more than 20 organizations in an effort designed to break down barriers and bring people together. The station's mission, its young and diverse staff and new home are enabling it to spearhead an effort by local organizations to create events welcoming all Milwaukeeans.
Airs an average of 400 free public service announcements a year for up to 45 organizations; helps collect donations of needed supplies and goods for the community through campaigns with groups such as Milwaukee Public Schools, Hunger Task Force and Hispanic Professionals of Greater Milwaukee; and invites the non-profit community to use its new home for events.
Receives the great majority of its financial support from its 5,200 contributing members, more than 200 underwriters and 25 foundations.
Information on the station's history and birthday-year plans is posted at www.radiomilwaukee.org/10 and will be updated periodically.
ABOUT 88NINE RADIO MILWAUKEE:
A non-profit, community-funded radio station, 88Nine Radio Milwaukee (WYMS-FM 88.9) has been a part of Milwaukee since 2007. Learn more about 88Nine and stream the station at http://www.radiomilwaukee.org or via the 88Nine mobile app.
Mentioned in This Press Release
Recent Press Releases by 88Nine Radio Milwaukee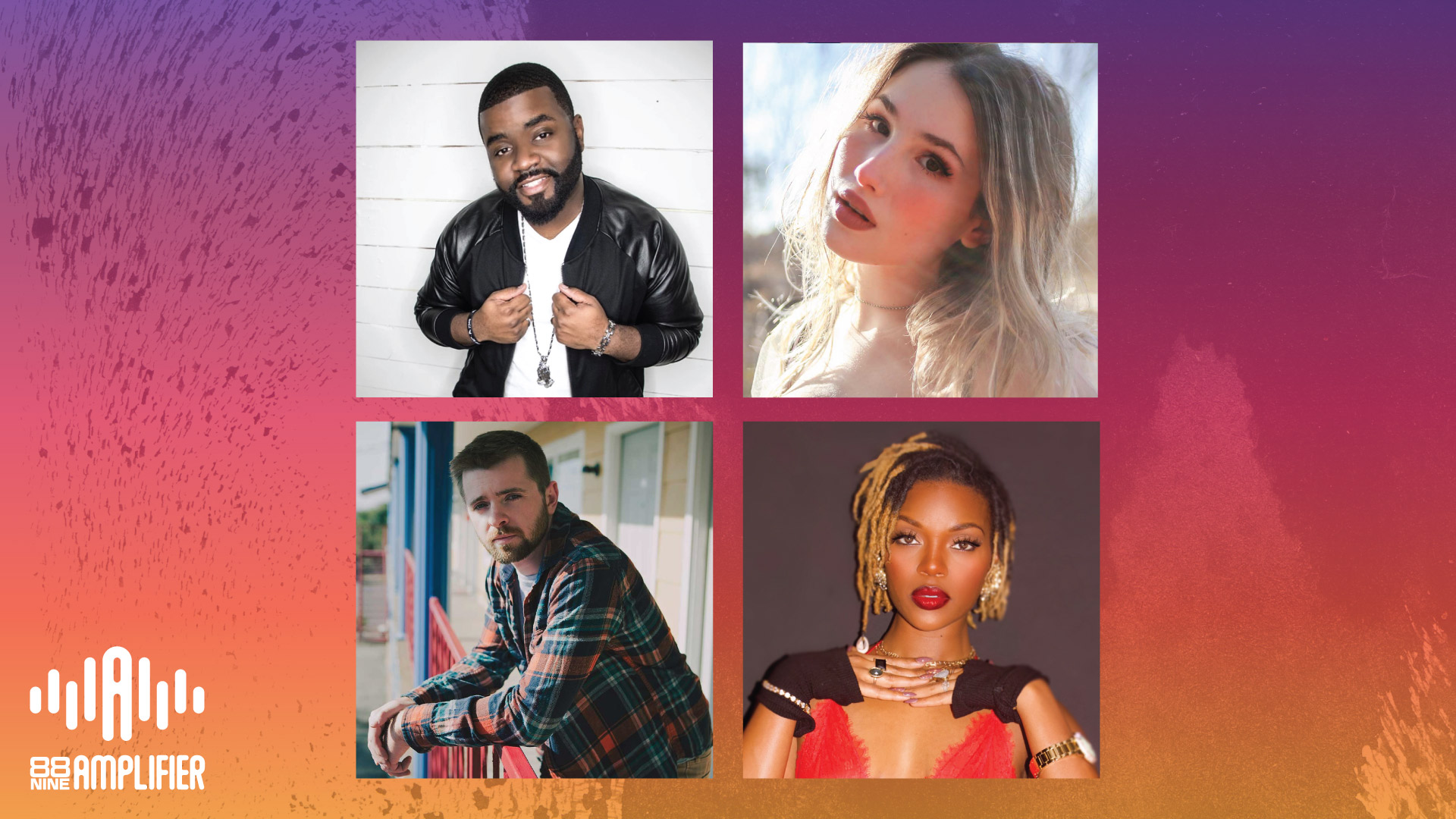 Mar 23rd, 2021 by 88Nine Radio Milwaukee
Program's National Mentors Include Justin Vernon, Butch Vig and Marcella Araica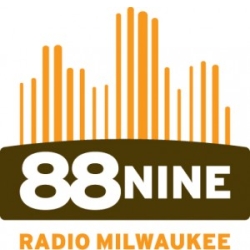 Jan 19th, 2021 by 88Nine Radio Milwaukee
Applications for the eight-month program are now open through February 12