Press Release
Rep. Novak's Bill to Aid Dementia Care in Rural Wisconsin Passes Assembly
The bill passed the Assembly unanimously, and now moves to the Senate.
Madison…The Wisconsin state Assembly has advanced legislation authored by State Representative Todd Novak (Dodgeville) that will authorize four additional full−time equivalent positions at DHS for dementia care specialists in aging and disability resource centers in counties with a population under 150,000.
"Dementia Care Specialists are integral to the Aging, Disability, and Resource Center team in rural Wisconsin," Said Mary Mezera, Regional Manager of ADRC of Southwest Wisconsin. "They are a tremendous resource that provide support for those who have dementia, assist caregivers, and provide information to those that want to help individuals with dementia, or are concerned about someone with symptoms."
Assembly Bill 778 is part of the legislative package introduced by the bi-partisan Speakers Task Force on Alzheimer's and Dementia. Representative Novak developed the bill using the input from experts, caregivers, state officials and community members. AB788 also provides the training of Dementia Care Specialists in ADRCs to educate employers about issues relating to dementia with their employees and family members of employees.
"This bill is a direct way to ensure that rural communities have the necessary resources to adequately care for those suffering from Alzheimer's or Dementia," said Rep Novak. "There's no politics when it comes to Alzheimer's and Dementia, I'm proud of the bipartisan work the Assembly accomplished on this bill."
The bill passed the Assembly unanimously, and now moves to the Senate.
Mentioned in This Press Release
Recent Press Releases by Todd Novak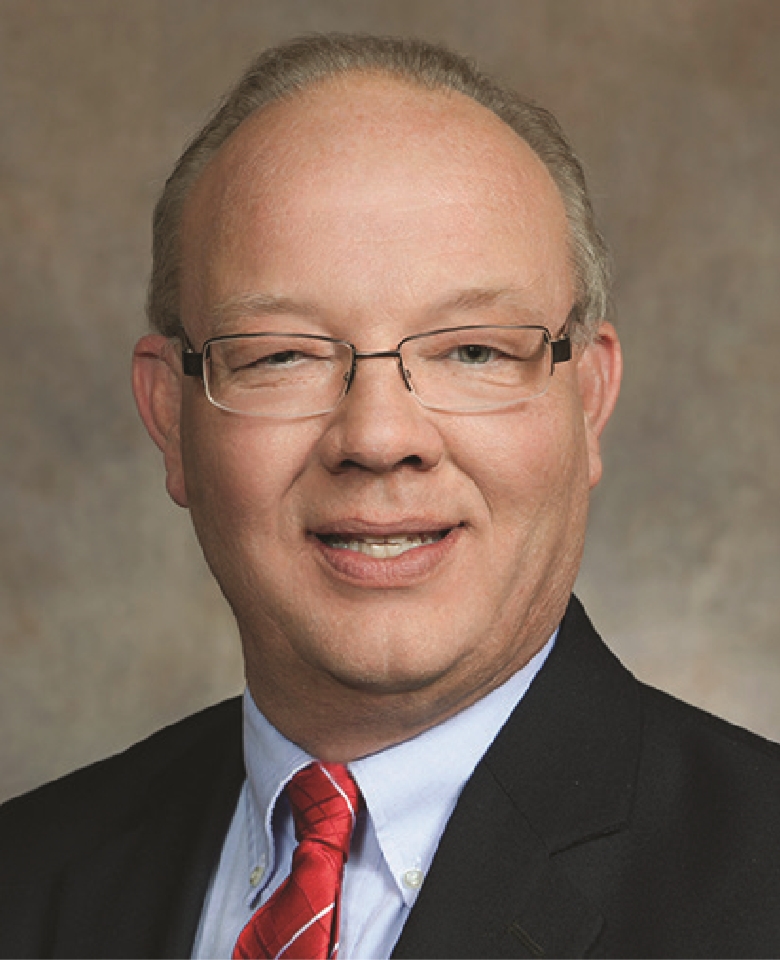 Feb 14th, 2017 by Todd Novak
The proposed legislation allocates an additional $15.5 million for broadband grants.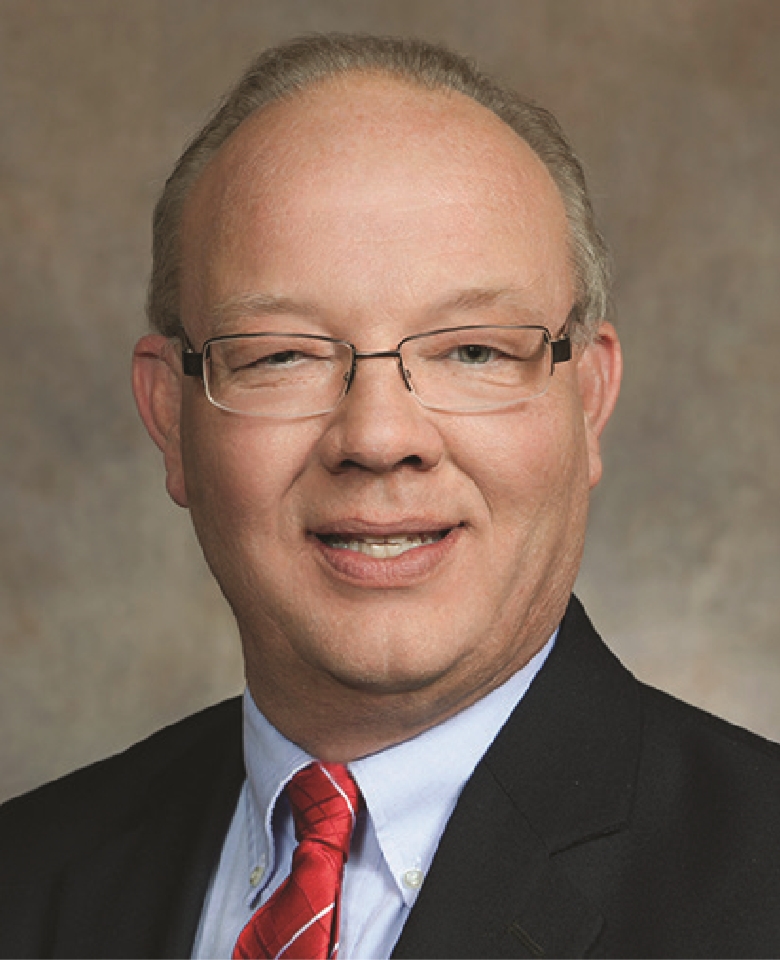 Feb 8th, 2017 by Todd Novak
"I am confident we are heading in the right direction."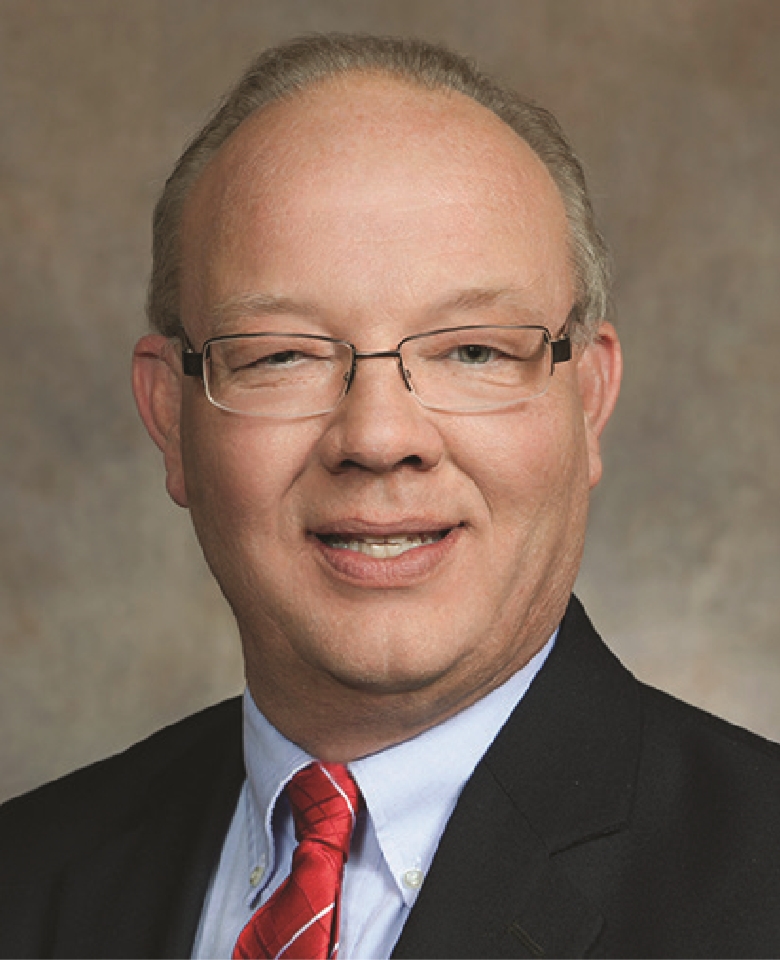 Jan 10th, 2017 by Todd Novak
"There is no doubt that Wisconsin's best days are ahead."