Press Release
Pocan Statement on Republicans' Billionaires First Tax Plan
Details released show bill to be a giveaway to the wealthy at the expense of the middle class
WASHINGTON, DC – U.S. Representative Mark Pocan (WI-02), Co-Chair of the Congressional Progressive Caucus, released the following statement regarding the Republican tax bill, which was unveiled by Speaker Paul Ryan and House Republicans earlier today.
"Speaker Ryan and Republicans in Congress introduced a tax plan that puts billionaires first and the middle class last. Despite their claims that working Americans will see more money in their wallets, the math just doesn't add up. By eliminating critical deductions like the state and local income tax deduction and the student loan interest deduction, the Republican plan will hurt middle class families. At the same time, the GOP plan cuts taxes for massive corporations and eliminates the estate tax, providing yet another giveaway to the wealthy.
"None of this should come as a surprise. Speaker Ryan and Republicans in Congress have long fought for corporate and special interests, all while leaving the middle class behind. The GOP tax plan is no different. We cannot allow Speaker Ryan and President Trump to move forward with their giveaway to the wealthy and we must defeat this bill."
Mentioned in This Press Release
Recent Press Releases by U.S. Rep Mark Pocan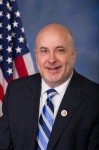 Jul 26th, 2018 by U.S. Rep Mark Pocan
"Despite today's court ordered deadline to reunite families, President Trump's disastrous family separation policy continues to be a nightmare for hundreds of migrant families."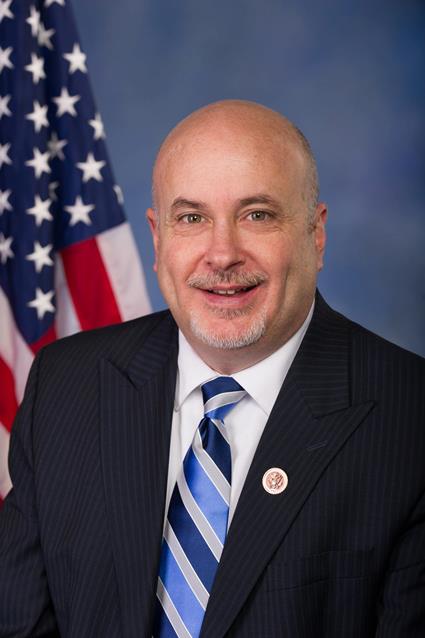 Jul 12th, 2018 by U.S. Rep Mark Pocan
"...the President is using ICE as a mass-deportation force to rip apart the moral fabric of our nation."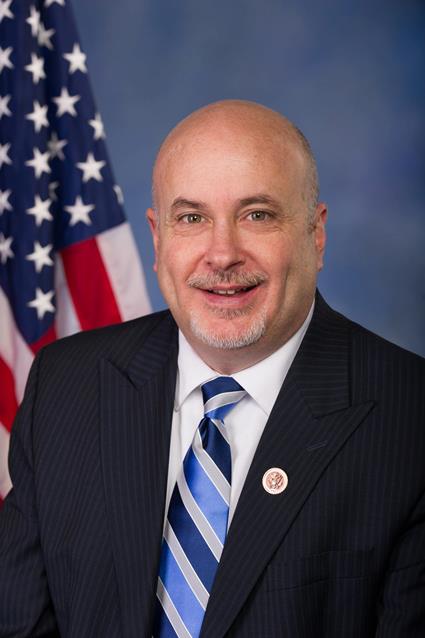 Jun 27th, 2018 by U.S. Rep Mark Pocan
"We must stand up for the millions of middle class families who are under attack by Republican leaders and rulings like the one delivered today by the Supreme Court."