Press Release
Pocan Applauds Defense Department's Removal of Transgender Service Ban
"Following in the footsteps of repealing Don't Ask Don't Tell, this is another significant step toward equality for our LGBT armed service members."
Madison – U.S. Rep. Mark Pocan (D-WI) released the following statement after Secretary Ash Carter officially announced the Department of Defense's decision to lift its ban on transgender people from serving in the armed forces.
"Following in the footsteps of repealing Don't Ask Don't Tell, this is another significant step toward equality for our LGBT armed service members," said Rep. Pocan. "No longer will transgender service members have to hide who they are to protect and defend our country. As we welcome a new era of inclusion in our armed forces, we must put a process in place to correct the injustices of systematic discrimination many LGBT individuals faced while serving their country. Too many service members still bear the scars of the discriminatory policies of the past and now we must ensure their honorable service is respected."
Rep. Pocan and Rep. Charles Rangel (D-N.Y.) along with U.S. Senators Brian Schatz (D-Hawai'i) and Kirsten Gillibrand (D-N.Y.) previously introduced the Restore Honor to Service Members Act in July 2015 to the House and Senate. This bipartisan legislation would help service members discharged solely due to their sexual orientation correct their military records to reflect their honorable service and reinstate the benefits they earned. The Restore Honor to Service Members Act has 113 cosponsors, including 4 Republicans, in the House and 38 cosponsors in the Senate.
Mentioned in This Press Release
Recent Press Releases by U.S. Rep Mark Pocan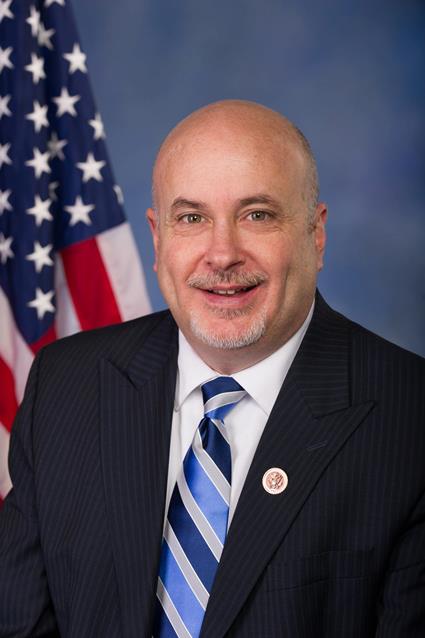 Oct 12th, 2018 by U.S. Rep Mark Pocan
Over his six years in the U.S. House of Representatives, this is the first time Pocan has had to file a FOIA request to receive information from a federal agency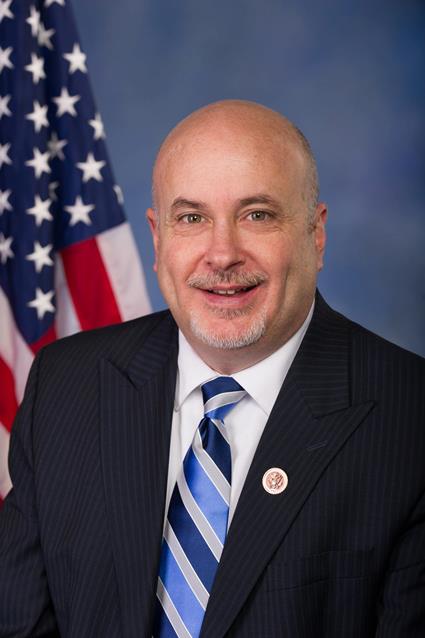 Oct 1st, 2018 by U.S. Rep Mark Pocan
"Despite President Trump claiming victory with a renegotiated NAFTA that includes Canada, it is clear that many missing details must be resolved before we can determine if this deal works for middle class families."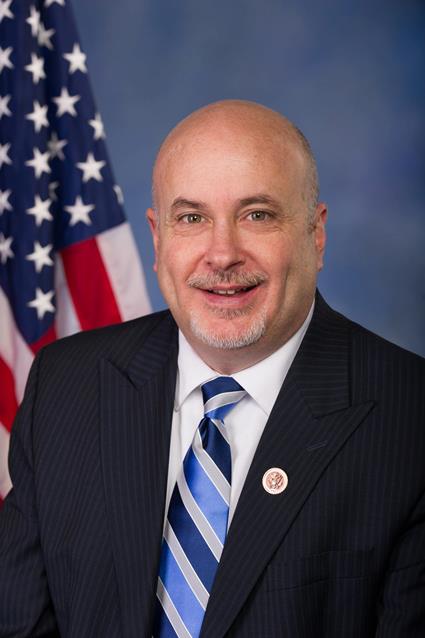 Sep 24th, 2018 by U.S. Rep Mark Pocan
"Steil's silence on the matter shows that he's more loyal to Ryan and his billionaire donors, than he is to the people of Wisconsin's 1st Congressional District."