Press Release
Planned Parenthood Advocates of Wisconsin Supports Introduction of the Patients Reproductive Health Act
Proactive legislation would allow patients to access reproductive health care free of political interference, harassment and misinformation
MADISON — Today, Rep. Chris Taylor and Sen. Jon Erpenbach introduced the Patients Reproductive Health Act in order to protect the doctor-patient relationship, ensure patients receive medically accurate information, and end the harassment of patients and providers in the reproductive health care field. Planned Parenthood Advocates of Wisconsin (PPAWI) applauds Rep. Taylor and Sen. Erpenbach's step to make sure Wisconsin women and families are able to access the health care they need.
"This groundbreaking bill, the most comprehensive in the country, is a big step forward for patients in Wisconsin," said Nicole Safar, government relations director for PPAWI. "With so many restrictions on women's health, it's exciting to see proactive legislation intended to protect access to essential health care."
The Patients Reproductive Health Act has three main goals:
Prevent politicians from interfering with the doctor-patient relationship
Ensure all patients receive evidence based, medically accurate information from their doctors
Guarantee patients can access comprehensive health care and health care professionals can provide this care free from harassment and intimidation
"Planned Parenthood fully supports this common sense legislation. Since Gov. Walker took office in 2011, we have seen a wave of hostile restrictions to women's health that bring politicians into personal health care decisions," said Safar. "Health care providers should be free to make medical decisions without politicians getting in the way, and patients should always receive medically accurate information."
Medical professionals have expressed concern over recent laws passed in Wisconsin that restrict access to health care, require providers to give medically inaccurate information and intrude on the doctor-patient relationship. This bill aims to correct these troubling laws and end this trend of political interference.
"At Planned Parenthood, we believe all people should be able to access health care free from misinformation, harassment and political interference," said Safar. "We'll continue to fight to make sure everyone in Wisconsin has access to the health care and accurate information they deserve — no matter what."
Planned Parenthood Advocates of Wisconsin is the advocacy arm of Planned Parenthood of Wisconsin. PPAWI engages in legislative and educational activity and works to elect candidates to office that support these goals.
Mentioned in This Press Release
Recent Press Releases by Planned Parenthood Advocates of Wisconsin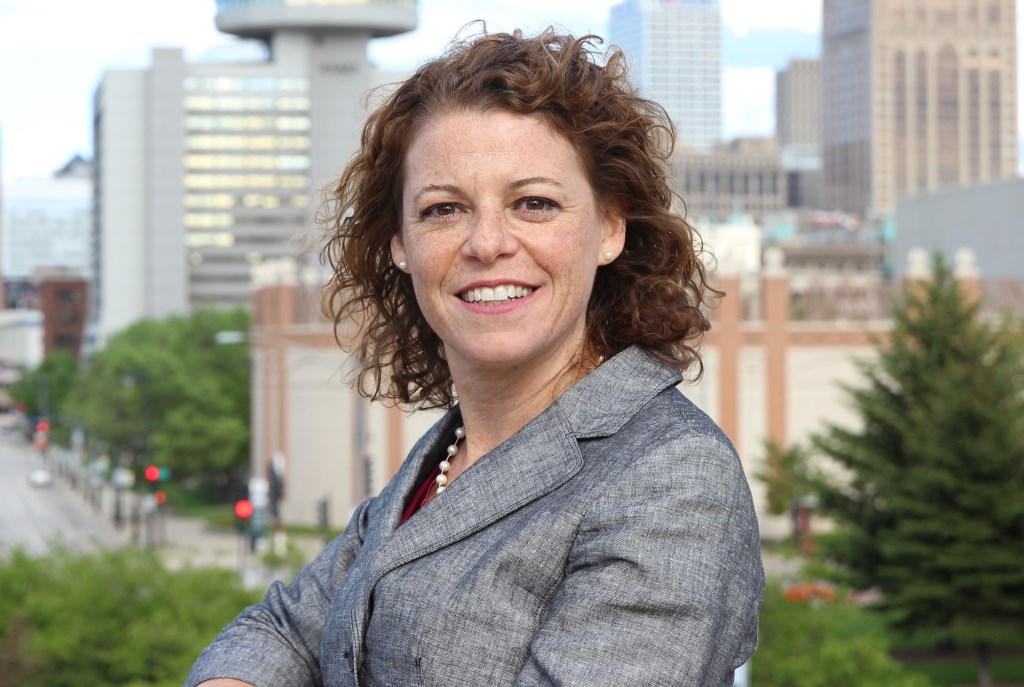 Mar 16th, 2018 by Planned Parenthood Advocates of Wisconsin
"PPAWI is proud to support Judge Dallet, a strong voice for women and families, who will return balance and integrity to Wisconsin's increasingly partisan Supreme Court."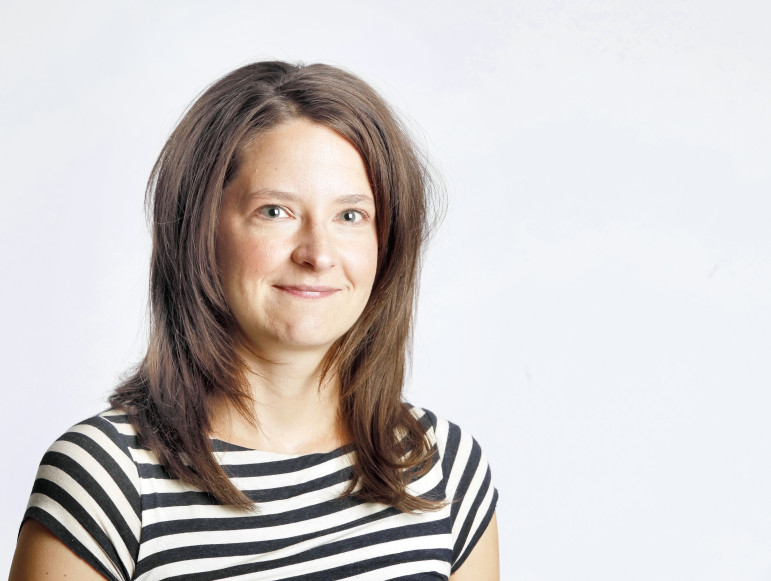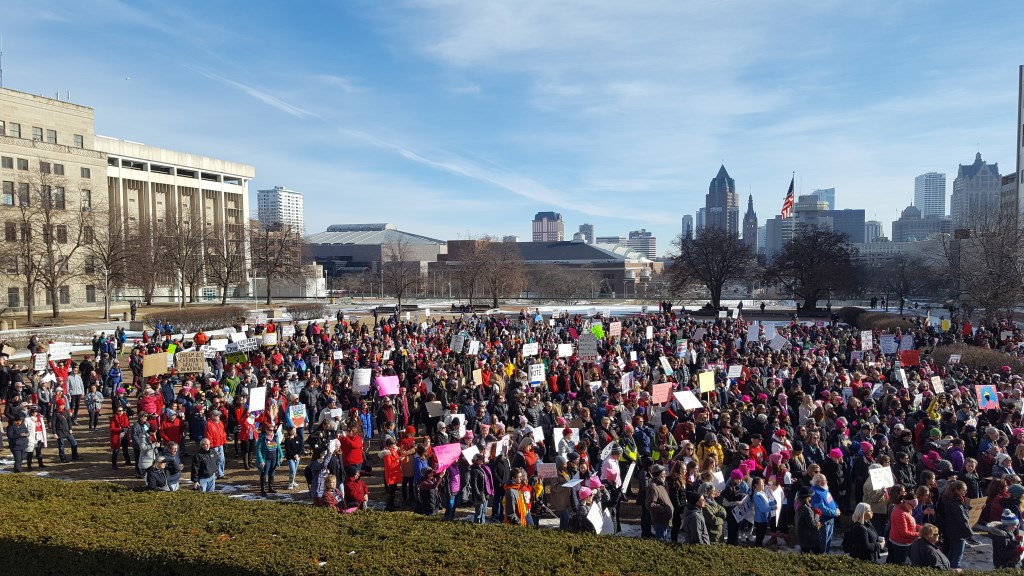 Jan 22nd, 2018 by Planned Parenthood Advocates of Wisconsin
Last weekend, in communities like Green Bay, Wausau, Eau Claire and Milwaukee, thousands of Wisconsinites joined together to celebrate the mobilization and unity of the last year and stand strong against the challenges to come in 2018.