Press Release
NEWaukee Announces 'The Big Impact'
A Crowdfunded Pitch Event Benefiting Community Projects
Milwaukee, Wisc. January 18, 2018 — NEWaukee is proud to announce The Big Impact, a new program meant to change the way people engage with philanthropy through an engaging, crowdfunded pitch event at the University Club of Milwaukee City Club on Wednesday, March 21st from 6-9PM.
Attendees will pay a $25 ticket fee to hear five pre-selected pitches from different individuals, nonprofits, and community organizations. Groups will have ten minutes to pitch their project and take questions from the audience, attendees will then vote for their favorite project. The winner will receive 100% of the ticket sales to help their project come to life.
Submitted projects must be within a $1,000 to $10,000 budget and must have a completion date within one year of winning the funding. Projects can range in scale and size, but must have a focus on building and impacting the Milwaukee community in a positive way. The project application deadline is Wednesday, February 7th and the application can be found on newaukee.com.
"By attending and participating in The Big Impact, members of the community are able to invest in projects and people that will help the city." says Jeremy Fojut, Co-Founder and Chief Idea Officer at NEWaukee "The hope is that this program will lead to a more supportive, involved, and invested community."
The Big Impact will take place on Wednesday, March 21st from 6-9PM at the University Club of Milwaukee City Club and is a 21+ event. For more information on The Big Impact, to submit a project, and to purchase tickets, please visit newaukee.com.
NEWaukee is a social architecture firm that specializes in community-based signature experiences centered on high-profile issues of importance for the city of Milwaukee. NEWaukee also provides consumer, employer brand and talent engagement services to employers looking to attract and retain talent necessary to grow their businesses. Visit www.newaukee.com to learn more.
Mentioned in This Press Release
Recent Press Releases by Newaukee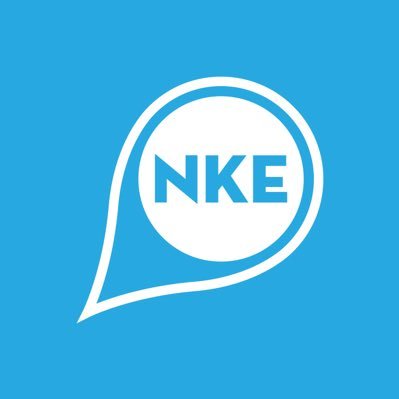 Jul 7th, 2021 by Newaukee
Law Firm Partners with Westown Association to Support Local Businesses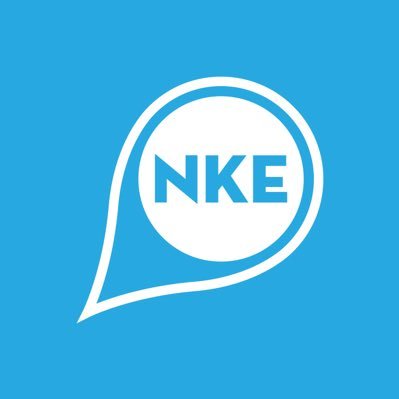 Oct 14th, 2020 by Newaukee
Tickets Available for NEWaukee's Virtual 'YPWeek' Conference on October 20 & 21