Press Release
My Little Pony Fan Convention at Hyatt Nov 20-22
Wisconsin's premiere annual "My Little Pony" fan convention – Ponyville Ciderfest – returns in 2015
Wisconsin's premiere annual "My Little Pony" fan convention – Ponyville Ciderfest – returns in 2015 and is on track to bring over 1,000 fans to the Hyatt Regency this weekend from November 20-22.
Originally a television show geared toward young girls, "My Little Pony" has developed a much broader appeal and now counts fans of all ages, including "Bronies" (male fans, a term that associates "bros" and pony), among its avid fanbase.
Ponyville Ciderfest celebrates everything that is "My Little Pony." The event will feature many faces of the TV show including: Ashleigh Ball (voice of Rainbow Dash / Applejack), Tabitha St. Germain (voice of Rarity / Granny Smith / Princess Luna), Rebecca Shoichet (voice of Sunset Shimmer / singing voice of Twilight Sparkle), Peter New (voice of Big Mac), Marÿke Hendrikse (voice of Gilda / Sonata Dusk), Jenn Blake (IDW Comics Artist), and many more community guests.
Fun-filled events include The Grand Galloping Gala (a formal dance event with all proceeds going to charity), an Apple Pie Bake Off, and concerts Friday and Saturday night filled with "My Little Pony" fan musicians and performers, including The Shake Ups in Ponyville. The event also features daily activities geared specifically for kids, along with collectible card game tournaments hosted by Enterplay, a vendor hall with over 30 artists and merchants, and much more!
To learn more about this event, visit www.ponyvilleciderfest.com, Facebook.com/PonyvilleCiderfest or Twitter @PonyCiderfest.
Mentioned in This Press Release
Recent Press Releases by Visit Milwaukee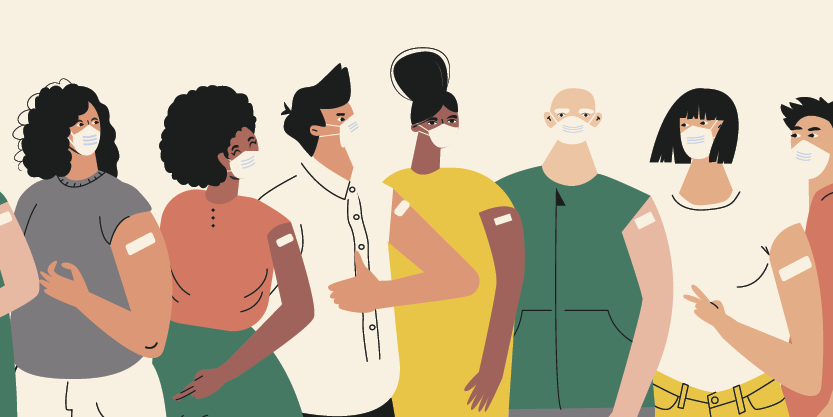 Apr 30th, 2021 by Visit Milwaukee
VISIT Milwaukee hosts Hospitality Vaccination Days at the Wisconsin Center kicking off during National Travel and Tourism Week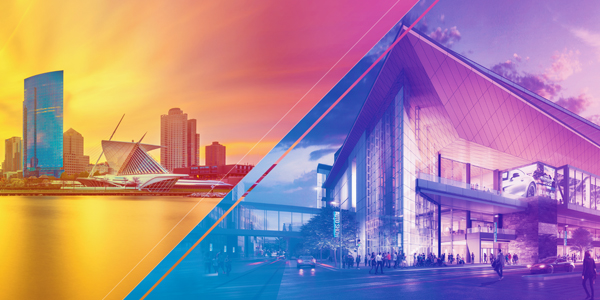 Mar 29th, 2021 by Visit Milwaukee
New partnership sales manager will be a key representative in the southeastern Wisconsin business and nonprofit community