Press Release
"Mr. National Security" Exposed
Ron Johnson Draws Ire For Missing 60% of DHS Committee Hearings In First Four Years
MADISON – Wisconsinites were jarred by yesterday's breaking news from the Milwaukee Journal Sentinel detailing Ron Johnson's startling hypocrisy on national security. The MJS reports that Senator Ron Johnson missed a whopping 60% of the hearings held by the Senate Committee on Homeland Security and Governmental Affairs and the subcommittees to which he was assigned during his first four years in office.
In numerous cases, Johnson made time for fundraisers or cable news appearances on the very same days he skipped hearings on America's national security.
The revelations come as Johnson attempts to make his tenure on the homeland security committee a central tenet of his reelection bid.
Here's a round-up of the coverage on Johnson's dismal attendance record:
Milwaukee Journal Sentinel: Ron Johnson comes under fire for being MIA at committee hearings in first four years
National Journal: Johnson Hit Over Committee Attendance
Newsmax: Sen. Ron Johnson Under Fire for Missing 60% of Committee Hearings
Politico: The Journal Sentinel's columnist Daniel Bice criticized GOP Sen. Ron Johnson for his attendance record at hearings held by the homeland security committee and the subcommittees, even as he touts his national security background.
Mentioned in This Press Release
Recent Press Releases by Democratic Party of Wisconsin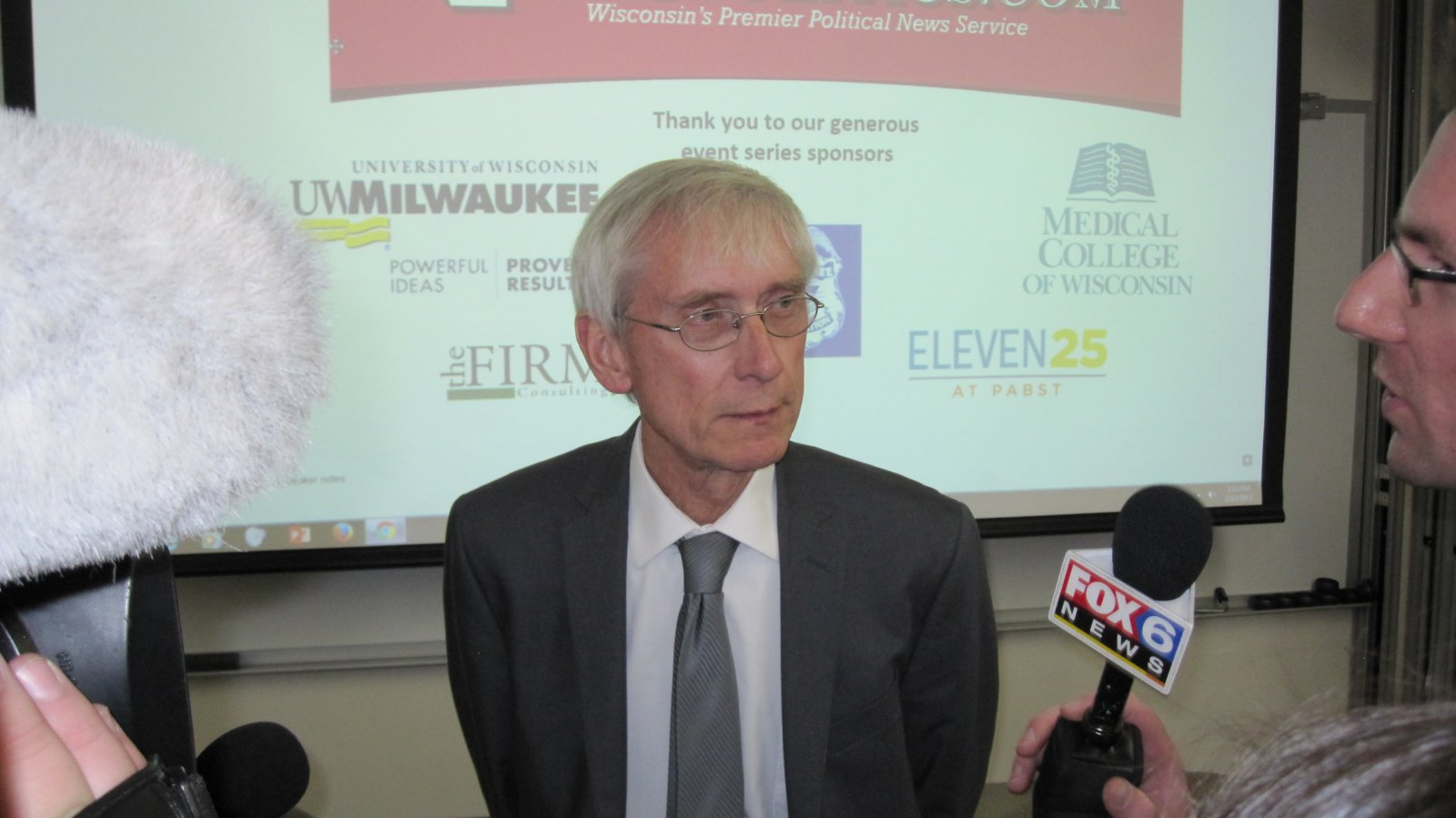 Aug 17th, 2018 by Democratic Party of Wisconsin
The same poll also found that more Wisconsin voters disapprove of Walker's job performance than approve.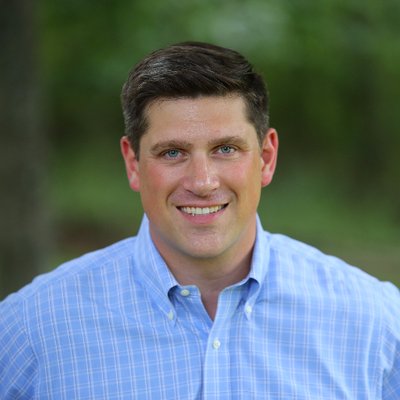 Aug 13th, 2018 by Democratic Party of Wisconsin
Uihlein-funded super PACs have already dumped $10.7 million into buying the Republican Party's nomination for Kevin Nicholson.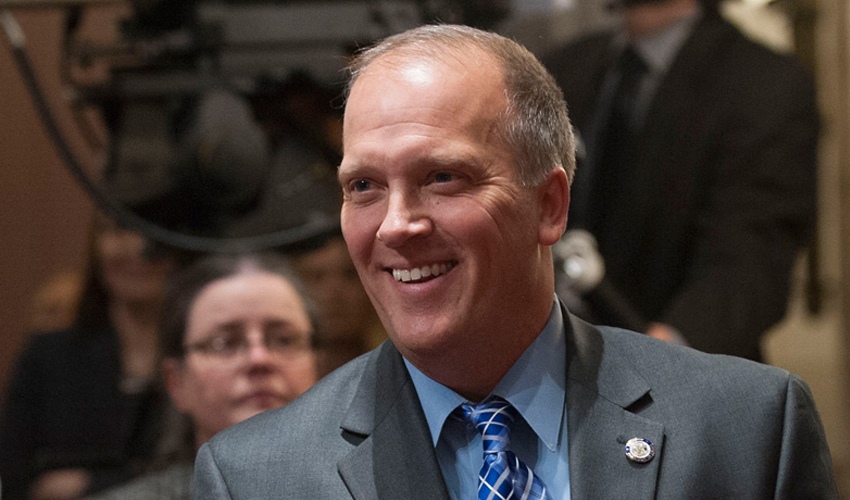 Aug 13th, 2018 by Democratic Party of Wisconsin
"If Brad Schimel truly had wanted to keep our kids and our classrooms safe, these funds would have been distributed months ago"