Press Release
More Transparency Failures From Gov. Tony Evers
Gov. Evers Refuses to Share Plans for Spending Federal Aid With Joint Finance Committee
[Madison, WI] – Gov. Tony Evers is once again playing politics with COVID-19 relief and failing to provide transparency to the people of Wisconsin. While Republicans on the Joint Finance Committee are working to craft a state budget informed by all relevant factors, including the over $2 billion in federal aid headed to Wisconsin, Gov. Evers has cut Republicans out of the process and is either refusing to share his plans for how he will spend our state's massive amount of federal money or concealing the fact that he doesn't have a plan at all.
Gov. Evers
vetoed
the plan Republicans presented for spending the federal money nearly a month ago, and Wisconsinites are still waiting for answers on how the billions of dollars in aid will be spent. Republicans on the JFC, who have been
asking
to meet with Gov. Evers to discuss his plans, should be able to take this into account.
"Refusing to allow lawmakers writing a critical state budget to make informed choices is bad governance," said Republican Party of Wisconsin Communications Director Anna Kelly. "Unfortunately, playing political games, pointing fingers and leaving Wisconsinites in the dark is what Gov. Evers does best."
Mentioned in This Press Release
Recent Press Releases by Republican Party of Wisconsin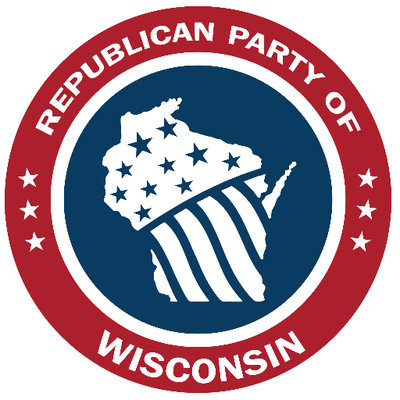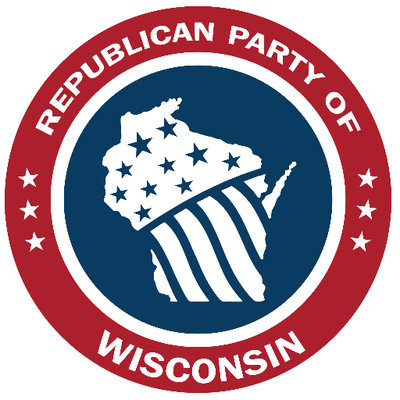 Sep 7th, 2022 by Republican Party of Wisconsin
"This ruling cleans up the process, and if WEC puts aside political games by issuing sound guidance, this will ensure uniformity across all of the state's municipalities."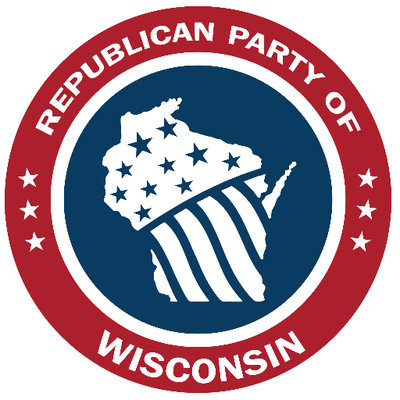 Sep 6th, 2022 by Republican Party of Wisconsin
Attorneys for the Republican Party of Wisconsin have filed ethics complaints with the Wisconsin Ethics Commission