Press Release
Milwaukee Tattoo Arts Convention
Wisconsin Center | 400 W Wisconsin Ave. | Milwaukee, WI 53203-0209
The 10th Annual Milwaukee Tattoo Arts Convention is coming to the Wisconsin Center, Sept. 27- 29, 2019. Villain Arts is excited to host another great show in Milwaukee, Wisconsin this year. The Milwaukee Tattoo Arts Convention is for industry professionals and tattoo lovers as well. General public is welcome.
Come get tattooed by 350 of the world's best tattoo artists, including the top local, national, and international artists. Meet & Greet TV celebrities from Ink Master, Tattoos After Dark and Best Ink. Tattoo TV stars will be on hand to tattoo the public! In addition, there will be numerous vendors with everything from industry supplies to clothing, artwork, and jewelry. Daily tattoo competitions for you to show off your tattoos. Performances by Alakazam "the Human knot," The Olde City Sideshow, Marlo Marquise and The Deadmans Carnival are just a few of the other exciting things happening throughout the weekend.
The Milwaukee Tattoo Arts Convention is a don't miss event, with something for everyone.
Show Times:            Friday, Sept. 27        2 PM – 12 AM
Saturday, Sept, 28   11 AM – 12 AM
Sunday, Sept. 29      11 AM – 8 PM
Admission:                $20/ a day or $40/ 3-day pass 
Website: www.villainarts.com
Direct Show Link: https://villainarts.com/tattoo-conventions-villain-arts/milwaukee-tattoo-arts-convention/
Attending Artists Link: https://villainarts.com/tattoo-conventions-villain-arts/milwaukee-tattoo-arts-convention/artists-vendors-attending/
Facebook page: https://www.facebook.com/milwaukeetattooartsconvention/
Facebook Event: https://www.facebook.com/events/320553158543200/permalink/445371722728009/
Instagram:   @villainarts
Hashtags:    #villainarts
#milwaukeetattooartsconvention
#milwaukeetattooartsconvention19
#villainartsattendingartists
Mentioned in This Press Release
Recent Press Releases by Visit Milwaukee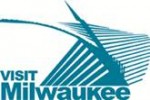 Oct 24th, 2019 by Visit Milwaukee
Society of American Travel Writers chooses Brew City in 2020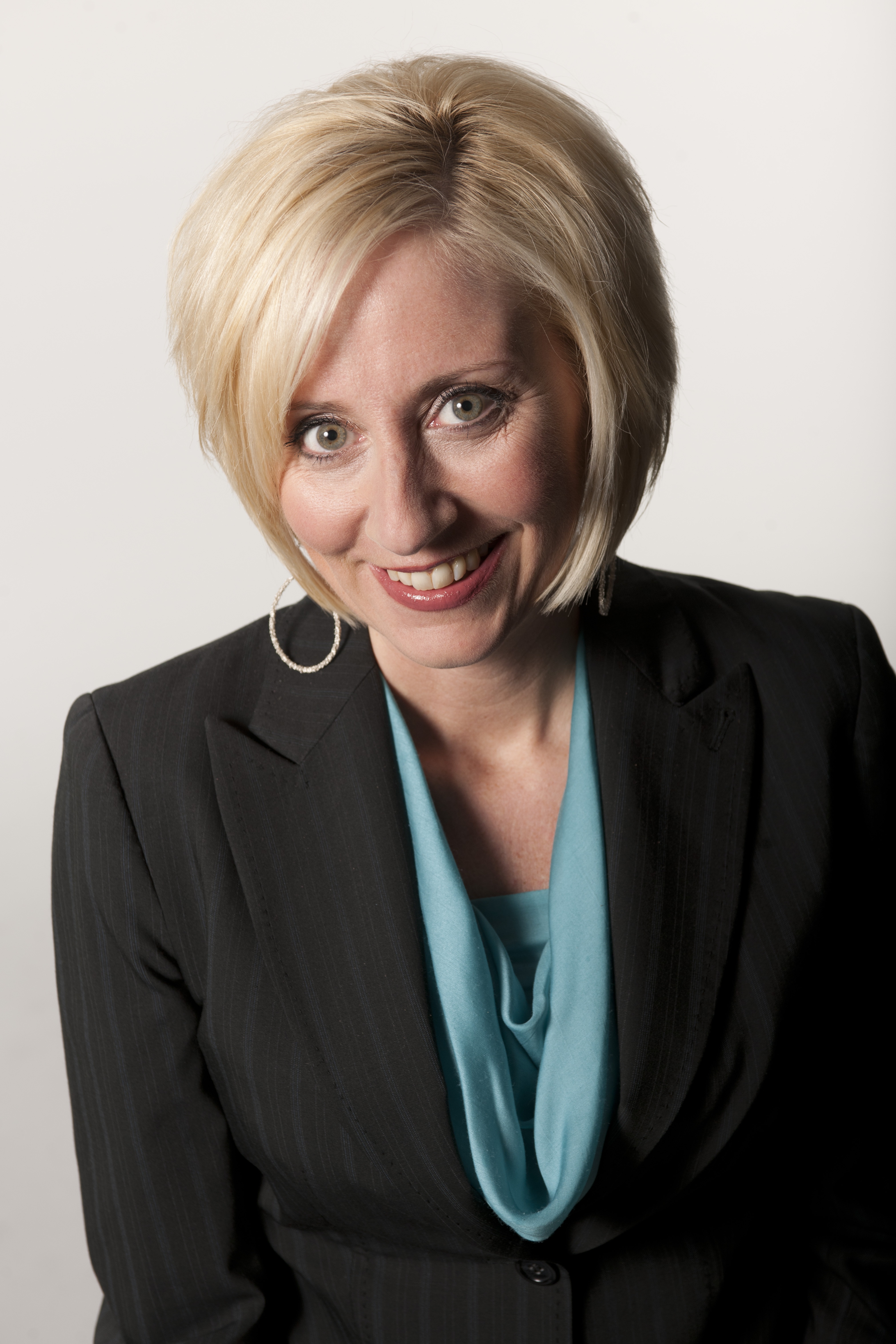 Oct 23rd, 2019 by Visit Milwaukee
Local leader poised to start November 18, 2019

Sep 16th, 2019 by Visit Milwaukee
Wisconsin Center | 400 W Wisconsin Ave. | Milwaukee, WI 53203-0209