Press Release
Milwaukee Film Festival Secures 2014 Oscar-Winner John Ridley
Milwaukee native scheduled to attend Jimi: All Is By My Side; Record advance ticket sales; MFF opens Thursday
MILWAUKEE – Wednesday, September 24, 2014 – The 6th Annual Milwaukee Film Festival, presented by the Milwaukee Journal Sentinel, is thrilled to announce the scheduled attendance of Oscar-winning filmmaker, John Ridley, for the 2014 Milwaukee Film Festival. Born and raised in Milwaukee, Ridley received an Academy Award this year for Best Adapted Screenplay for 12 Years a Slave.
Written and directed by Ridley, Jimi: All Is By My Side, is the festival Centerpiece with a single screening taking place on Saturday, October 4, 7pm at the Oriental Theatre. This intimate portrait of rock legend Jimi Hendrix, portrayed by Outkast's André Benjamin, follows a year in Hendrix's life from 1966-1967. Ridley is currently in production in Austin, Texas for a new television drama entitled "American Crime," which stars Felicity Huffman and Timothy Hutton and is slated to premiere on ABC mid-season.
Chris Abele, Milwaukee County Executive, co-founder of Milwaukee Film, and current member of the board, personally provided the support necessary to secure the private plane transportation required for Ridley's limited availability for attendance. As a long-standing supporter of the arts community in Milwaukee, Abele expresses that he is "more than happy to do my part in bringing back home a talented Oscar-winning filmmaker. John Ridley is an example of the kind of spirit, drive and passion we strive to foster in Milwaukee through exceptional cultural experiences like the festival."
In addition to securing a last-minute high-profile festival guest, Milwaukee Film has seen a record number of ticket sales for individual films–an increase of 35 percent compared to the same time last year. Eight films have thus far sold-out for advance sales and are only available on rush (see "Films on Rush Status" list below). Rush tickets are sold on a first-come, first-served basis and are available 15 minutes prior to showtime.
The Milwaukee Film Festival opens this Thursday at the Oriental Theatre with the thrilling documentary, 1971. Director Johanna Hamilton and numerous film subjects will be in attendance for an extended question and answer session, immediately followed by the Opening Night Party taking place from 9-11:30pm at Kenilworth Square East (1915 E. Kenilworth Place).
Film on Rush Status
We Are the Nobles | Saturday, Sept. 27 | 4:15 PM | Fox-Bay Cinema Grill
1,000 Times Goodnight | Saturday, Sept. 27 | 7 PM | Times Cinema
We Are the Nobles |Tuesday, Sept. 30 | 7 PM | Downer Theatre
Mood Indigo ( L'Ecume des Jours) | Wednesday, Oct. 1 | 7 PM | Downer Theatre
The Imitation Game | Sunday, Oct. 5 | 1:30 PM | Oriental Theatre
Advanced Style | Sunday, Oct. 5 | 4 PM | Oriental Theatre
Art and Craft | Monday, Oct. 6 | 7:15 PM | Downer Theatre
Advanced Style | Tuesday, Oct. 7 | 7 PM | Fox-Bay Cinema Grill
The 2014 Milwaukee Film Festival runs September 25 – October 9, 2014 at the Landmark Oriental Theatre, Landmark Downer Theatre, Fox-Bay Cinema Grill and Times Cinema.
Mentioned in This Press Release
Recent Press Releases by Milwaukee Film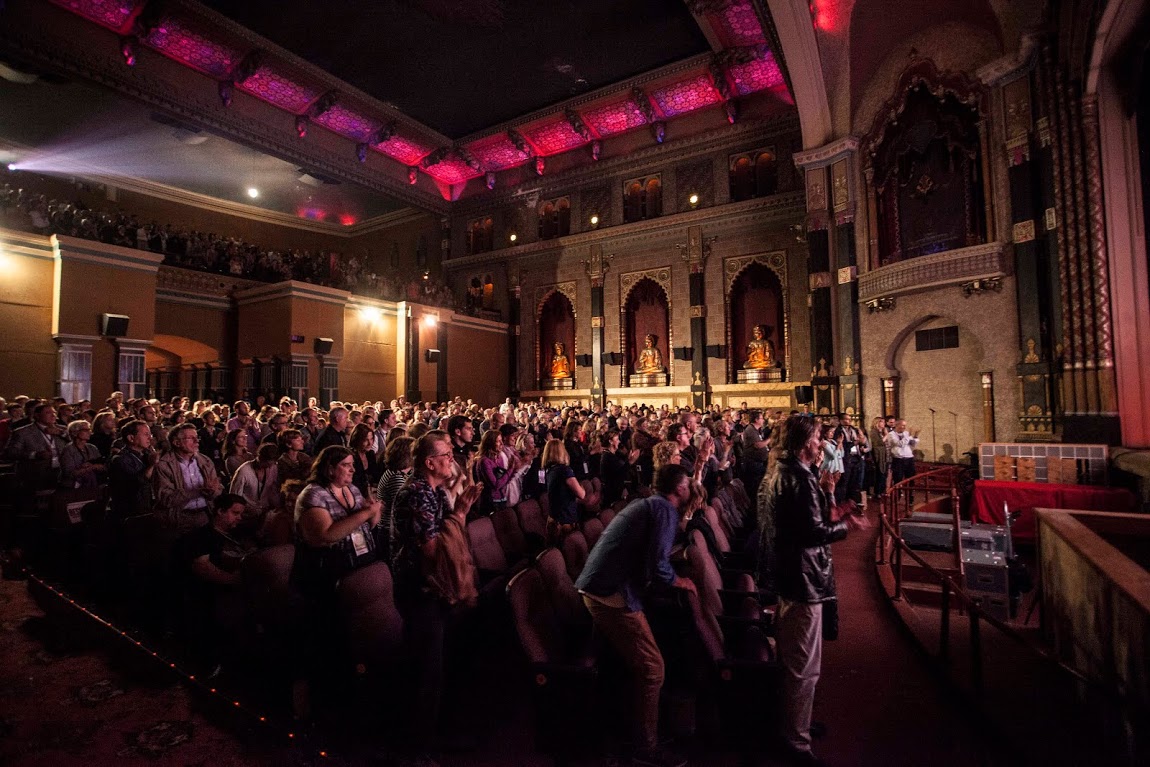 Jan 11th, 2018 by Milwaukee Film
Free Entry for All Films; Festival Offers To Pay for Work That Is Screened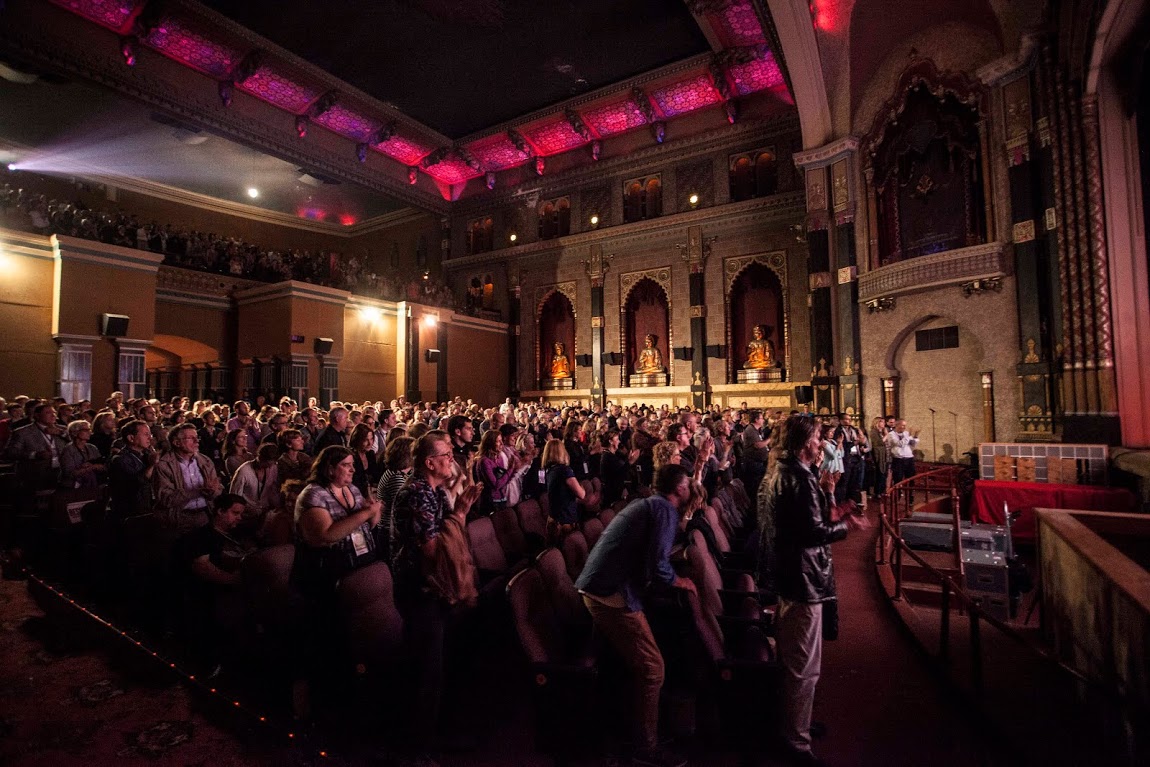 Dec 7th, 2017 by Milwaukee Film
Festival organizers hope the later dates will expand programming opportunities.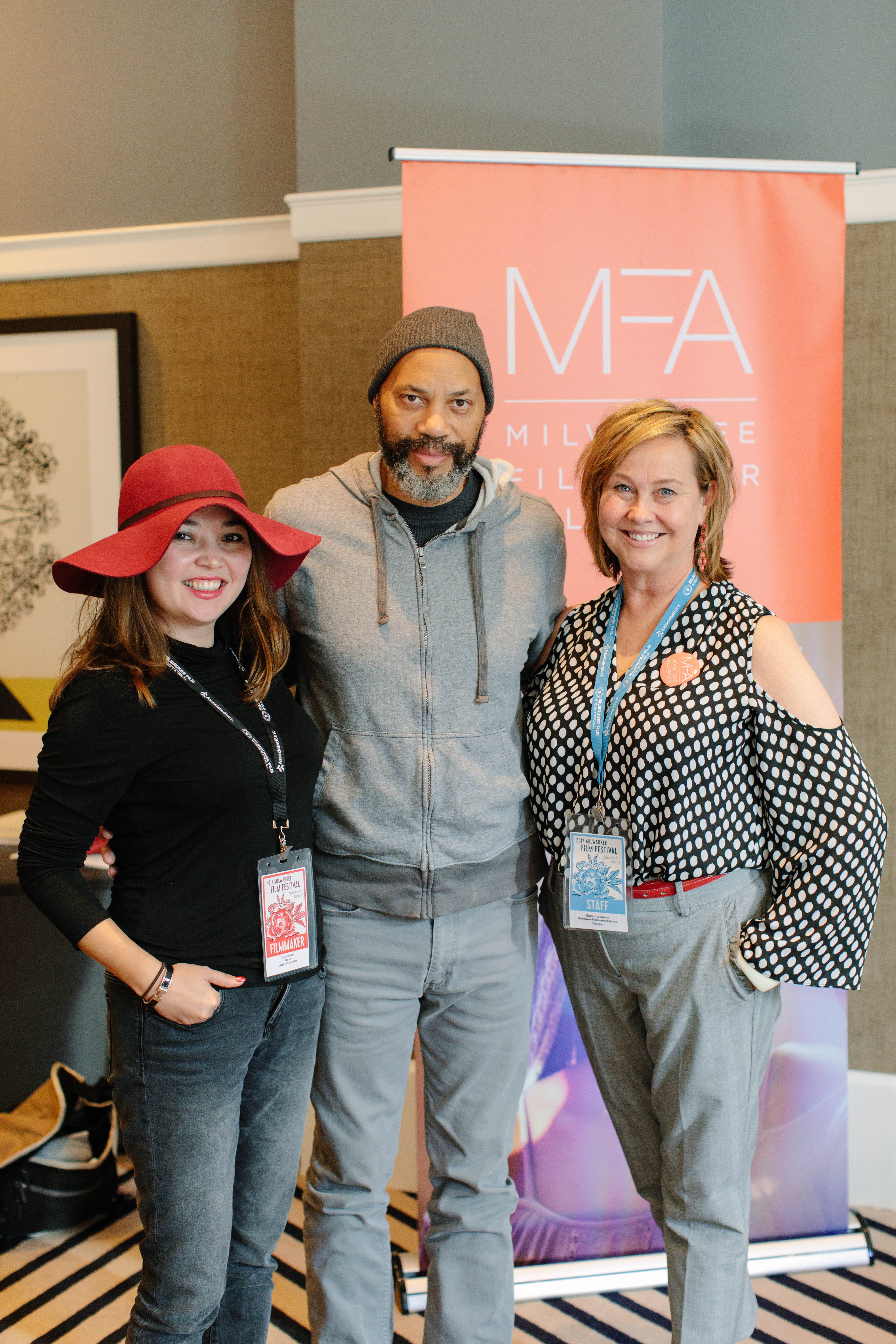 Nov 10th, 2017 by Milwaukee Film
Film industry grew by 10% (2010-2015); double the rate of local economy