Press Release
Milwaukee Film Announces Take A Seat Campaign
Allan H. (Bud) and Suzanne L. Selig launch a $1.5 million challenge match
MILWAUKEE – Friday, October 19, 2018 – Moments before the opening night film began at the 10th Annual Milwaukee Film Festival, presented by Associated Bank, Milwaukee Film CEO and Artistic Director, Jonathan Jackson, announced the Take A Seat campaign, a public fundraising drive to restore the historic Oriental Theatre and ensure the organization's long term stability. To kick off the campaign, long time festival supporters, Allan H. (Bud) and Suzanne L. Selig, have pledged $1.5 million; but first, Milwaukee Film must match that amount.
Audiences have the opportunity for their name to become a permanent part of the Oriental Theatre's future by sponsoring a seat. For a gift of $2,500, a seat in the Oriental Theatre Main House can be sponsored. Seats in the Oriental Theatre East, West, and Main House Balcony can be sponsored for $1,000. New seats with the engraved names are planned to be installed during the last phases of the theater's ambitious restoration plans, with a target date of late 2019.
Other ways to join the challenge match include becoming a Milwaukee Film member or by upgrading one's current membership to a higher level.
Jackson states, "Cinephiles, architectural enthusiasts, and those who just love our great city of Milwaukee can join in and support this incredible effort. Help us not only restore what I believe to be the greatest cinema in the world, but also support Milwaukee Film as we continue to grow and serve our community through education programs, community outreach, and filmmaker services."
Since securing the lease of the Oriental Theatre, Milwaukee Film has been quietly fundraising through private donors, with lead contributions made by Chris Abele, Donald and Donna Baumgartner, The Herzfeld Foundation, and Sheldon and Marianne Lubar Charitable Fund. To date, the organization has raised more than $7 million dollars.
To learn more about the Take A Seat campaign and how to contribute to the effort, visit mkefilm.org/take-a-seat.
About Milwaukee Film
Milwaukee Film is a nonprofit arts organization dedicated to entertaining, educating, and engaging our community through cinematic experiences, with a vision to make Milwaukee a center for film culture. The organization is one of the largest of its kind in the country, with over 4,000 members and 84,000 festival attendees. Milwaukee Film recently launched the Milwaukee Filmmaker Alliance, an industry pillar with over 350 members dedicated to stimulating and growing the filmmaking economy in southeastern Wisconsin. In addition, Milwaukee Film operates the majestic Oriental Theatre, a historic three screen cinema committed to high-quality and accessible film and education programming. The 10th Annual Milwaukee Film Festival takes place from October 18 – November 1, 2018. For more information, or to become a member, visit us online at mkefilm.org.
Facebook: MilwaukeeFilm | Twitter: @mkefilm | Instagram: @mkefilm
About the Milwaukee Film Board of Directors
Milwaukee Film's independent board is made up of the following members: Chris Abele (Past Board Chair); John P. Bania; Donna Baumgartner; Elizabeth Brenner; Karen Ellenbecker; Alexander P. Fraser; Cecelia Gore; Bill Haberman (Past Board Chair); Susan Haise; Katie Heil; Patti Keating Kahn (Board Chair Elect); Tracey L. Klein (Immediate Past Board Chair); Michael G. Klein; Michael J. Koss Jr.; Mary Ann LaBahn; Alexander Lasry; Steve Laughlin (Past Board Chair); Emilia Layden; Michael R. Lovell; Marianne Lubar; Mark Mone; Kenneth W. Muth; Barry Poltermann; Bob Pothier; John Ridley; Joseph A. Rock; Ramona Rogers-Windsor; Lacey Sadoff; Dave Stamm; Julia Taylor; John Utz; Emeritus members: Tom Barrett; Jacqueline Strayer
Mentioned in This Press Release
People
:
Alexander P. Fraser
,
Barry Poltermann
,
Bill Haberman
,
Bob Pothier
,
Bud Selig
,
Cecelia Gore
,
Chris Abele
,
Dave Stamm
,
Donald Baumgartner
,
Donna Baumgartner
,
Elizabeth Brenner
,
Emilia Layden
,
Jacqueline Strayer
,
John P. Bania
,
John Ridley
,
John Utz
,
Jonathan Jackson
,
Joseph A. Rock
,
Julia Taylor
,
Karen Ellenbecker
,
Katie Heil
,
Kenneth W. Muth
,
Lacey Sadoff
,
Marianne Lubar
,
Mark Mone
,
Mary Ann LaBahn
,
Michael G. Klein
,
Michael J. Koss Jr.
,
Patti Keating Kahn
,
Ramona Rogers-Windsor
,
Sheldon Lubar
,
Steve Laughlin
,
Sue Selig
,
Susan Haise
,
Tom Barrett
,
Tracey L. Klein
Recent Press Releases by Milwaukee Film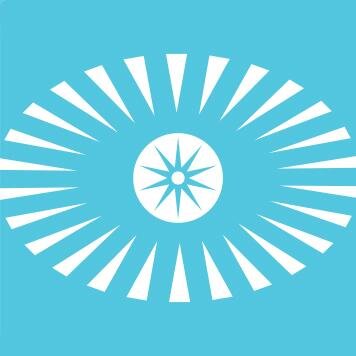 Jan 12th, 2021 by Milwaukee Film
All virtual films and events opening for Milwaukee Film during February will focus on Black voices and experiences for its Black History Month programming, presented by Molson Coors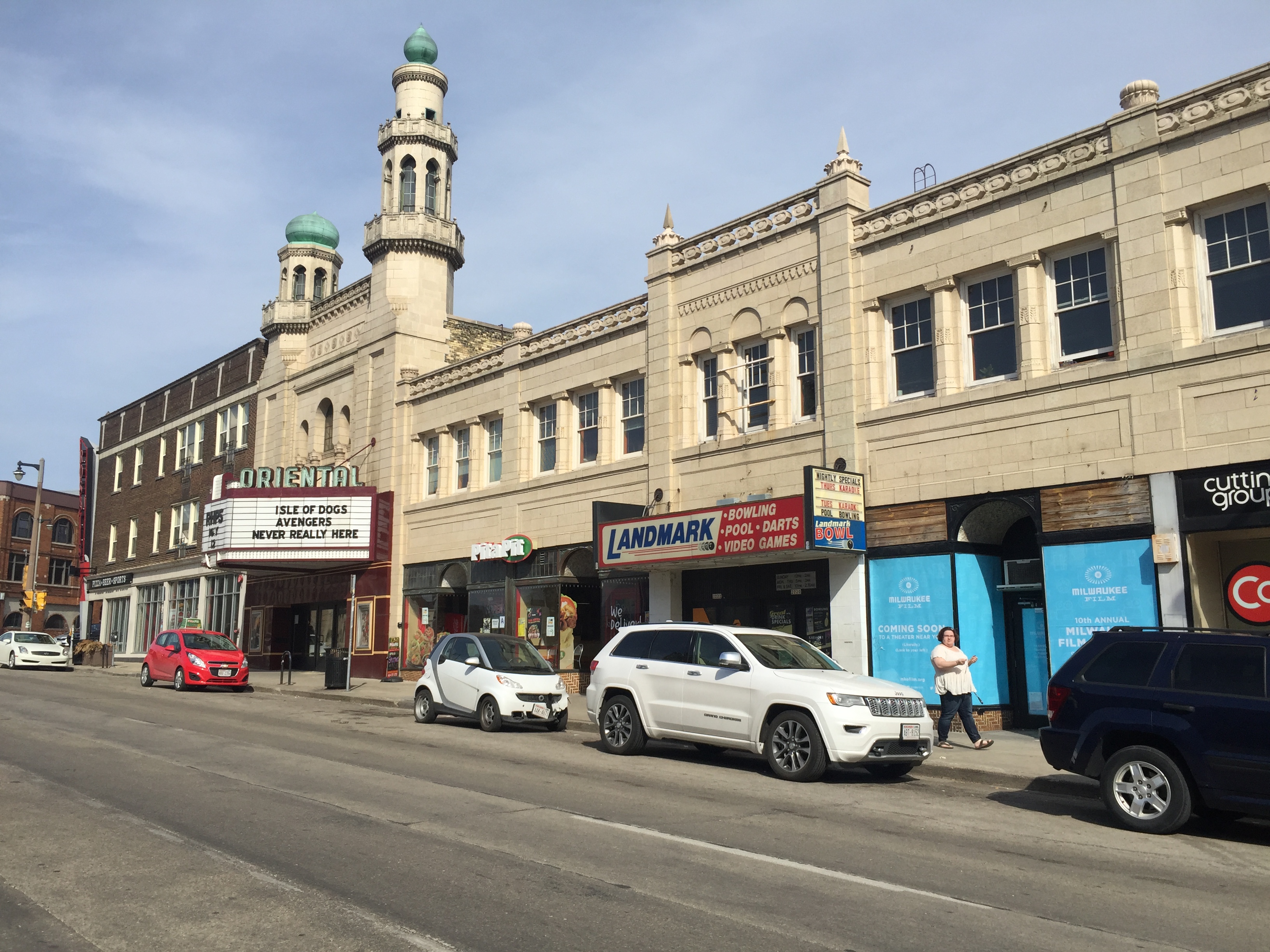 Aug 4th, 2020 by Milwaukee Film
Annual granting program supports Milwaukee filmmakers by providing funds and resources to projects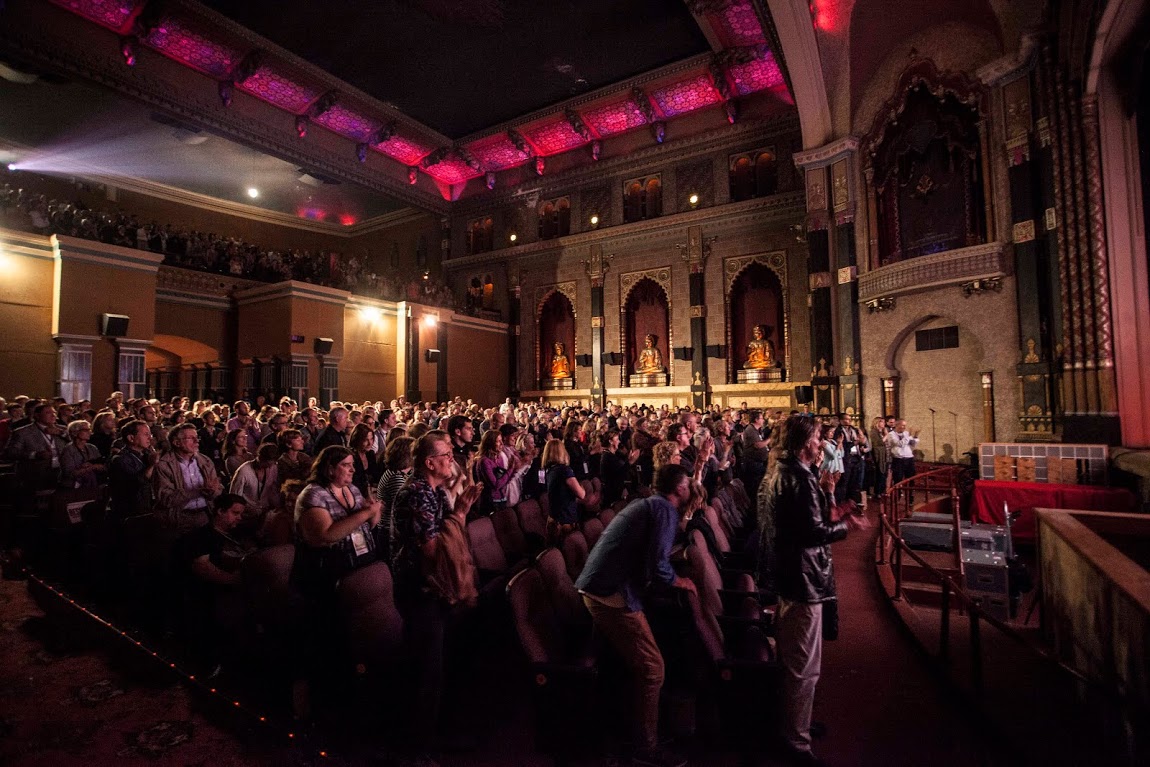 Nov 5th, 2019 by Milwaukee Film
Audience award winners include documentaries on Toni Morrison, Molly Ivins