Press Release
Milwaukee County Parks Thanks BBV for partnership at Bradford Beach
Over the past seven years BBV has worked with Milwaukee County to help revitalize Bradford Beach.
MILWAUKEE – Milwaukee County Parks will seek to expand its food and beverage operations at Bradford Beach in 2019, after a successful partnership with Bradford Beach View (BBV), an affiliate of SURG restaurant group, comes to a close.
Over the past seven years BBV has worked with Milwaukee County to help revitalize Bradford Beach, which has become one of Milwaukee's top visitor attractions and in 2016 was named one of the Top Urban Beaches in the US by USA Today. BBV partnered with Milwaukee County Parks to operate the beach bar, tiki hut rentals and volleyball operations at Bradford Beach from 2012 to 2018.
"We are extremely proud of the time and effort we have invested into the city's lakefront to create an iconic destination and hope to leave behind a legacy for the community to enjoy for many years to come," said Co-Owner/CEO Michael Polaski. "We are very grateful for the relationship we've created with the Milwaukee County Parks Department over the last seven seasons. "
"During our tenure, we were able to create a completely new beach experience by building three full-service tiki huts, expanding the volleyball league program, tripling the amount of volleyball courts, and increasing the number of local and national beach volleyball tournaments," BBV Co-Owner/President Omar Shaikh says.
Guy Smith, Executive Director of Milwaukee County Parks, says "BBV has done a fantastic job at Bradford Beach and we are already planning for the upcoming 2019 season and beyond to ensure the beach continues to be a top attraction. We plan on continuing all of the activities at Bradford Beach and will be seeking ideas from potential new operators for beach recreation and concessions too."
Milwaukee County Park's food and beverage team currently brings in over $4m of revenue for Milwaukee County through operations that include the popular South Shore Terrace Beer Garden, the Whitnall Park Beer Garden, the Traveling Beer Gardens, the Oak & Antler Banquet Hall at Brown Deer Golf Course and concessions at swimming pools, ice rinks and special events.
Mentioned in This Press Release
Recent Press Releases by Milwaukee County Parks.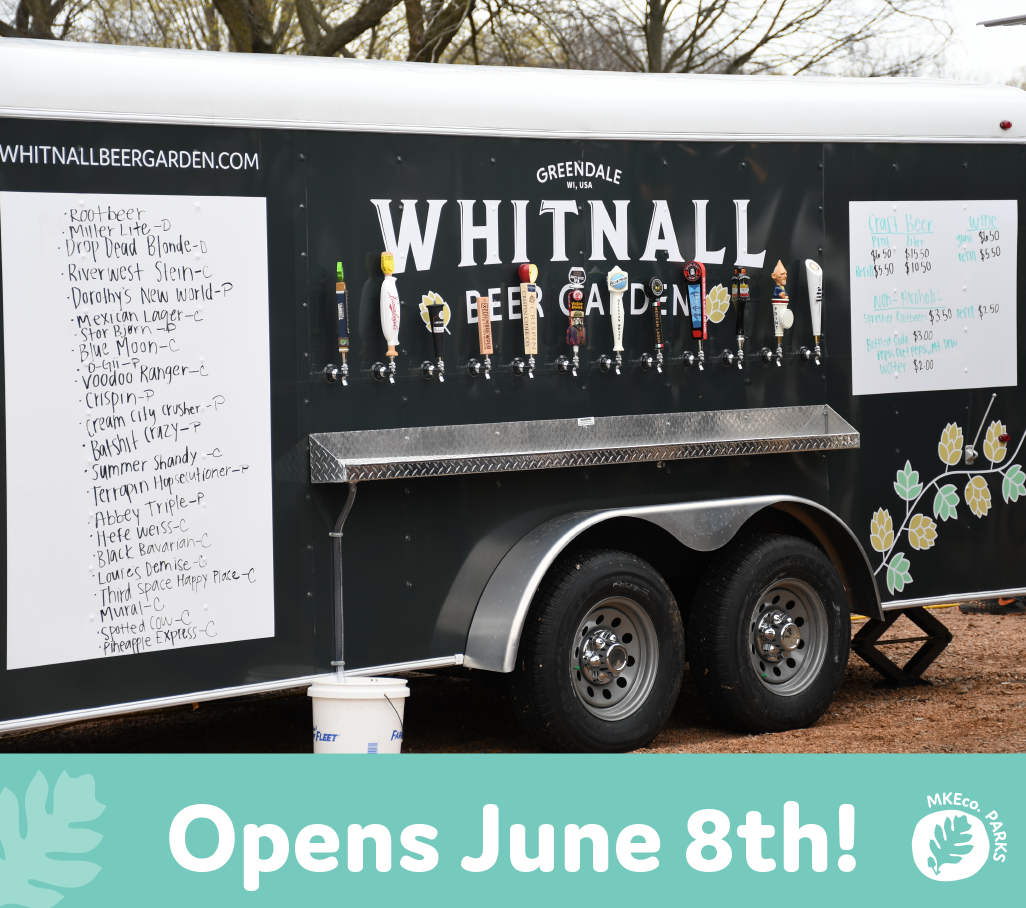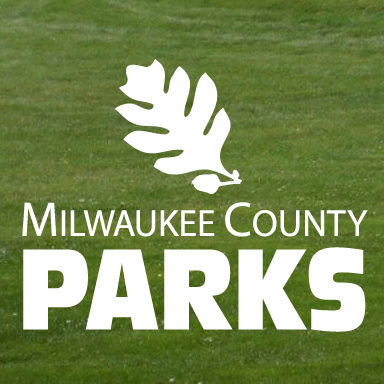 Nov 25th, 2019 by Milwaukee County Parks.
More than $350,000 in initial gifts will support programming, infrastructure projects and long-term multi-park improvement campaigns that focus on racial equity across Milwaukee County