Press Release
Milwaukee-Chicago Amtrak Hiawatha Service Returns June 1
Reservations required and other safety initiatives in effect for customers and employees
CHICAGO – Beginning June 1, Amtrak and our partner state transportation departments are restoring a Hiawatha Service round-trip between Milwaukee and Chicago in response to anticipated increased demand. Hiawatha Trains 332 & 339 and continued service by Amtrak Empire Builder Trains 7/27 & 8/28 at all Hiawatha stops will together offer morning and afternoon departures daily on our most popular Amtrak MidwestSM corridor.
Additional Hiawatha round-trips are planned to begin on June 29, with morning, afternoon and evening departures by Trains 330, 332, 338 & 342 from Milwaukee and Trains 329, 331, 337 & 339 from Chicago. The Peak Fare Surcharge is suspended. Trains 329 & 330 will operate only on weekdays, all other trains daily.
Amtrak continues to take extra steps to keep train travel safe, including limiting bookings to less than 50% of capacity to maintain physical distancing onboard trains. Reservations are temporarily required for all Amtrak trains in this corridor, excluding holders of Multi-Ride Tickets.
"We are dedicated to doing everything possible to return service safely. We want everyone to feel comfortable as they navigate this new normal," said Amtrak President and CEO Bill Flynn.
In addition to aggressive steps to disinfect stations and trains, additional Amtrak measures include the following:
Facial coverings: As part of Amtrak's ongoing commitment to protect customers and front-line employees in response to the coronavirus pandemic, Amtrak is requiring that all customers in stations, on trains and Thruway Buses wear facial coverings. The Centers for Disease Control and Prevention recommends the use of simple cloth facial coverings or masks to slow the spread of the virus and prevent transmission.
Cashless service: As an added measure to ensure the health and safety of our customers and employees, we are temporarily accepting only cashless payments in stations and on trains.
Physical distancing: Signage has been displayed at our busiest stations to indicate safe distances in high customer traffic areas such as waiting rooms, ticket offices, base/top of escalators, lounge entrances, etc. In addition, clear protective barriers have been installed at stations where there were no current glass barriers.
Train 332 departs Milwaukee at 8:05 a.m. and Train 339 departs Chicago at 5:08 p.m. The Amtrak Thruway Bus that has been providing substitute transportation on the corridor since April 24 will be replaced by these trains on June 1. Trains 7/27 & 8/28 are scheduled to depart Milwaukee and Chicago respectively at 2:15 p.m. Tickets and schedules are available on Amtrak.com and through the Amtrak app.
While some services are reduced or suspended, Amtrak is an essential service as our nation recovers. A typical weekday service level on this corridor is seven Hiawatha Service round-trips, in addition to the Empire Builder. More Hiawatha trains will be restored to service as driven by demand, working with the Wisconsin and Illinois state transportation departments.
Amtrak continues to evaluate practices and pilot new opportunities to support personal safety. Visit Amtrak.com for more information about how Amtrak is maintaining a safe environment.
About Amtrak®
With our state and commuter partners, Amtrak moves people and the nation forward.  We are committed to operating a safe, environmentally efficient and fiscally responsible business.  Book essential travel, check train status, access your eTicket and more through the Amtrak app. Learn more at Amtrak.com.
Mentioned in This Press Release
Recent Press Releases by Amtrak
Mar 10th, 2021 by Amtrak
Slated to debut this summer, new schedules offer the most departures since June 2020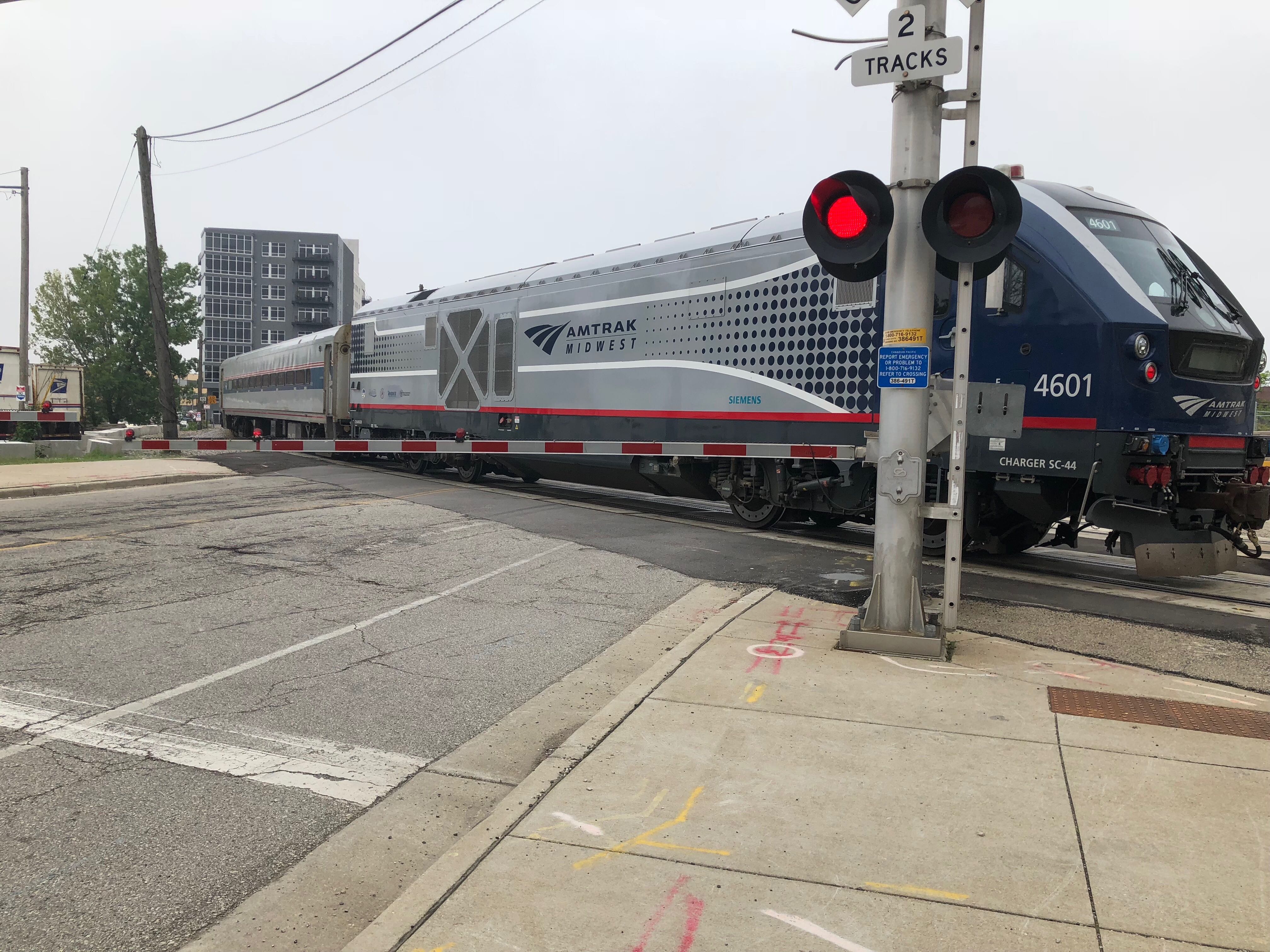 May 27th, 2020 by Amtrak
Reservations required and other safety initiatives in effect for customers and employees