Press Release
MCTS asks Union Members to Seriously Consider Contract Offer
The contract offer comes after months of meetings between MCTS, ATU and the Federal Mediator.
MILWAUKEE – The Milwaukee County Transit System (MCTS) is asking members of the ATU Local 998 to seriously consider the contract they will be voting on tomorrow. The contract offer comes after months of meetings between MCTS, ATU and the Federal Mediator. The contract offer includes millions of dollars in increased wages, a top-tier health care plan and numerous concessions requested by the union.
MCTS Managing Director Dan Boehm sent a letter this weekend to ATU members outlining the contract and clarifying some of the misinformation union leaders have been attempting to spread, particularly around pay, health care and part-time drivers.
On July 1st, ATU Local 998 President James Macon told the Milwaukee Journal Sentinel "the union was willing to accept a cap of 50 part-time drivers in a new contract." Other union leaders have made similar statements in contract talks. In response, MCTS is offering a contract that would allow up to 45 part-time drivers and a promise that NO full-time driver will be laid off and replaced with a part-time driver.
In his letter to employees, Boehm wrote, "I have one goal; get a contract in place that recognizes the important work you do while also making sure we have a strong transit system for years to come. For reasons that are unclear to me, ATU leadership is intent on making this contract about politics and issues that are unrelated to the job of serving the community.  Your vote for this contract will provide the stability that our passengers and our employees are seeking.  Let's get negotiations behind us, and get back to the business of focusing full-time on transit for the community."

You can see the full letter here. Boehm also wrote a letter to union members the day the contract was offered; that letter can be found here.
Mentioned in This Press Release
Recent Press Releases by Milwaukee County Transit System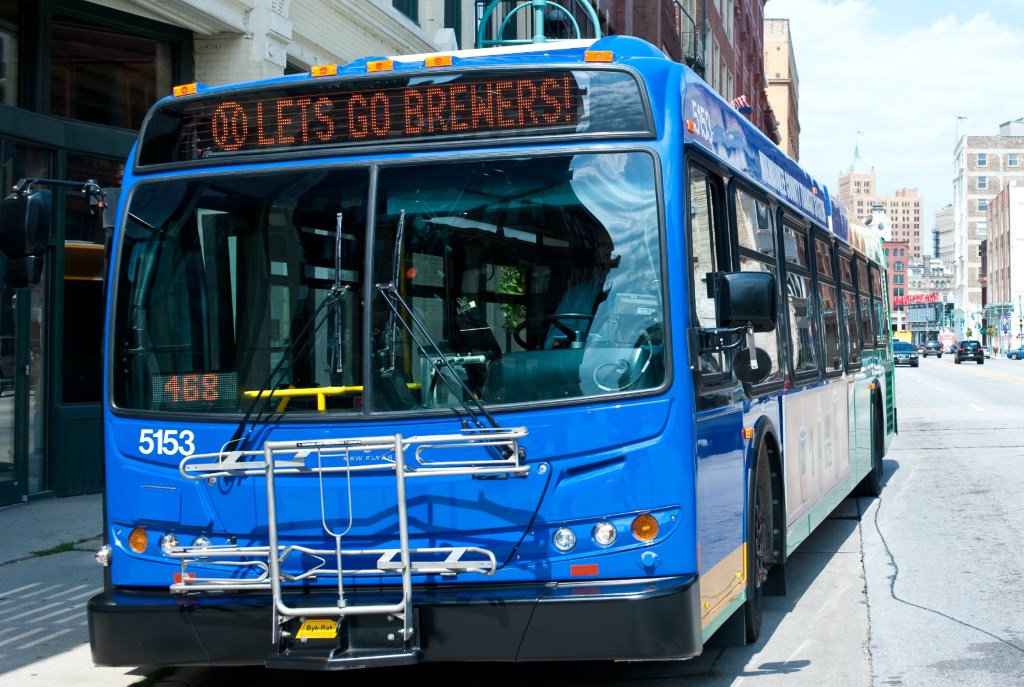 Mar 25th, 2019 by Milwaukee County Transit System
Adults pay only $2.00 with the Ride MCTS app and M•CARD or $2.25 cash each way. Kids 6 to 11 and seniors 65 and over are $1.10.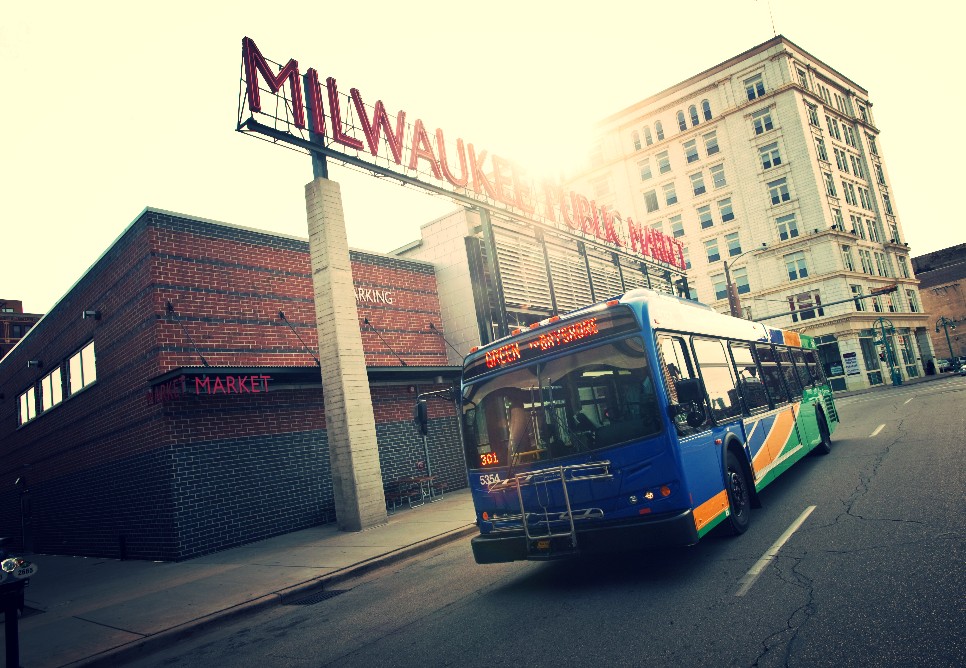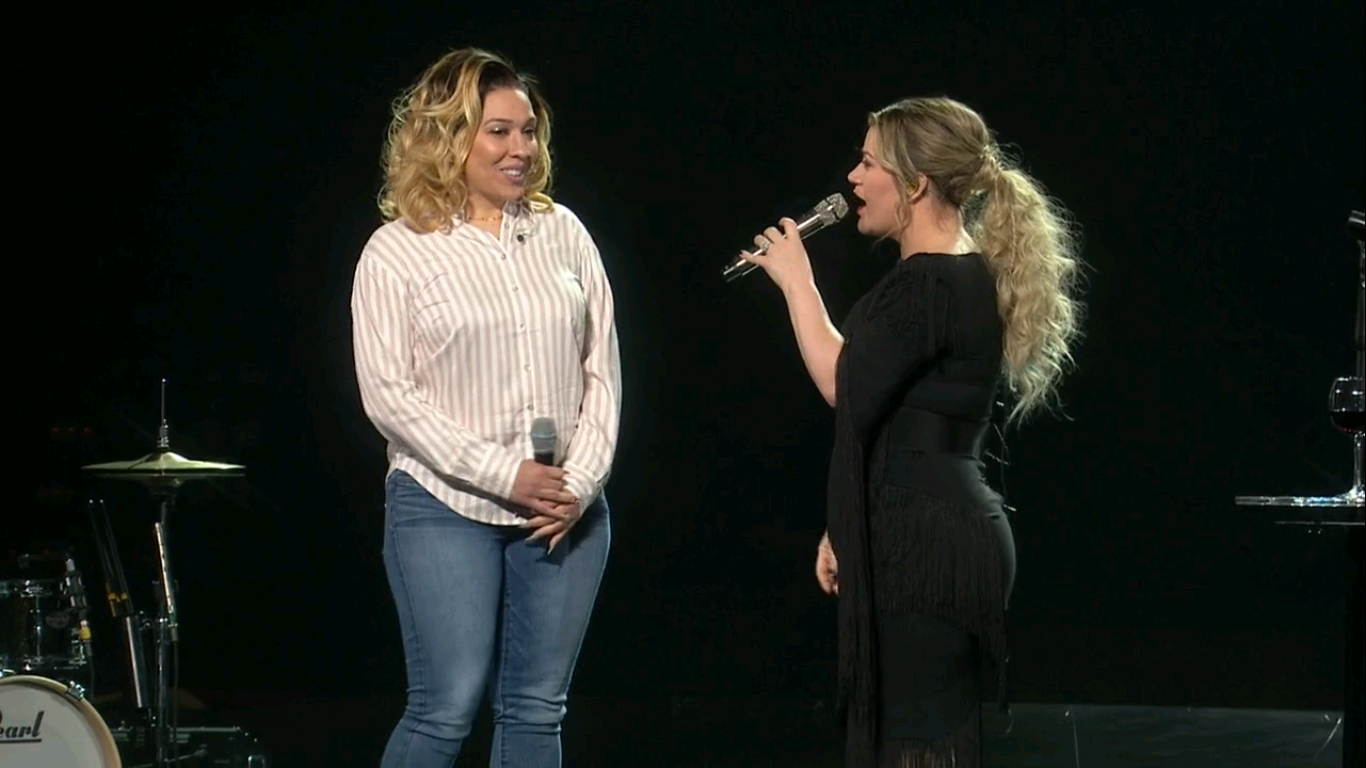 Feb 15th, 2019 by Milwaukee County Transit System
Barnes made international headlines in November 2018 when a MCTS Excellence video went viral, showing her taking extraordinary steps to help a homeless man.