Press Release
First Weber Leases Space in West Bend
Founders 3 Real Estate Services Recent Transactions
Office & Industrial
KJ Menomonee Falls LLC purchased the 106,837 SF industrial facility occupied by TJ Hale at W139 N9499 Highway 145 in Menomonee Falls for $4,500,000. Bob Flood, Andy Hess and Paul McBride represented the Seller, Will & Joe Properties LLC.
First Weber, Inc. leased 5,347 SF at the Kilian Building located at 1720-1722 N Clarence Court in West Bend. Bob Flood represented the Landlord, Killian II LLC.
About Founders 3: Known as Founders 3, the new commercial real estate firm combines the resources of Commercial Property Associates, Inc., RFP Commercial, Inc., and Siegel-Gallagher Management Co. All three companies have deep local roots with a wealth of experience in the key areas of retail, office, industrial, and investment sales brokerage, along with property management.  The new firm was launched in June 2017 and is comprised of 13 principals and over 230 Milwaukee area employees.  For more information, visit founders3.com.
Mentioned in This Press Release
Recent Press Releases by Founders 3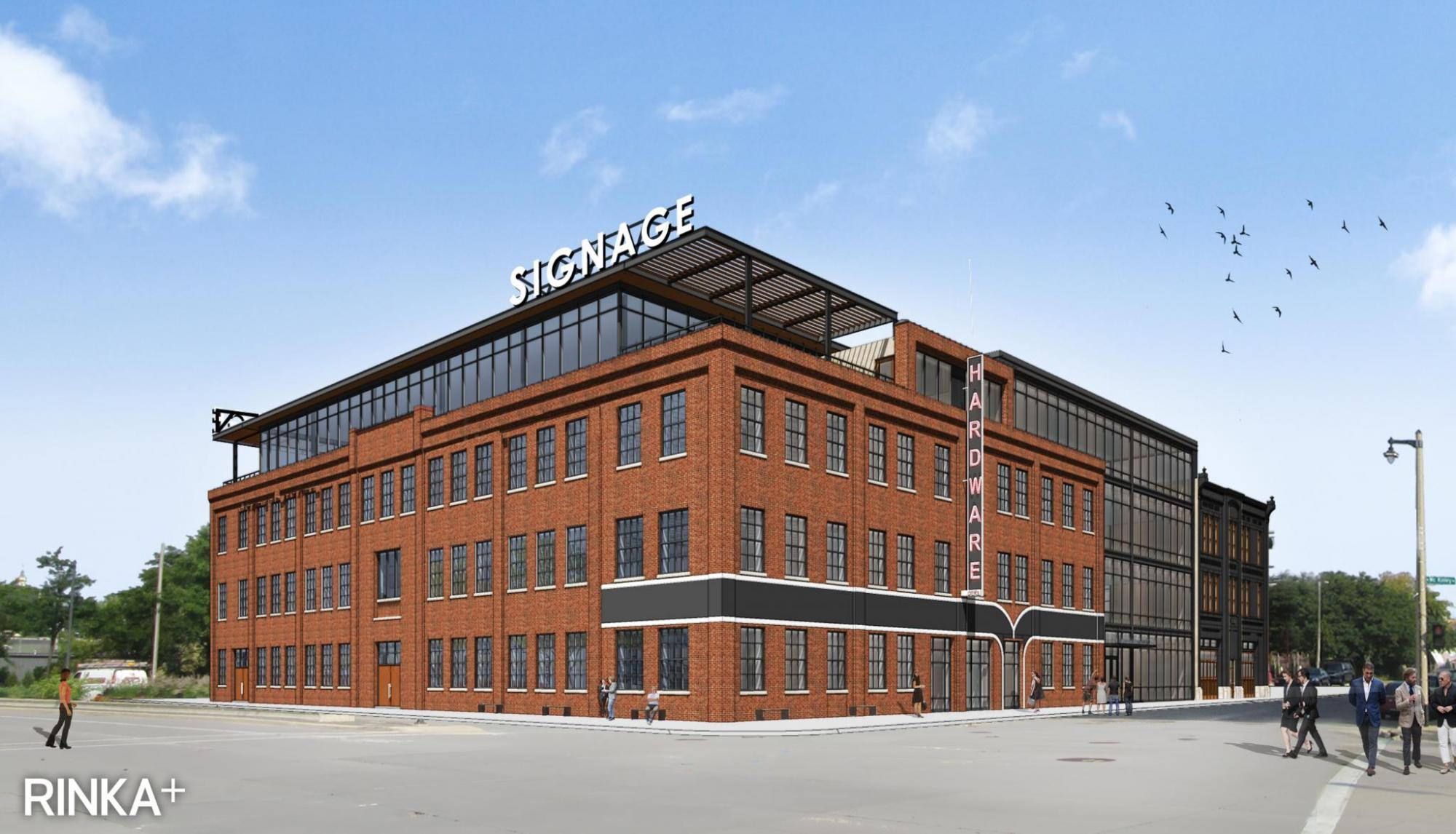 Jan 17th, 2019 by Founders 3
Founders 3 Real Estate Services Announcement – Hardware HQ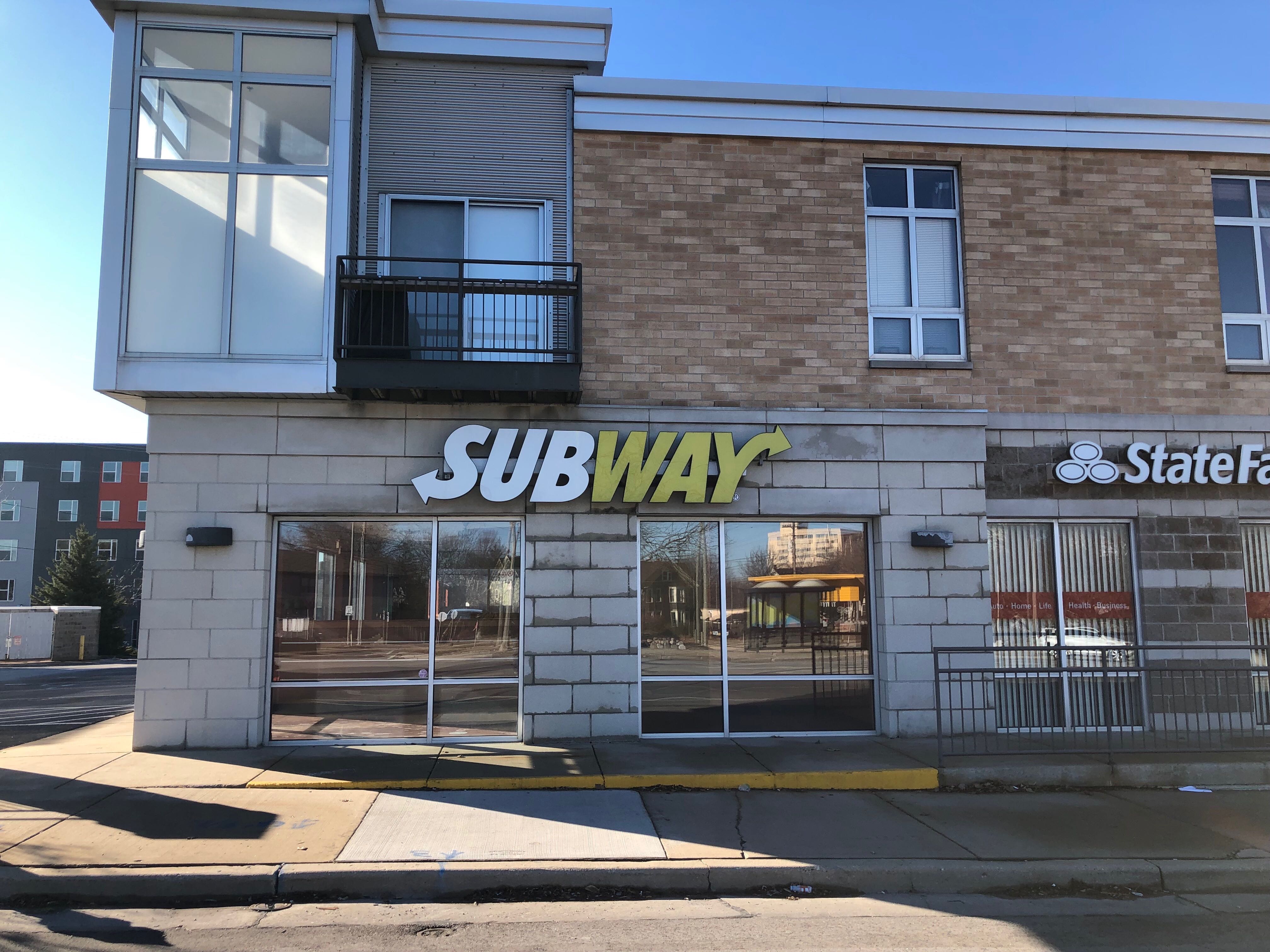 Jan 8th, 2019 by Founders 3
Founders 3 Real Estate Services Recent Transactions
Dec 10th, 2018 by Founders 3
Founders 3 Real Estate Services Recent Transactions