Press Release
Financial Report Confirms Wisconsin Ended Last Fiscal Year with a $579 Million Surplus
Wisconsin has ended every year with a budget surplus under Governor Walker
MADISON – The Department of Administration released the Comprehensive Annual Financial Report (CAFR) today showing Wisconsin ended the 2017 fiscal year with a positive General Fund undesignated balance of $579 million.
Since Governor Walker took office, Wisconsin has ended every year with a budgetary surplus. The most recent fiscal year surplus of $579 million was $111.9 million more than the budget estimate closing balance.
"We have ended every year with a surplus since I took office, and this latest report shows we continue to be good stewards of taxpayer dollars," Governor Walker said. "The surplus belongs to the taxpayers of our state, not the government.  Our ambitious agenda will build on $8 billion of tax relief and return more money to families and taxpayers in Wisconsin."
The report shows an improvement in the General Fund balance based on Generally Accepted Accounting Principles (GAAP). The balance improved by $96.7 million.  The GAAP deficit has been cut by nearly half since the 2011 fiscal year.
The nonpartisan Legislative Audit Bureau issued an unmodified opinion on the report. A copy of the CAFR can be found online, here.
Mentioned in This Press Release
Recent Press Releases by Gov. Scott Walker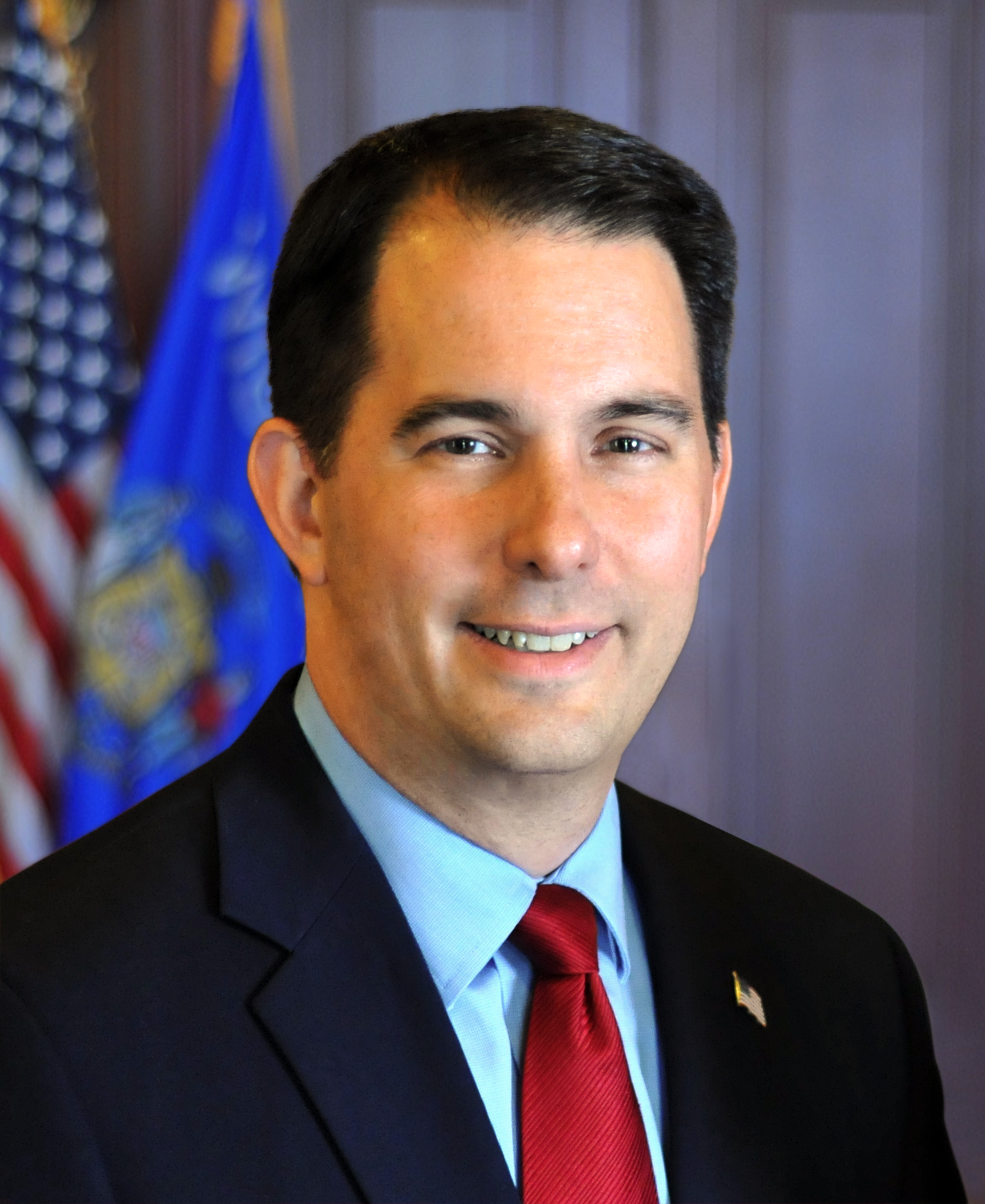 Dec 14th, 2018 by Gov. Scott Walker
"The bottom line is the new governor will continue to be one of the most powerful chief executives in the country."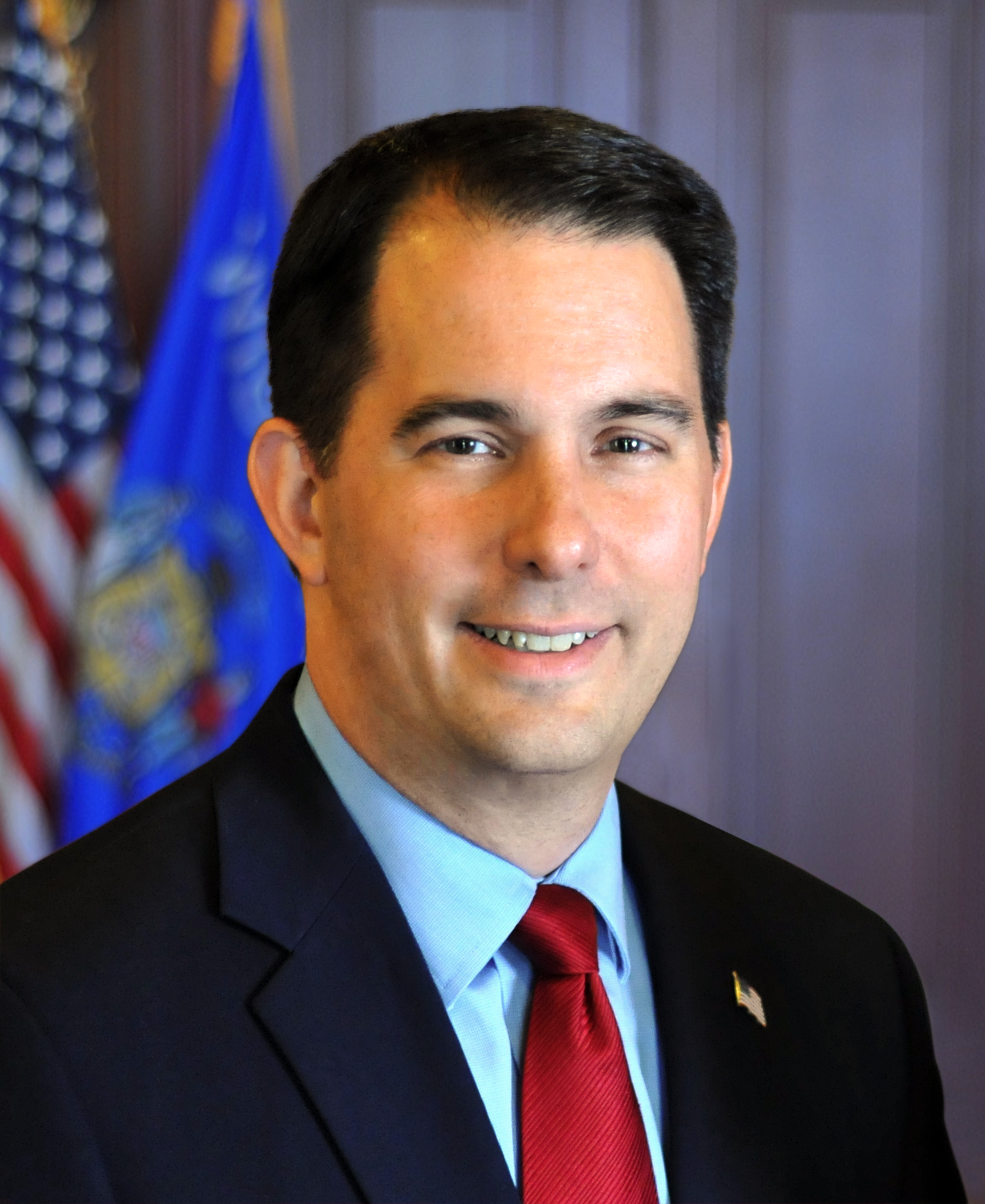 Dec 13th, 2018 by Gov. Scott Walker
Company, WEDC reach agreement on tax incentives that will retain nearly 400 jobs at Fox Valley facility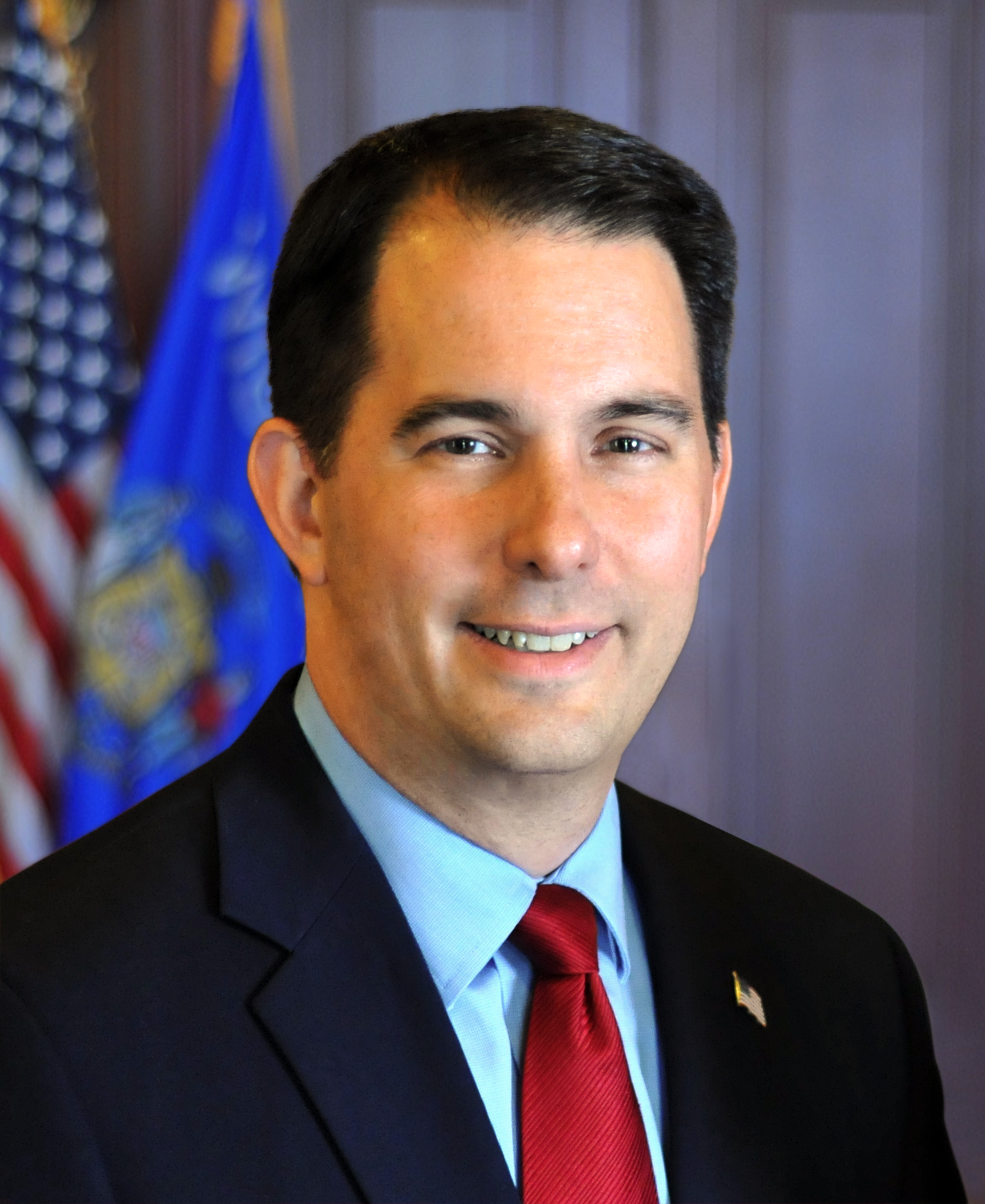 Dec 11th, 2018 by Gov. Scott Walker
The summit brings together leaders from across Wisconsin to discuss the challenges faced by small businesses.