Press Release
Final "Free First Tuesdays at The Gardens," Sept. 5
Free Admission to Boerner Botanical Gardens for Milwaukee County Residents with ID
MILWAUKEE – Milwaukee County residents will be admitted to Boerner Botanical Gardens for free when they present proof of residency on Tuesday, Sept. 5, from 8 a.m.–dusk.
The Botanical Gardens, at 9400 Boerner Drive in Whitnall Park, has offered Free First Tuesdays at The Gardens since 2015 as a way to encourage Milwaukee County residents to explore "Milwaukee County's Living Museum."
"We've been happy to learn that when our residents see what an amazing asset we have here at Boerner Botanical Gardens, they are coming back to show off this gem to their visiting relatives and guests," said Shirley Walczak, Director of Boerner Botanical Gardens.
Garden spaces and sculptures were created during the Great Depression. Work of the Civilian Conservation Corps in Whitnall Park included building roads and bridges, digging lagoons and a lake, clearing streams and building dams, moving and rearranging tons of earth, and planting thousands of trees and shrubs. The CCC was also responsible for creating the Rock Garden from a shallow gravel pit. Artisans and craftsmen of the Works Progress Administration were also involved, hand-splitting native fieldstone and carving wood for the Garden House entrance lintel, beams, mantel, and furnishings. Sculptures by the WPA are found throughout the Botanical Gardens.
Bringing this "museum" to life are thousands of plants and flowers. Currently in full bloom are the Annual, Perennial, Herb, and Trial gardens. Visitors will see phlox, hardy asters, chrysanthemums, and tuberous begonias thriving.
In the Peony Garden, blooms of another sort will attract attention. Vibrantly colored flower forms, which are the components for a lantern display in the upcoming China Lights festival (Sept. 22–Oct 22), stand out from the natural foliage of the peonies. Although the lanterns will not be lit until the festival, visitors will have the opportunity to see "the making of China Lights" as displays begin to pop up in various garden spaces.
Also, not to be missed is the construction of the Porcelain Tower, another of the China Lights displays. In front of the Education & Visitor Center, visitors will see the transformation of 60,000 porcelain cups, plates, bowls, bottles, and spoons into a nearly 50-foot tall pagoda. By the First Tuesday, the display is expected to be about 50 percent complete.
For more information on Boerner Botanical Gardens, call 414-525-5601.
Mentioned in This Press Release
Recent Press Releases by Milwaukee County Parks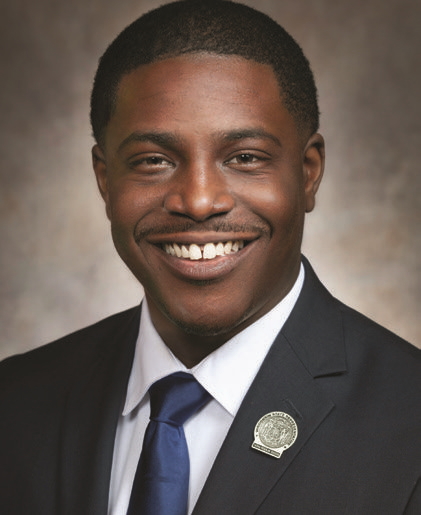 Oct 9th, 2020 by Milwaukee County Parks
Limited edition 'Trail Mix' ice cream flavor now available at Purple Door Ice Cream Locations