Press Release
Fatal car crash claims innocent lives
Statement of Alderman Khalif J. Rainey October 30, 2020
Milwaukee's streets are unfortunately more dangerous than at any time in our history, and last night (Thursday, October 29, at 11:15 p.m.) on the 2700 block of W. Locust St. a car with multiple occupants was struck by a reckless vehicle traveling at a very high rate of speed. Of the occupants in the car that was hit, two 18-year-old Milwaukee women died at the scene, with another in critical condition. I cannot even imagine what the loved ones of the deceased are going through right now, and I express my deepest heartfelt sympathies and prayers to their friends and families.
A man was arrested in relation to the crash.
The complete and utter disregard for human life is astounding. These victims had dreams and goals that now will never be recognized because of a reckless individual. On Wednesday night a reckless driver took the life of a seven-year-old girl during a crash on the northwest side.
It makes my stomach turn and my heart ache because it is all so senseless and so sad. As Milwaukeeans, we all have a part to play, we all need to value each other as human beings and always drive with safety and care for our fellow citizens.
Again, I ask for prayers and sympathies for those impacted by this accident, especially the deceased and the woman in critical condition.
I ask that we pray for their loved ones and friends, who are in unimaginable pain.
Please drive safely and make sure to report reckless driving to Milwaukee Police whenever you see it.
Mentioned in This Press Release
Recent Press Releases by Ald. Khalif Rainey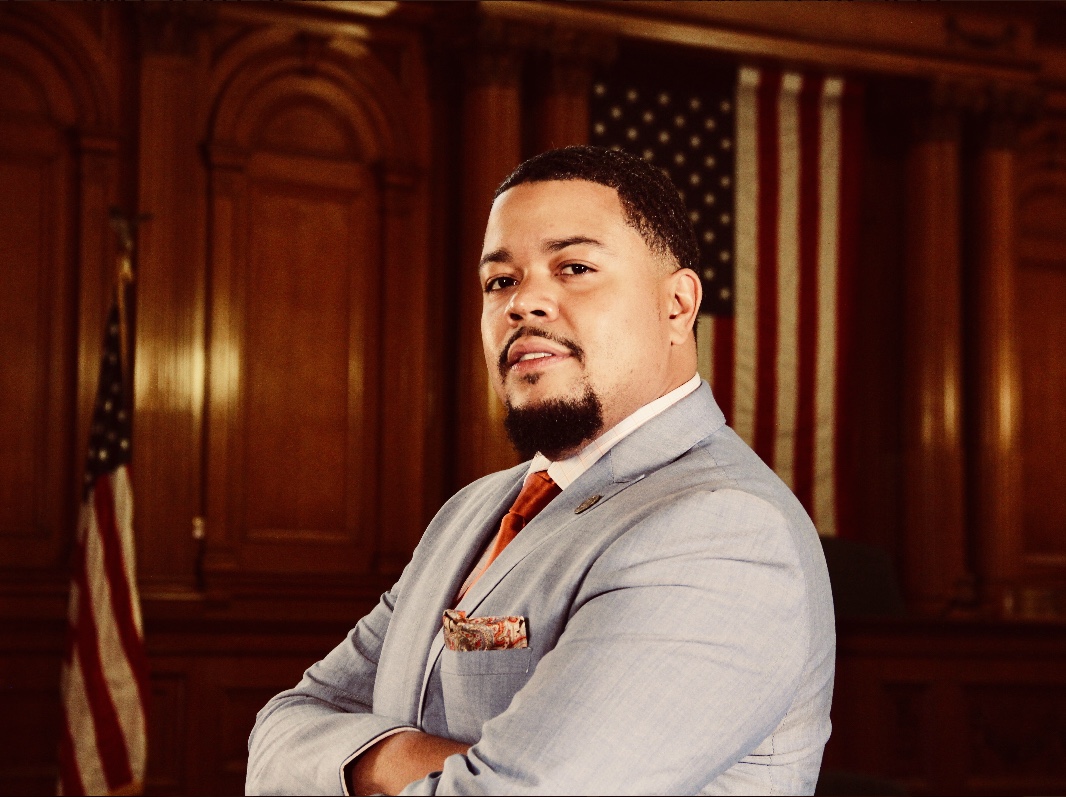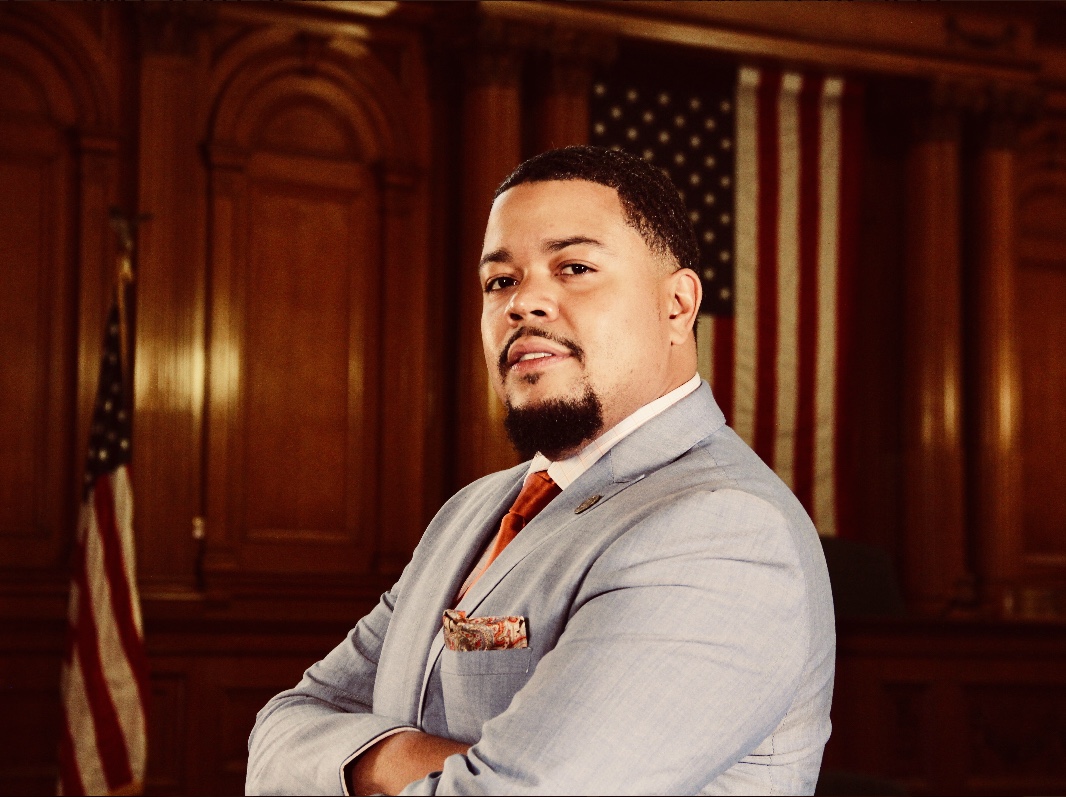 Apr 30th, 2021 by Ald. Khalif Rainey
Statement of Alderman Khalif J. Rainey April 30, 2021