Press Release
Denver's premiere Electro-Sensual Rock & Roll Band Rossonian prepare for their Milwaukee debut.
Rossonian's Milwaukee debut
DENVER – Rossonian is a band who take their name from a legendary jazz club in the heart of the Mile High City who don't play jazz. Their music is best described as hot pop, garage soul, electro-sensual, rock & roll and the band is ready to embark on their first major tour east of the Denver market.
The music sounds like a grittier, groove oriented Alt-J with Prince/Beck-like multiform ingenuity and the beautifully pop polished quirkiness of bands like Steely Dan and Vampire Weekend.
Over the last two years, the band has released their debut EP, You Are Your Own Dentist, put out a music video for the song "Garuda" by famed artist and designer Scott McCormick and have recently finished the tracking on their forthcoming album. Rossonian has shared the stage and been support for some of the biggest names in the game like the, Generationals, The Weeks, Baywood, IamDynamite, Ages and Ages and Lord Huron. The band was also named one of The Metropolitan's top-five "Artist's To Watch" in 2014.
WHO – Rossonian
WHAT – Rossonian's Milwaukee debut
WHEN – 11/10, 9pm
WHERE – The Jazz Estate
DETAILS- FREE
Mentioned in This Press Release
Recent Press Releases by Press Release
Oct 15th, 2018 by Press Release
Social Justice Initiative is Primed to Make an Impact
Oct 11th, 2018 by Press Release
The concert will feature works by Bach, Bernstein, Vierne, Keegan, and other composers.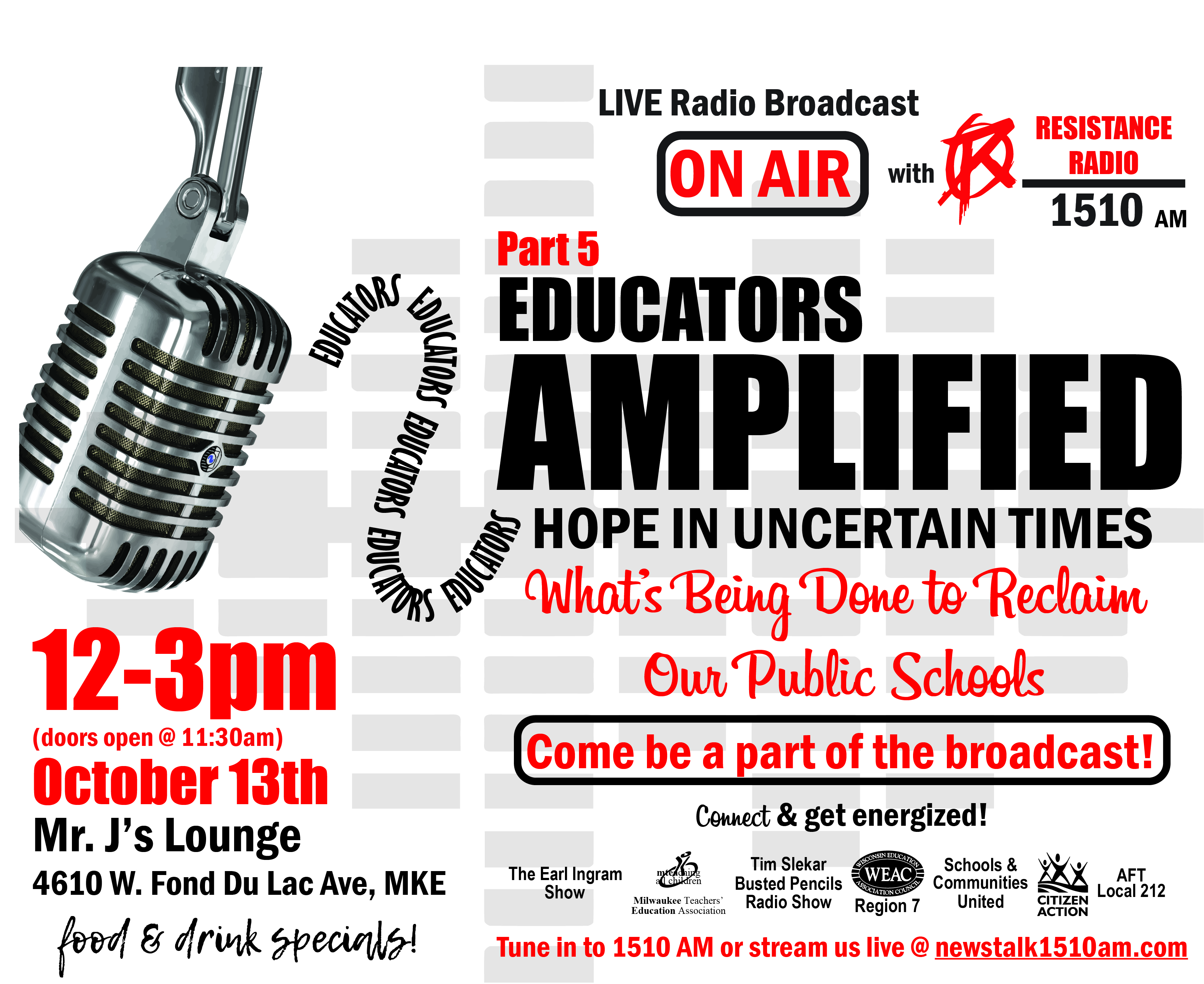 Oct 9th, 2018 by Press Release
"How Can We Reclaim Our Public Schools"