Press Release
Donovan accepts icy challenge from Chief Flynn
Alderman vows ice bucket challenge will create big splash but 'won't budge a single hair'
Alderman Bob Donovan has accepted the ALS Ice Bucket Challenge issued by Police Chief Edward Flynn, and will answer the challenge this evening at McKiernan's Irish Pub at S. 37th and W. Becher Streets.
"It will be a bit icy, a bit chilly, but I'm predicting my hair won't move," the grinning alderman said of the challenge this morning.
Alderman Donovan said the challenge is "in the spirit of fun," but it also hits close to home. "About 10 years ago I lost a dear childhood friend to ALS. He was someone I grew up with, and played football with back in my teen years," he said. "I am more than happy to help fight ALS."
Mentioned in This Press Release
Recent Press Releases by Jeramey Jannene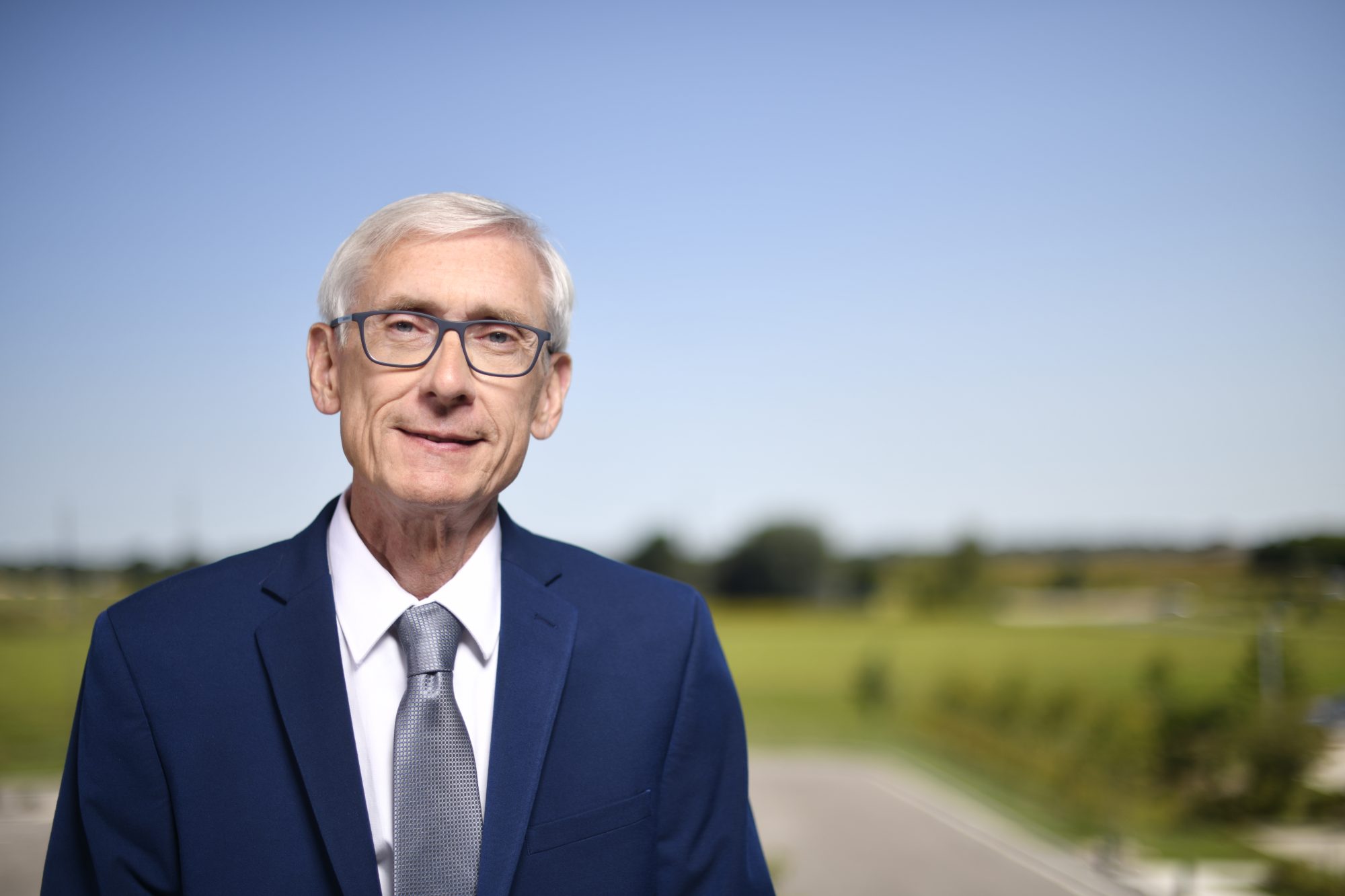 Mar 6th, 2019 by Jeramey Jannene
The funding will come through a non-state grant program that provides state bonding support for non-profit or local government projects that have a statewide public purpose.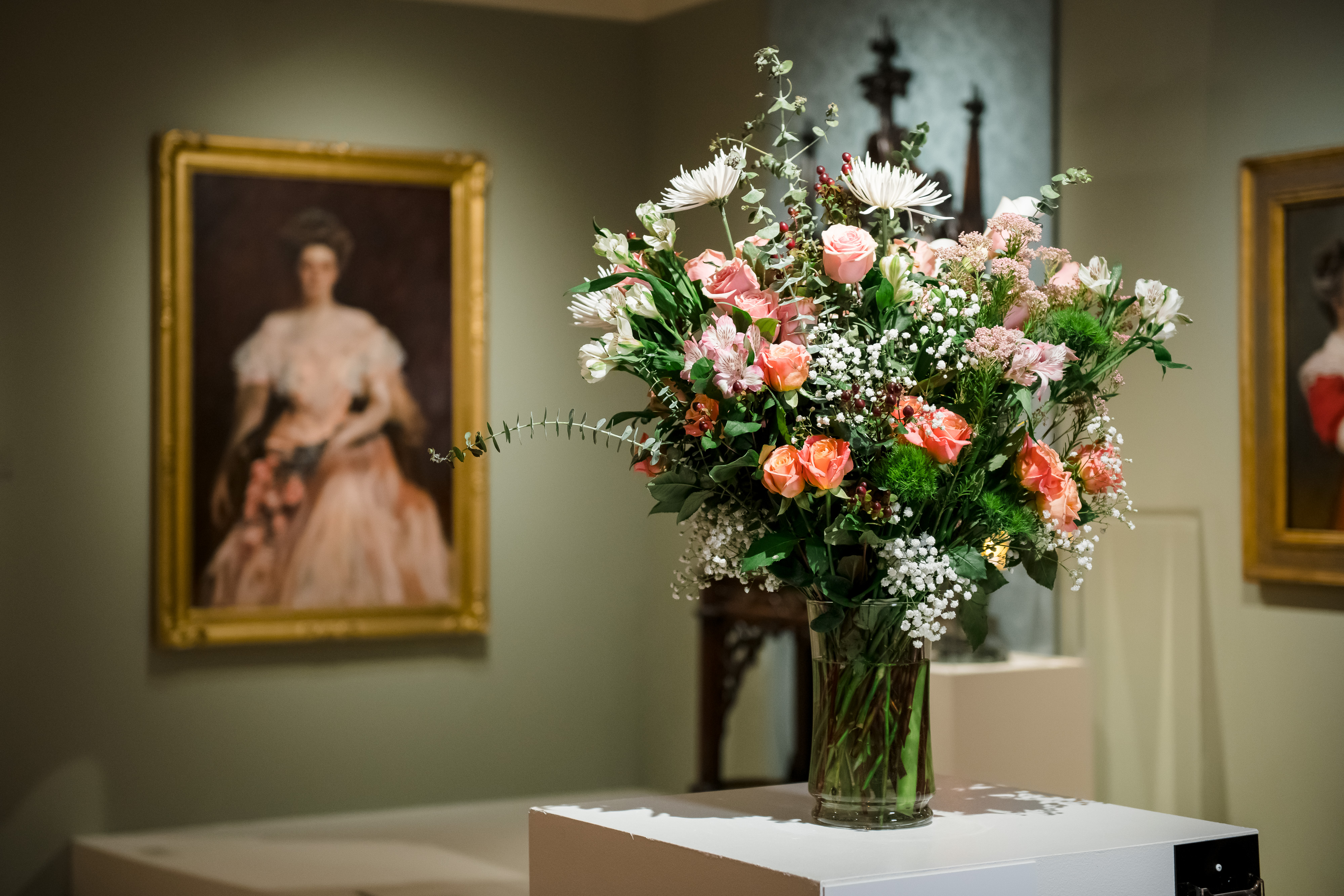 Mar 5th, 2019 by Jeramey Jannene
The Museum's popular annual event returns April 11–14 with art-inspired floral arrangements, workshops, lectures, a fashion show and family-friendly activities.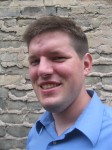 Sep 11th, 2013 by Jeramey Jannene
Statement from Evan Goyke (D-Milwaukee) on September 11th, 2013