Press Release
Donna Lexa Memorial Art Fair Aug. 15
The Donna Lexa Memorial Art Fair will be held rain or shine, and admission is free.
Bicyclists and art lovers will share the Glacial Drumlin State Bike Trail in Wales, Wisconsin, on Saturday, Aug. 15 for the annual Donna Lexa Memorial Art Fair. The juried art fair will be held from 9 a.m. to 4 p.m. along the bike trail in the village of Wales.
More than 60 artists will exhibit paintings, sculpture, jewelry, glass, pottery, photography, fiber, garden art, basketry and other fine arts and crafts.
In addition to art exhibitions, the day's events will include a silent art auction, used book sale and live musical performances. A children's activity area will feature tie-dyeing projects for all ages, and tie-dyed t-shirts also will be sold. Food for sale will include pulled pork sandwiches, brats and hot dogs.
Following is the musical entertainment schedule:
9 to 10 a.m. Stan Marcus
10 to 11 a.m. Kenn Anderson
11 a.m. to noon Robin Chandler
Noon to 1:30 p.m. Vaughn Family Band
1:30 to 2:00 p.m. Jackie Nicholson
2:00 to 3:00 p.m. Bramble & Rose
3:00 to 4:00 p.m. The Fellowship of the Strings
The art fair is sponsored by Jerusalem Presbyterian Church in memory of Donna Lexa, who helped disabled and elderly people reach their full potential through her work as an art therapist. Proceeds from the art fair help support non-profit organizations in Waukesha County, and also fund the Jerusalem Presbyterian Church Donna Lexa Art Fair Fine Arts Scholarship, awarded each year to a Kettle Moraine High School senior pursuing further education in art, music or drama.
The Donna Lexa Memorial Art Fair will be held rain or shine, and admission is free. To reach the art fair, take I-94 to Highway 83 and go south 3.5 miles to Main Street.
For more information, visit www.donnalexamemorialartfair.org or https://www.facebook.com/donnalexa.artfair.
Mentioned in This Press Release
Recent Press Releases by Press Release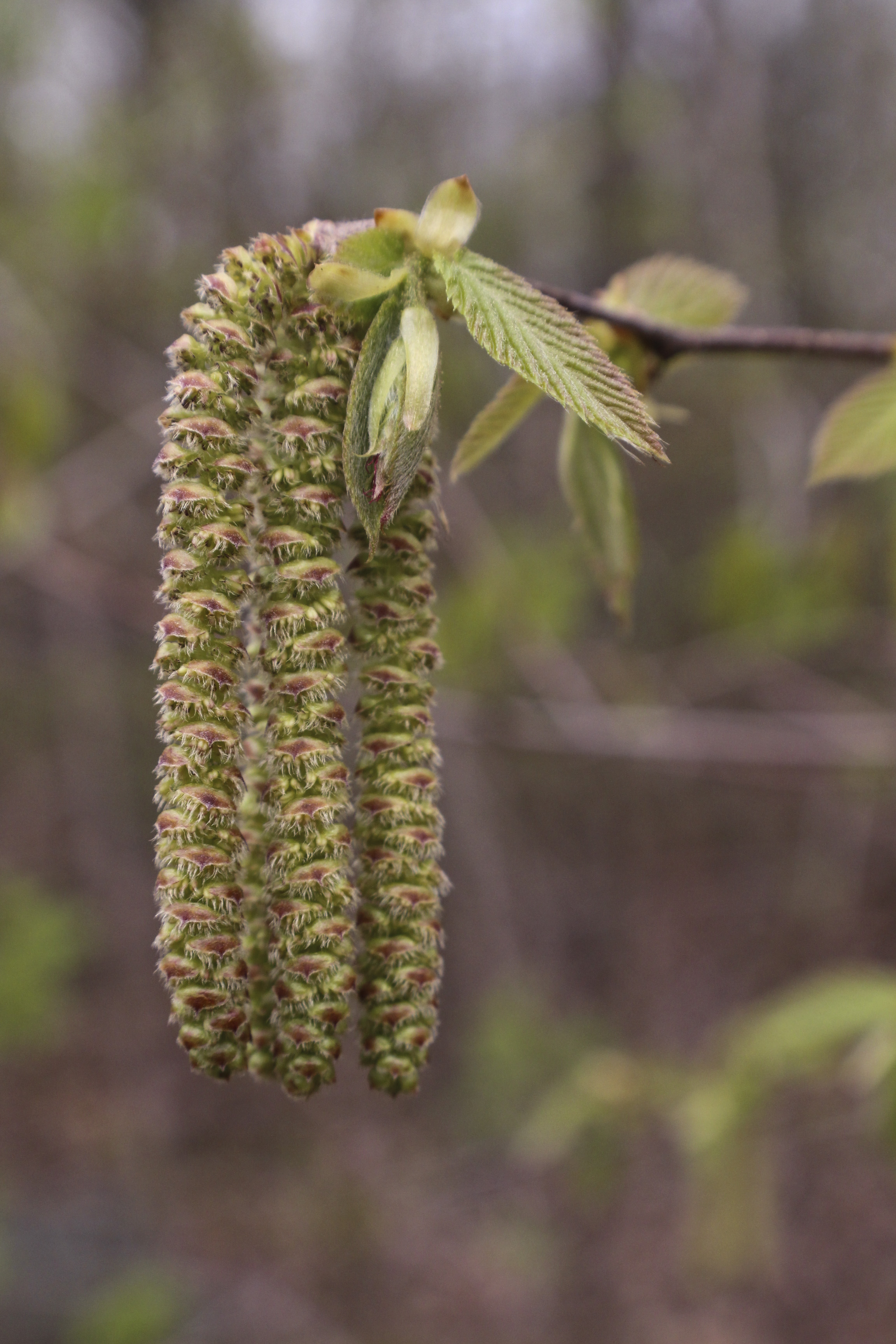 Sep 16th, 2019 by Press Release
At the October 10 Opening Reception, the artists will speak briefly at 6 pm, and light refreshments will be provided.

Sep 9th, 2019 by Press Release
An unprecedented partnership will move forward to pursue new revenue solutions that provide property tax relief to residents through a local option sales tax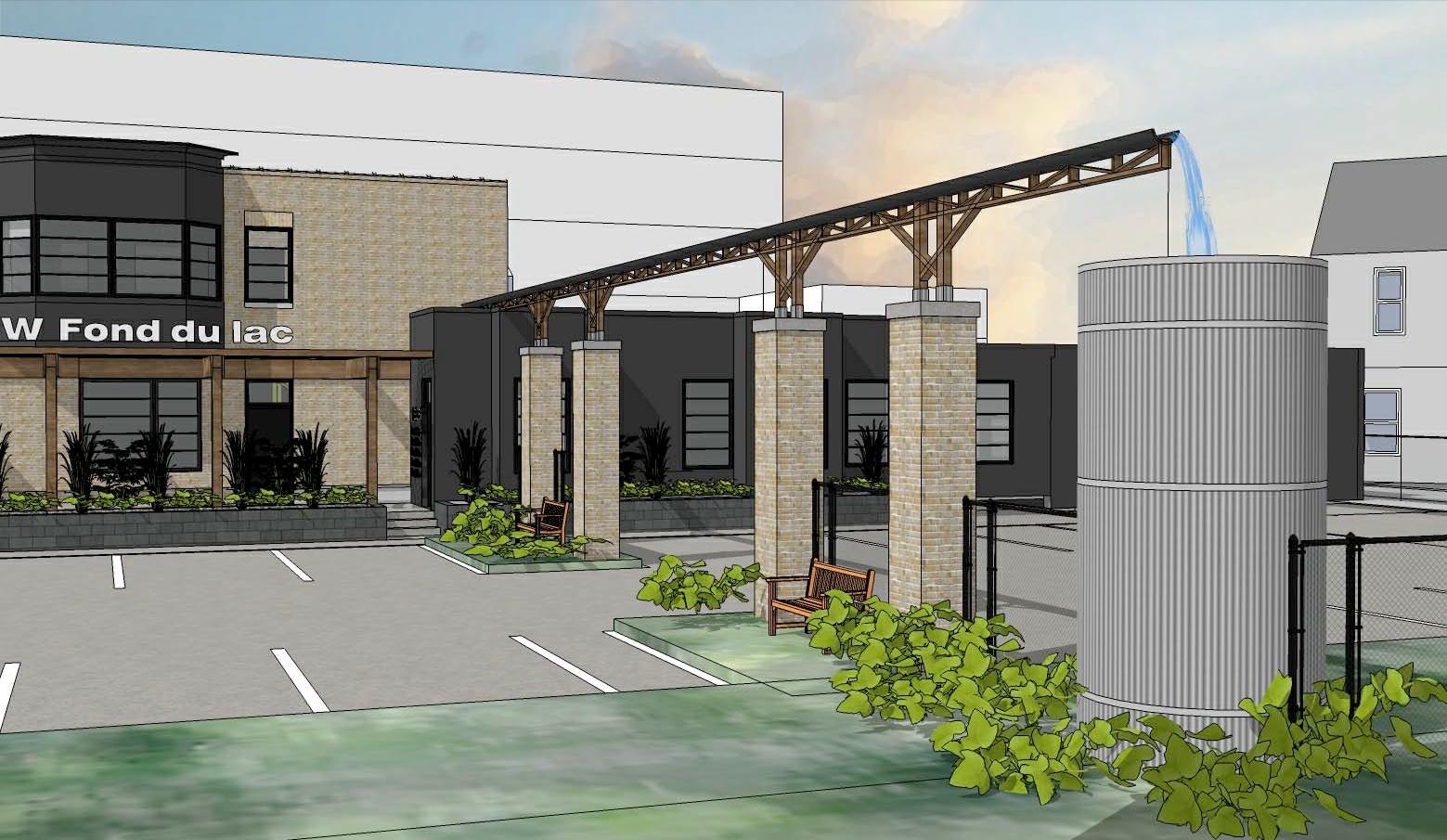 Aug 28th, 2019 by Press Release
Adams Garden Park is the latest endeavor for Larry and Sharon Adams, the retired Co-Founders of Walnut Way Conservation Corp., whose work was highlighted recently on the CBS Morning Show.