Press Release
Dolores Huerta Endorses Randy Bryce
To honor May Day, Bryce is marching with other Latinxs and immigrants today
RACINE, WI – Today, labor leader and civil rights activist Dolores Huerta officially endorsed Randy Bryce to represent the First Congressional District of Wisconsin.
"Randy Bryce has dedicated his life to strengthening unions and fighting for all working families," said Huerta in a statement. "His efforts to bridge divides in Southeastern Wisconsin is what we need to have spread throughout the country. When Randy wins Paul Ryan's seat, we will send a message to candidates that when they stand up for all working people, they win."
In honor of May Day, and the continuing struggles workers face, Bryce will participate in the "Day without Latinxs and Immigrants" March in Waukesha, today. More details are available here.
About Randy Bryce
Randy Bryce is a U.S. Army veteran, cancer survivor, and union ironworker. He was raised in southeastern Wisconsin, and went to public schools. Randy's father was a police officer, and his mother worked in a doctor's office. After graduation, Randy enlisted in the U.S. Army, and was posted to Honduras, where he earned the Army Achievement Medal. After returning stateside, Randy was diagnosed with cancer, which he survived, but only after struggling through the bankruptcy that came with the medical bills. Once in remission, Randy found his way to an apprenticeship as an iron worker, a trade he's now been practicing and fighting to protect from anti-labor laws for nearly 20 years. Randy currently resides in Caledonia, WI with his son, Ben, who attends public schools like his dad. Randy joined the race for Wisconsin's 1st Congressional District in Summer 2017.
Randy Bryce for Congress
Mentioned in This Press Release
Recent Press Releases by Randy Bryce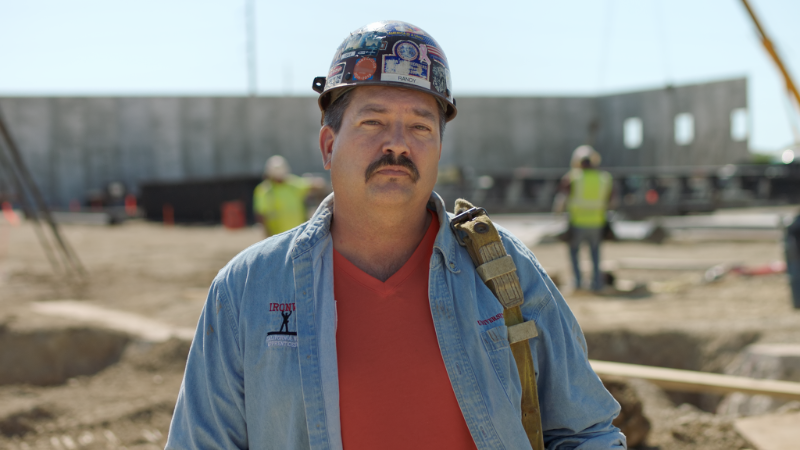 Oct 23rd, 2018 by Randy Bryce
The poll finds Randy Bryce at 45% and Bryan Steil at 44%.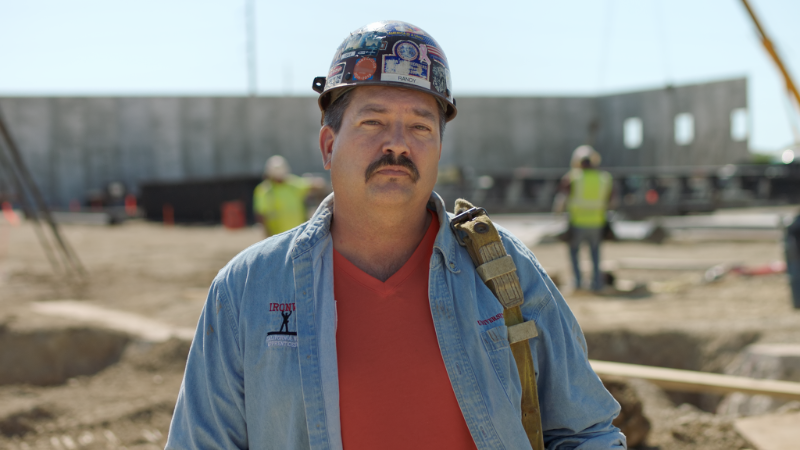 Aug 16th, 2018 by Randy Bryce
"I know the real threats to this country-- and I can tell you the free press is not the enemy."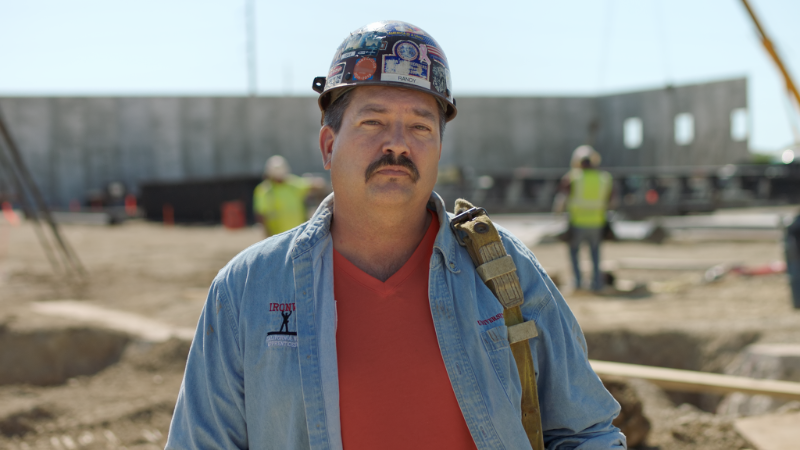 Aug 9th, 2018 by Randy Bryce
"Healthcare was one of the main reasons I got into this race."