Press Release
Diapers and Beer? Lakefront Brewery Partners with Milwaukee Diaper Mission
Donate unopened packages of diapers and receive Lakefront cash to spend in their Beer Hall.
MILWAUKEE (January 16th, 2023) – Lakefront Brewery is partnering with Milwaukee Diaper Mission to host a diaper drive and get more diapers to those that need them. The local brewery has always been a family friendly establishment, welcoming families for their Friday night fish fry and popular brewery tours. Lakefront's Executive Chef, Kristin Hueneke, came across the Milwaukee Diaper Mission. "We're always looking for ways to give back to our community. We've supported more worldly efforts lately, like our Putin's a Dick crowlers, so something on a local level really excited us, it was a no brainer."
Milwaukee Diaper Mission is a basic needs bank. They partner with local social service agencies to provide a reliable source of essentials, including diapers, something that shouldn't be considered a luxury, but a need. One in three families in the U.S. lack the funds to keep up with their diaper needs. The Mission utilizes a distribution model that is efficient and cost-effective, ensuring that diapers get in the hands of those that need them most.
Stop through Lakefront on Sunday, January 22nd from 11AM to 5PM with as many unopened, fully packaged, disposable diapers you are able to donate. For your donation, Lakefront will hand over a Lakefront gift card loaded with cash to spend in their Beer Hall that day or any day in the future. They will give $.25 (25 cents) per diaper with no limit to the amount you can donate.
Can't make it down here but still want to show your support? Visit Milwaukee Diaper Mission's website here: https://www.milwaukeediapermission.org/
Mentioned in This Press Release
Recent Press Releases by Lakefront Brewery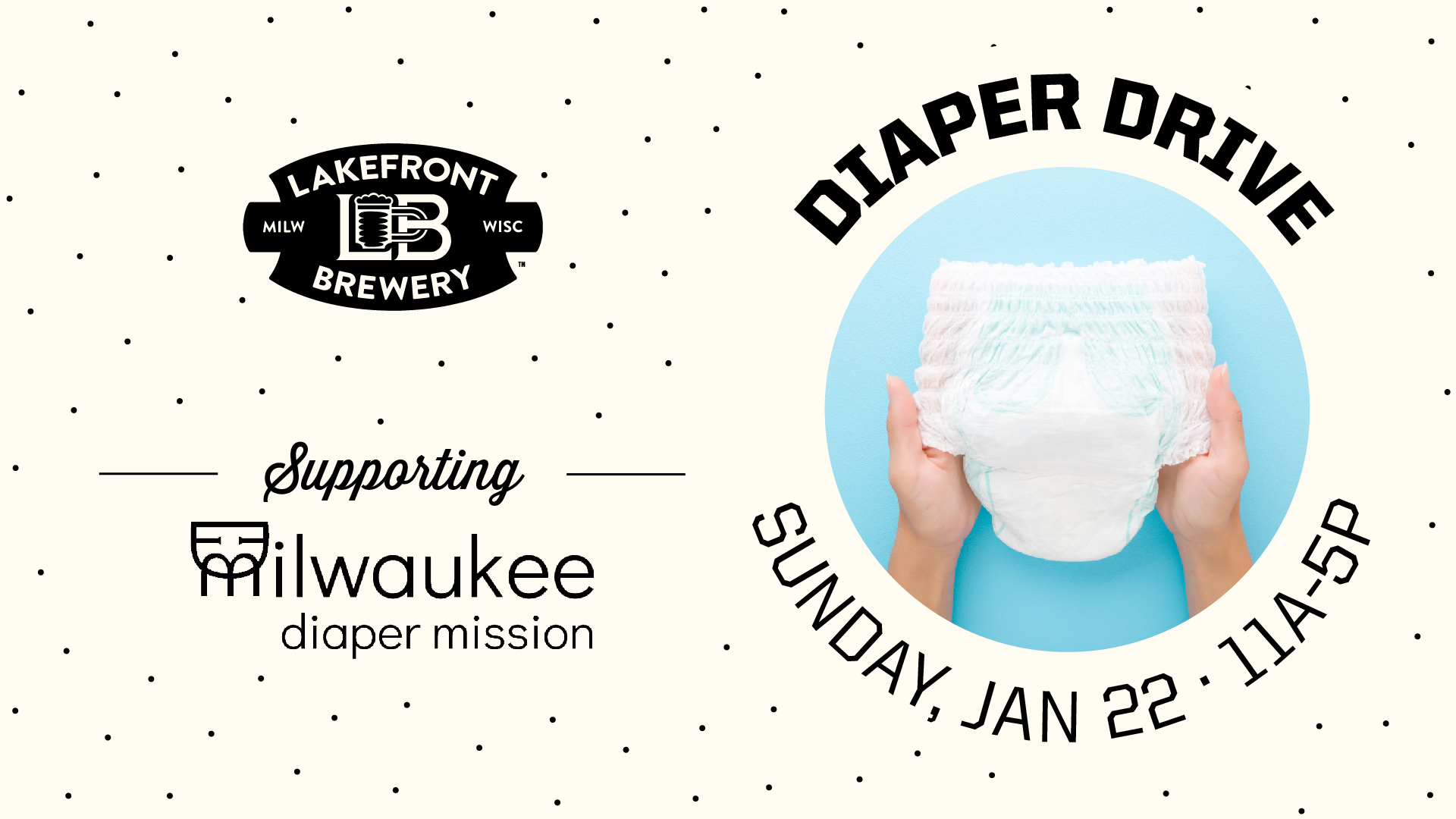 Jan 18th, 2023 by Lakefront Brewery
Donate unopened packages of diapers and receive Lakefront cash to spend in their Beer Hall.
Jan 9th, 2023 by Lakefront Brewery
Lakefront opens up reservations for their popular Valentine's Day wedding ceremonies and vow renewals again in 2023.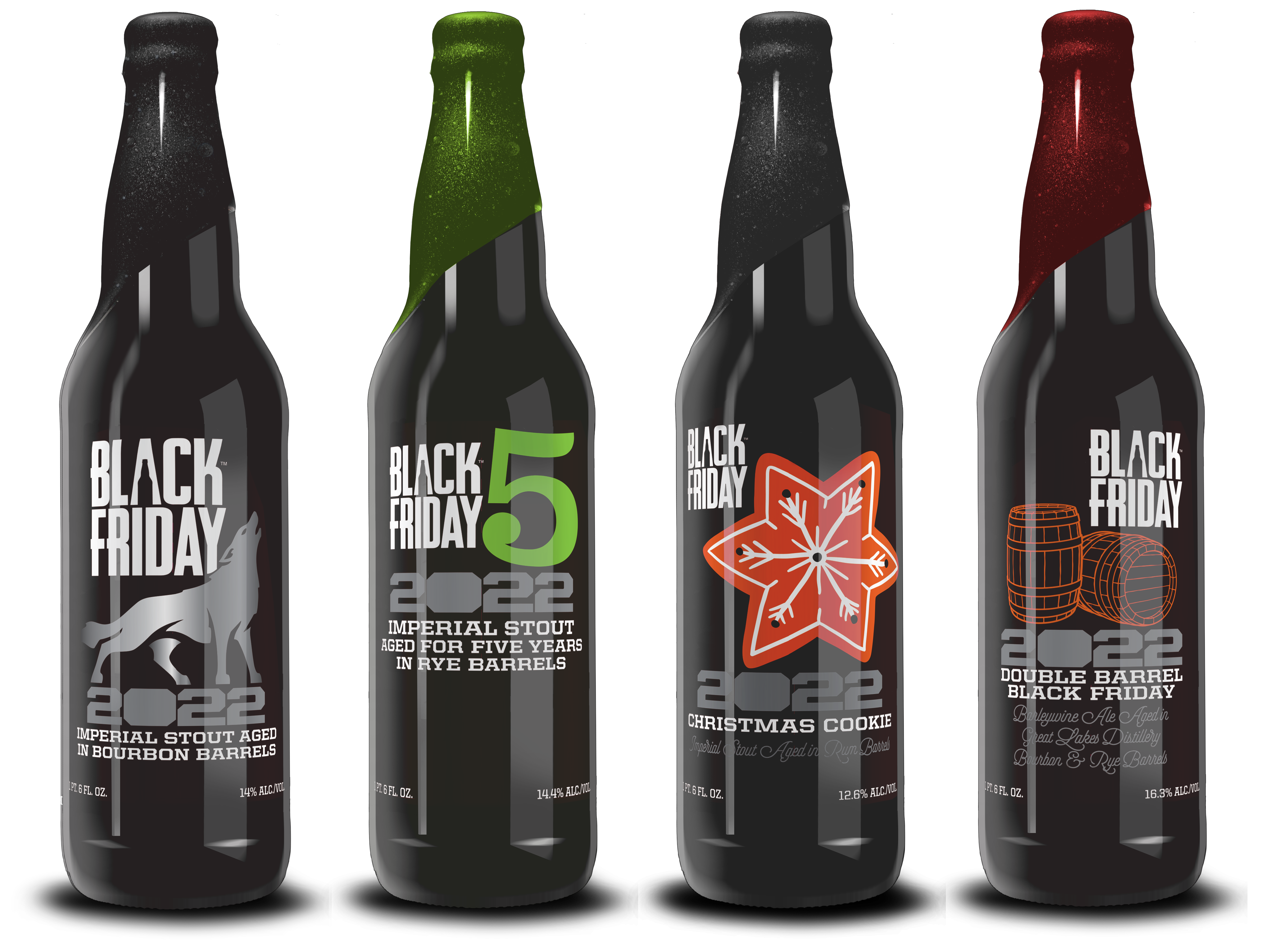 Nov 21st, 2022 by Lakefront Brewery
On Friday, November 25th, food, gear, fellowship and Black Friday™ beers are back again.