Press Release
Dana Wachs Outraged by Gov. Walker's Push to Let Out-of-State Companies Pave Over Wisconsin Wetlands
SB 600 will be heard by Senate & Assembly committees tomorrow over objections from Democrats, hunting, fishing, outdoor and environmental groups
EAU CLAIRE – Dana Wachs reacted to a bill being pushed through the Wisconsin Legislature tomorrow that would remove the requirement for environmental permitting for over a million acres of wetlands. The change, driven by Gov. Scott Walker's policy of letting Foxconn off the hook for environmental permitting of state wetlands, threatens Wisconsin's drinking water quality, flood protection, and critical fish and wildlife habitat:
"This is outrageous. It is bad enough that Gov. Walker is allowing Foxconn to come in and destroy our quality of life.  Now he wants to roll out the Foxconn exemptions statewide.
"With this risky rollback, there is no way to account for how many acres of Wisconsin wetlands will be damaged. There's no way to know how our drinking water will be impacted or how much prime hunting and fishing habitat will be destroyed. As a hunter and fisherman, I know just how important Wisconsin's wetlands are to our way of life. Gov. Walker is out of touch with Wisconsin. It's clear that he cares more about his campaign contributors than Wisconsin's future.
"We shouldn't be throwing the baby out with the bathwater and jeopardizing over 16 years of careful management of Wisconsin wetlands. We need to work to bring people together to find a common ground that protects our unique environmental heritage and allows for economic expansion. Instead, Gov. Walker wants to rush through a bill that lets wealthy out-of-state companies buy up our land and pave over our wetlands without accountability."
Senate Bill 600 will be heard by the Assembly Committee on Regulatory Licensing Reform and Senate Committee on Natural Resources and Energy tomorrow, December 21. Democrats and outdoor advocates have objected to the bill, which would remove all requirements for environmental permitting of state wetlands. A similar change was made to the environmental permitting requirement for Gov. Walker's Foxconn scam.
Wachs for Wisconsin
Mentioned in This Press Release
Recent Press Releases by State Rep. Dana Wachs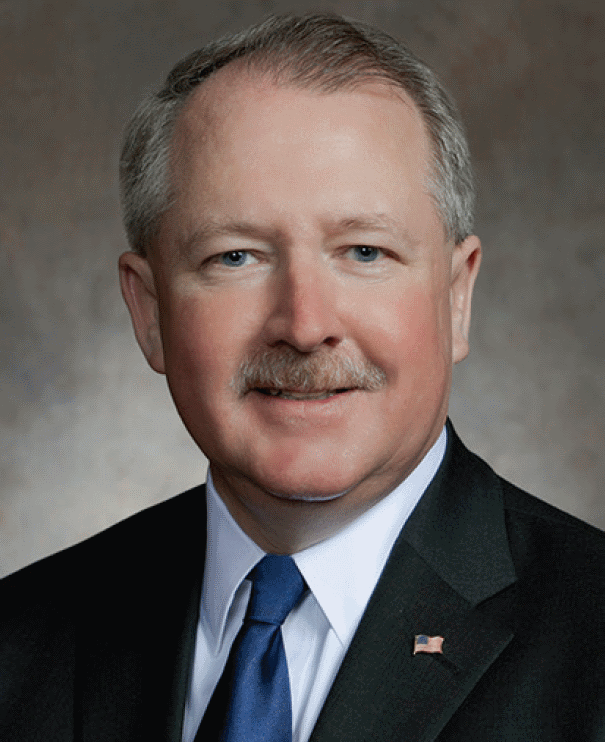 May 23rd, 2018 by State Rep. Dana Wachs
"Wisconsin taxpayers are left holding the bag while Foxconn rolls back its investment in our state."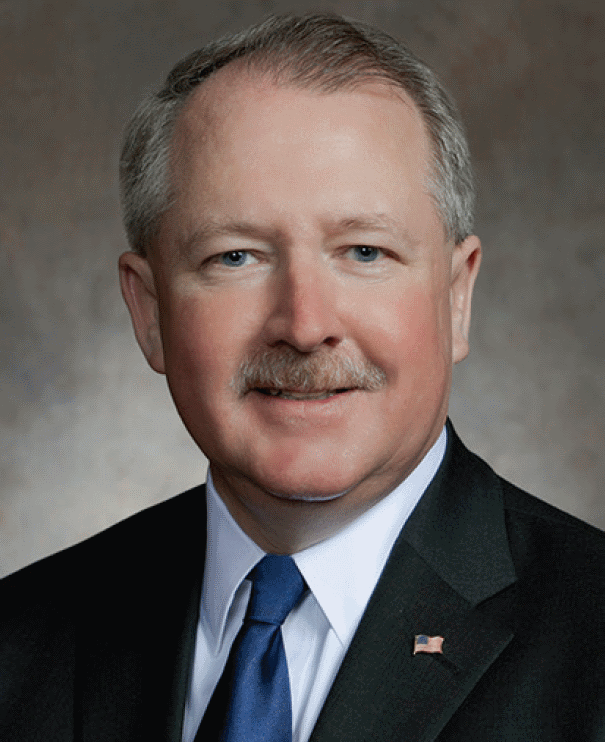 May 22nd, 2018 by State Rep. Dana Wachs
"There is simply no justification for a statute of limitations on child sex abuse."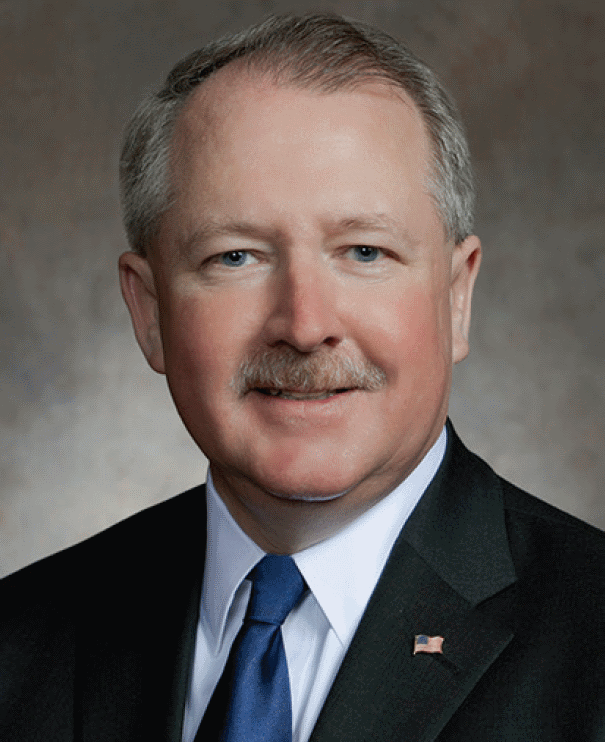 May 14th, 2018 by State Rep. Dana Wachs
"That's outrageous and I think anyone with even a little common sense gets that it is corrupt."