Press Release
Cut / Create: The Endless Possibilities of Paper
UWM Union Art Gallery opens exhibition featuring regional artists using paper as a medium
MILWAUKEE, WI (July 27, 2015) — From August 24 through September 11, the UWM Union Art Gallery is proud to present a collection of artwork exploring paper as an artistic medium. Cut / Create: The Endless Possibilities of Paper is a group exhibition that features the works of regional artists as well as a selection of work from Special Collections at the UWM Libraries. The exhibition opens on Monday, August 24 and will end with a closing reception on Friday, September 11 from 5-8pm. The reception will also include an artist lecture by exhibiting artist Michael Velliquette at 7pm. All events are free and open to the public.
Featuring works from Milwaukee artist Dara Larson, Chicago based artists Nathan Vernau, Dutes Miller, Stan Shellabarger, and Heather Beardsley, Madison based artist Michael Velliquette, and Matt Shlian, based in Ann Arbor, MI.
As an artistic medium, paper is often characterized as a simple material. It can be seen as merely a support onto which art is created, rather than as art itself. This exhibition questions those assumptions by presenting a number of contemporary artists who have taken on paper as an artistic medium with amazing results. Ranging from vibrant three-dimensional sculptures to lively silhouettes that stretch across the walls, these works showcase the endless creative possibilities presented by paper. Cut / Create: The Endless Possibilities of Paper includes the work of seven regional artists as well a selection of work drawn from Special Collections at the UWM Libraries. Join us in this exploration of paper as an intriguing artistic medium through the work of these artists.
Gallery hours are Monday thru Friday 12-5pm and Thursday 12-7pm. If you are interested in bringing your school or group, call or email at least a week ahead of time to set-up a viewing. The UAG is located in the UWM Student Union, 2200 E. Kenwood Blvd, on the Campus Level in room W199.
The University of Wisconsin-Milwaukee Union Art Gallery (UAG) is an art space dedicated to the exhibition of diverse, contemporary art. The UAG presents a broad range of visual art by exhibiting work in all mediums by local, regional, and national emerging and established artists. In addition, the Union Art Gallery prides itself on being an accessible space for UWM student artists to exhibit and learn.
For more information, visit us online at unionartgallery.uwm.edu.
Mentioned in This Press Release
Recent Press Releases by University of Wisconsin-Milwaukee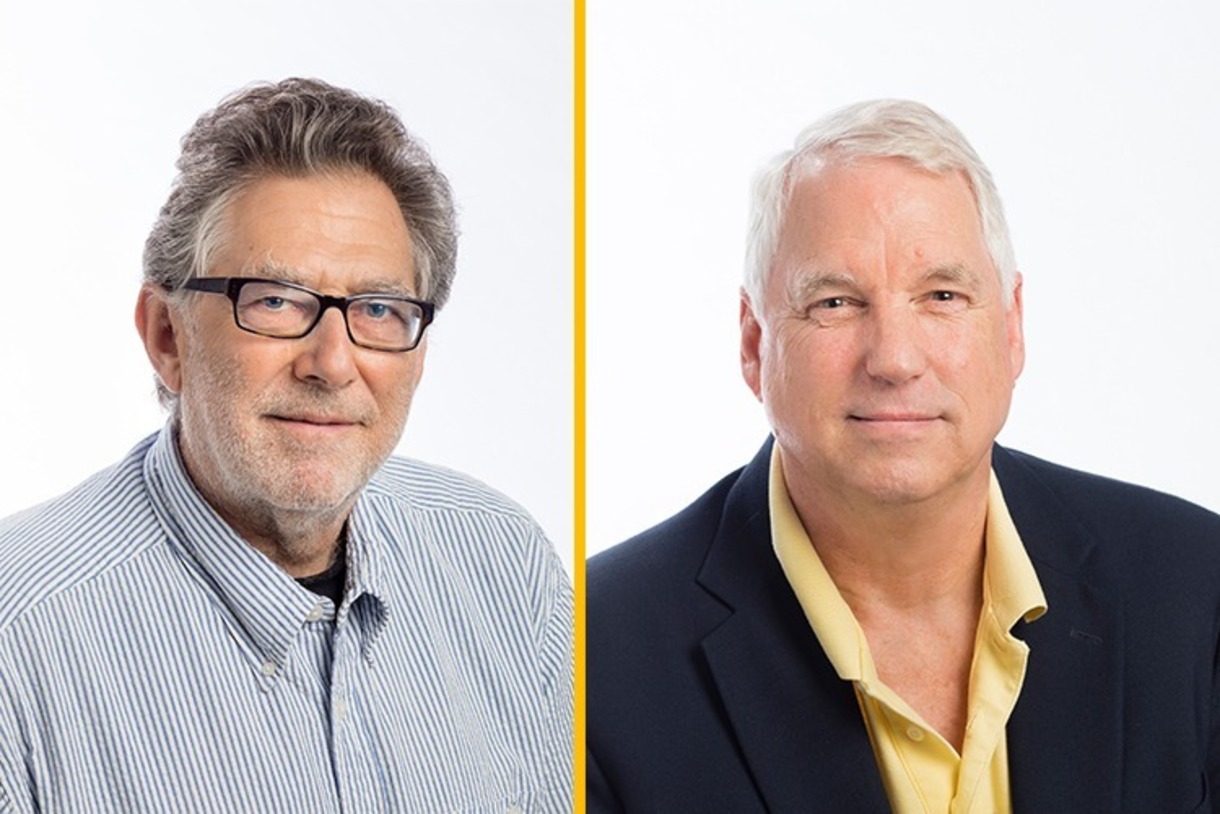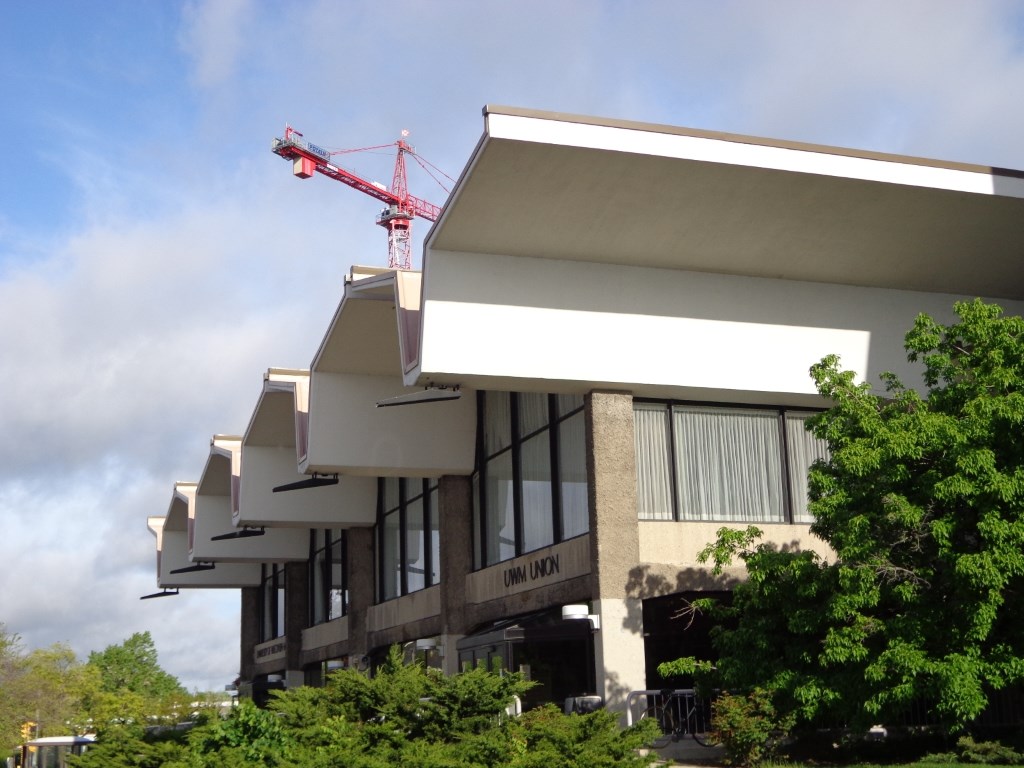 Nov 19th, 2018 by University of Wisconsin-Milwaukee
This annual award recognizes institutions with exemplary programs that provide high-quality research experiences for undergraduates.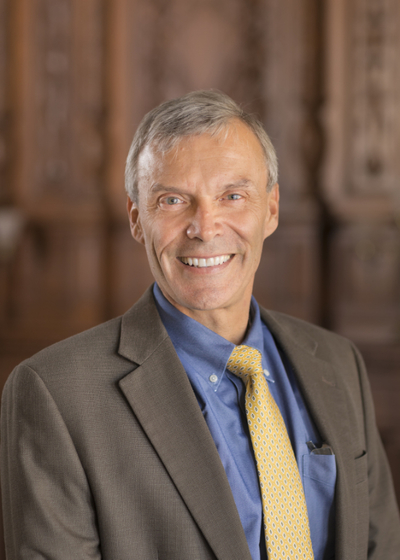 Nov 15th, 2018 by University of Wisconsin-Milwaukee
Scott Gronert brings more than a decade of administrative leadership experience and more than 25 years of chemistry-research experience to UWM.