Press Release
County Executive David Crowley Statement on Men's Health Week 2021
MILWAUKEE, WI – This week marks 2021 Men's Health Week. Running from June 14 to June 20, the week is dedicated to heightening awareness of preventable health problems and encourage early detection and treatment of disease among men and boys. Milwaukee County Executive David Crowley released the following statement in observance:
"Men's Health Week is celebrated annually to educate young men, adults, and their families about the importance of taking care of their health through preventative health practices, and early detection of health problems.
"Men are less likely to have health insurance coverage than women, and women make twice as many preventative care visits to their health care provider as men. The result is men dying more often, and at a younger age, than their female counterparts. Health disparities are stark along racial lines with higher rates of hospitalizations and fatalities from heart disease, cancer, diabetes, and other preventable diseases among Black men.
"Milwaukee County is committed to its vision of achieving racial equity and becoming the healthiest county in the state. Through the implementation of our strategic plan, we've already begun to take steps to improve access to services and bridge the gap in health disparities.
"Conversations about men's health are just as critical to raise awareness and inspire men to live longer and healthier lives. It's key that people speak with the men in their lives about how they can keep themselves in good health by exercising, eating right, and regularly seeing their doctor."
Mentioned in This Press Release
Recent Press Releases by County Executive David Crowley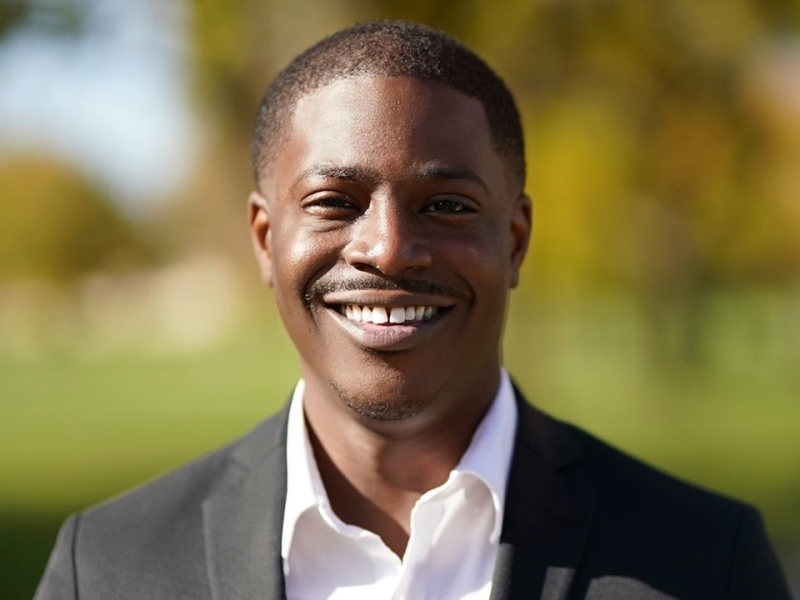 Jul 19th, 2021 by County Executive David Crowley
Bill establishes a six-month pilot program to provide free legal representation in evictions for eligible households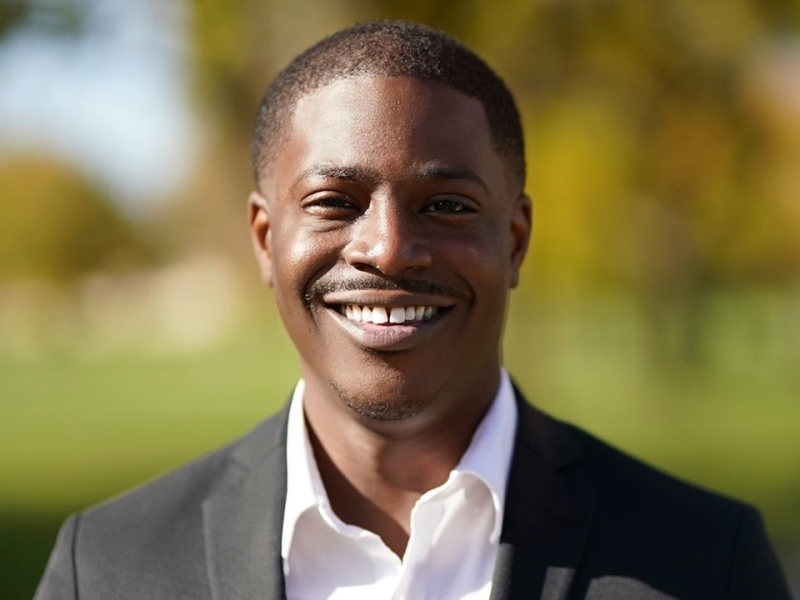 Jul 13th, 2021 by County Executive David Crowley
Crowley designates former UCC Executive Director, Ricardo Diaz, to represent the County Executive's office on the task force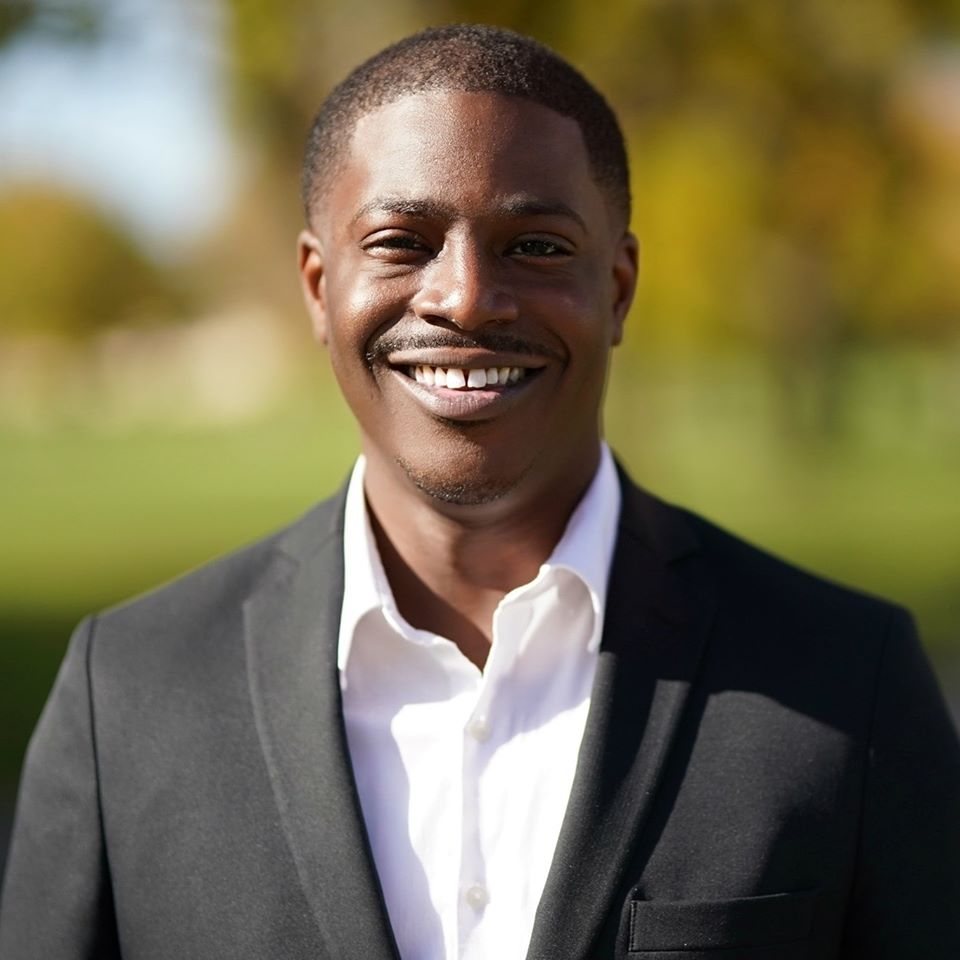 Jul 1st, 2021 by County Executive David Crowley
Governor's bill signing allows for maximum amount of settlement dollars to be sent to Wisconsin counties to address the opioid epidemic