Press Release
County Executive Chris Abele endorses Senator Lena Taylor
"I'm proud to endorse Senator Lena Taylor's reelection on August 9," said County Executive Chris Abele.
MILWAUKEE – Today, County Executive Chris Abele endorsed State Senator Lena Taylor (D-Milwaukee) in her reelection campaign on August 9th.
Below is County Executive Chris Abele's statement:
"I'm proud to endorse Senator Lena Taylor's reelection on August 9. Lena has the track record of getting things done that we need in the State Capitol. Whether it's Democrats or Republicans in the majority, Lena has always been able to work with anyone to get bills passed. The 101 laws she's authored are only one of the ways she has proven herself as one of the most effective legislators in Madison.  When it comes to fighting for her constituents, there is no one who is more tenacious an advocate than Lena. Whether it's fighting for education, public safety or justice reform, she doesn't know the word 'no.' She is exactly the kind of fierce advocate Milwaukee needs at the State Capitol."
Below is Senator Lena Taylor's statement:
"I welcome County Executive Abele's endorsement. The varying branches of government must stop working in silos and better align to improve the lives of our constituents.  The County Executive has been a strong partner in that effort. Over the past 13 years, I've fought hard on everything from reforming the justice system to strengthening families by improving our economy.  The 101 bills I've passed into law are just a start."
Committee to Elect Lena C. Taylor
Mentioned in This Press Release
Recent Press Releases by State Sen. Lena Taylor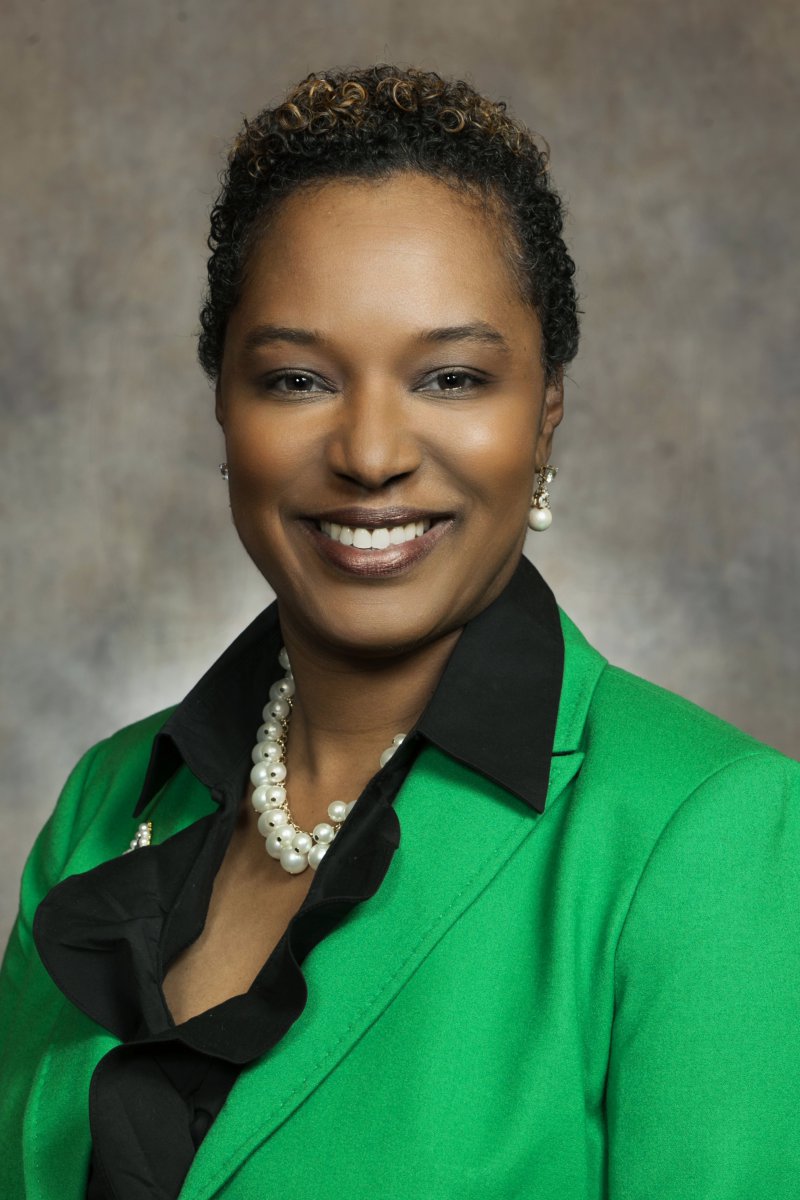 Dec 4th, 2018 by State Sen. Lena Taylor
"I urge the people of Wisconsin to continue to push back on this outrageous disregard of voter's wishes."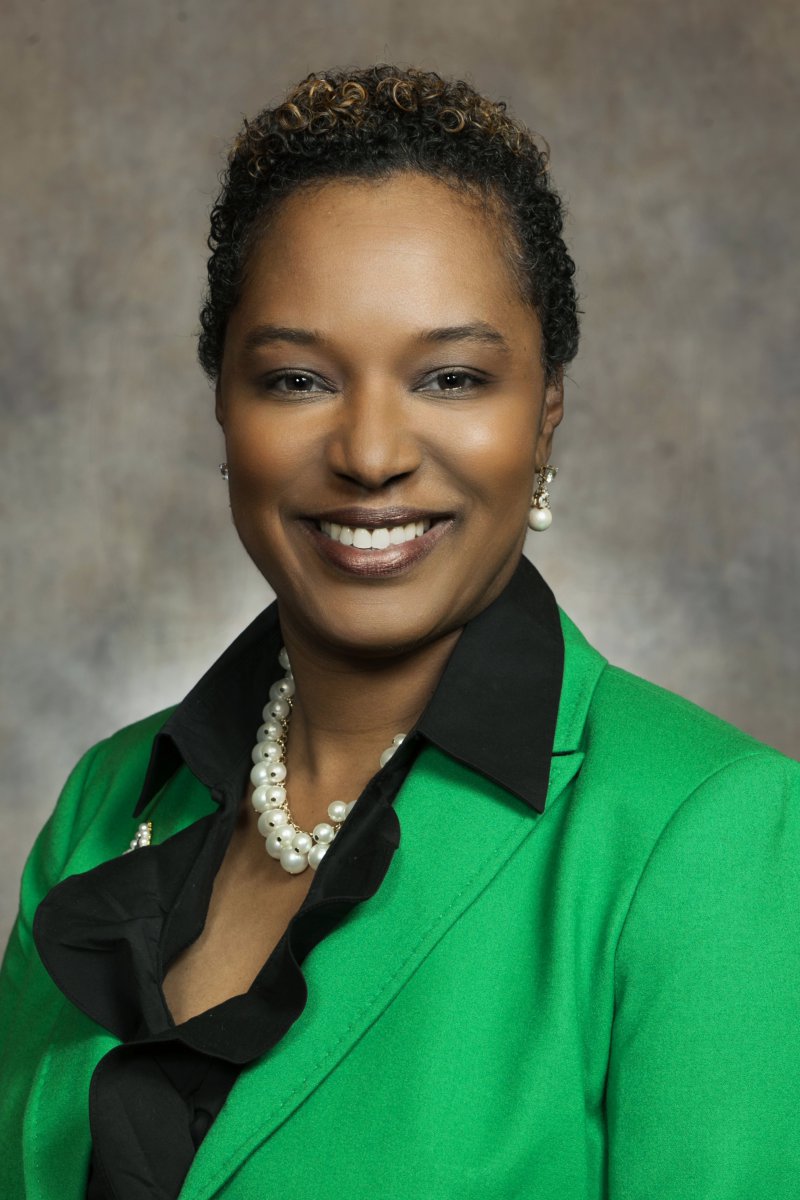 Oct 24th, 2018 by State Sen. Lena Taylor
Trump is reckless and dangerous, and the chickens are coming home to roost.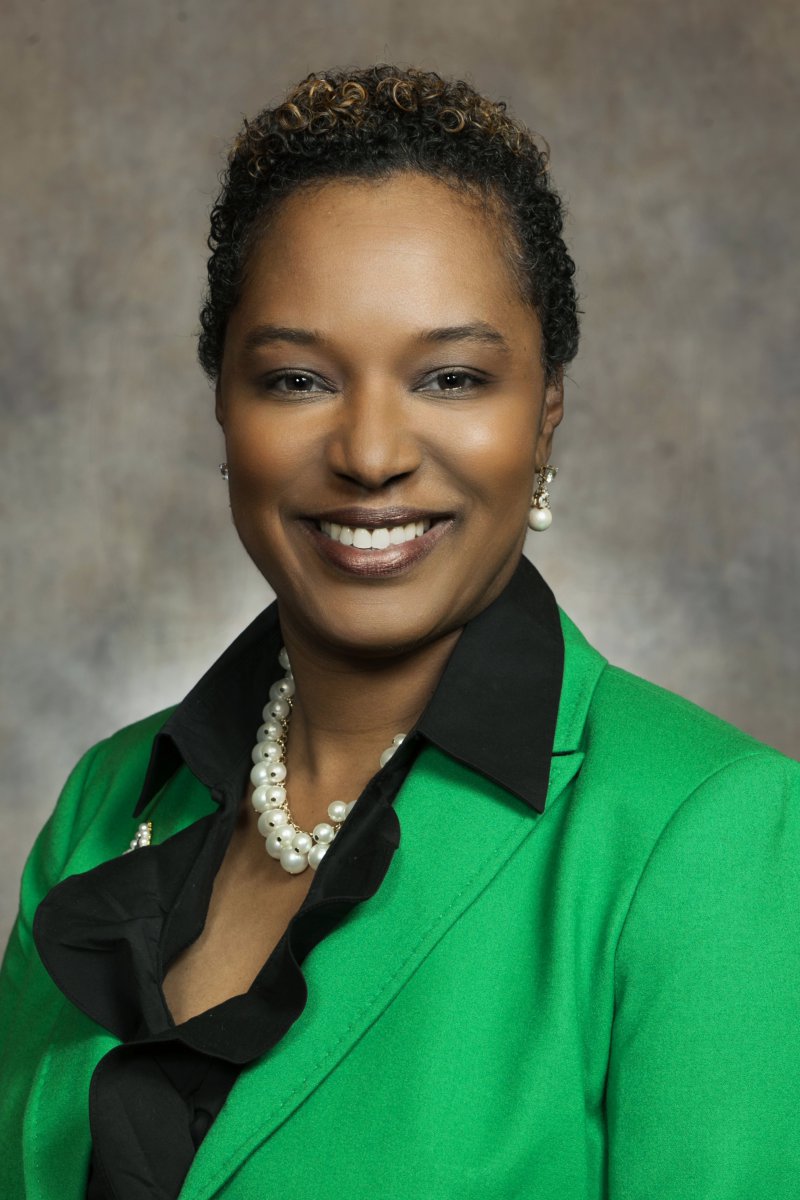 Sep 28th, 2018 by State Sen. Lena Taylor
"Although I wish Senator Flake had taken a bolder stance, I'm hopeful that his request is taken seriously by Republican Leadership and members of the Senate."