Press Release
Committee approves file regarding student loan debt
During today's meeting of the Judiciary and Legislation Committee, the committee recommended adoption of file #210405 – a resolution urging the federal government to cancel federal student debt, and directing the Department of Administration – Intergovernmental Relations Division to lobby for this policy. The file was introduced by Common Council President Cavalier Johnson and co-sponsored by Alderman Ashanti Hamilton.
"Receiving a higher education is an important step for many, however college is becoming increasingly expensive and it places individuals in debt for substantial amounts of time, and the evidence shows that minority students are impacted at a greater rate," said President Johnson. "Moreover, these large amounts of debt are forcing millennials to delay starting families and buying homes, among other things. Eliminating student debt is the right thing to do to benefit people from all walks of life, and the city being on record in support of this effort shows we stand with our residents."
The total owed by student loan borrowers amounts to over $1.7 trillion with the average student loan payment being $393 a month, almost 20% of the typical American's monthly household income. Black students, on average, owe $7,400 more than their white peers. The file will be before the full Common Council for adoption at its next meeting on Tuesday, July 27 at 9 a.m.
Mentioned in This Press Release
Recent Press Releases by Mayor Cavalier Johnson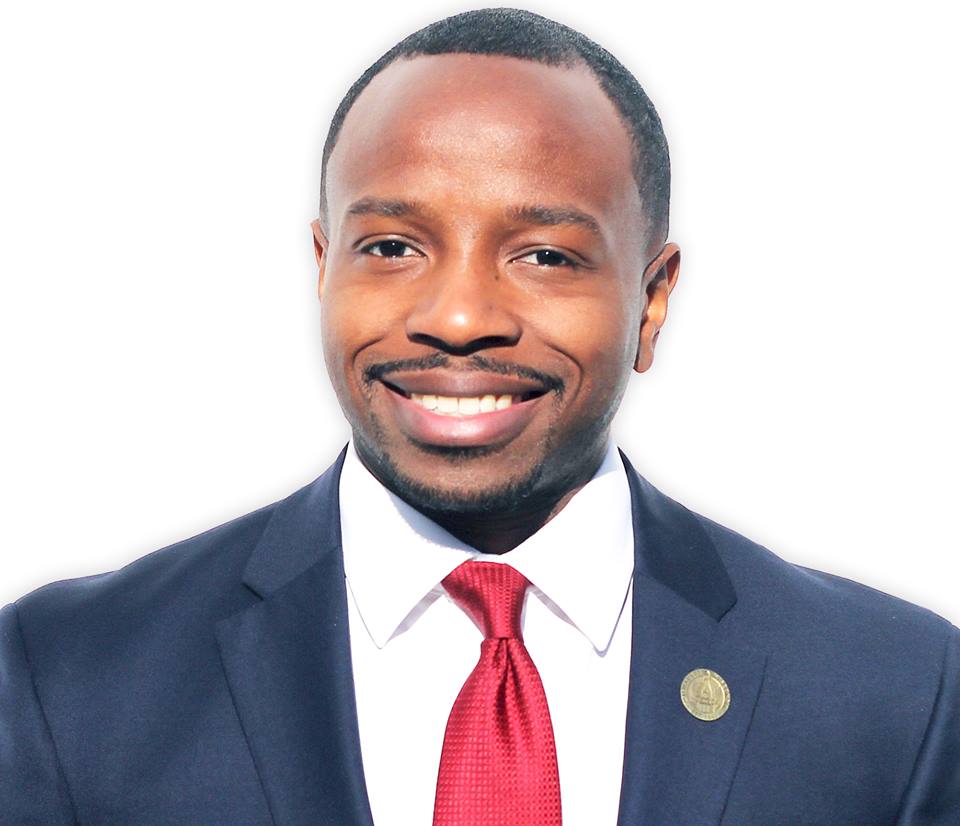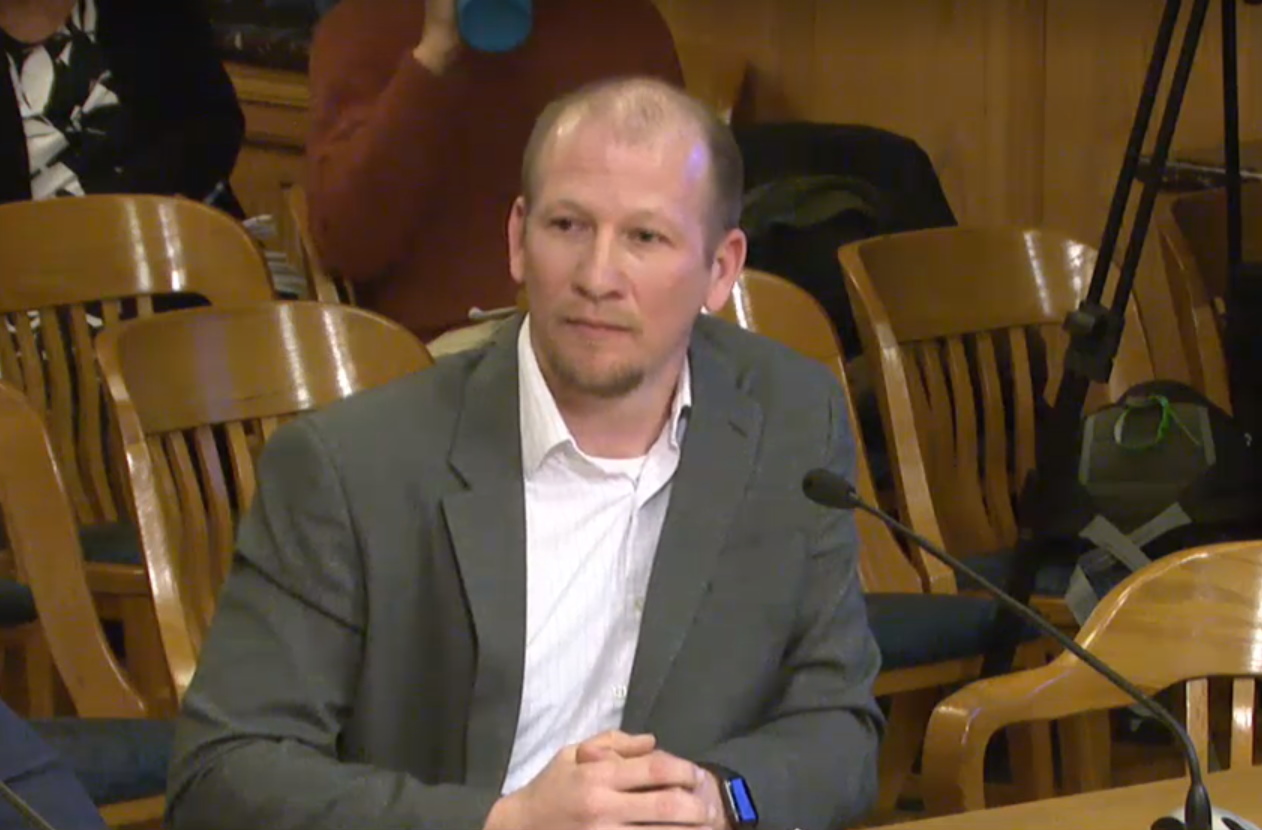 Sep 1st, 2022 by Mayor Cavalier Johnson
Kruschke, who has worked in city government since 2007, has served as interim Commissioner for the past several months.