Press Release
Bipartisan Legislation Introduced Modernizing Infant Passenger Safety Laws
September 13-19 is National Child Passenger Safety Week.
MADISON – Earlier today, Rep. Amy Loudenbeck (R-Clinton), Rep. Chris Taylor (D-Madison) and Sen. Luther Olsen (R-Ripon) circulated legislation updating Wisconsin's infant passenger safety laws by requiring infants to be placed in rear-facing car seats until age 2. This follows the recommendations of both the American Academy of Pediatrics (AAP) and the National Highway Traffic Safety Administration.
"When it comes to our children and their safety – it doesn't matter if you're a Republican or a Democrat, we all want to do what's best for them," said Rep. Loudenbeck. "Studies show that children under the age of 2 are 75 percent less likely to be severely injured or killed in a crash if riding in a rear-facing seat.  This is common sense legislation."
"Hands down, this is one of the most important bills before the Legislature this session. This bill will save children's lives," said Rep. Chris Taylor.  "As a mother of two sons, purchasing and installing car seats for your newborn can be stressful – it's a huge responsibility that carries life and death consequences if not done properly.  Our laws must be consistent with the safest standards."
This legislation is supported by Safe Kids Wisconsin, Children's Hospital of Wisconsin, American Family Children's Hospital, Wisconsin Professional Police Association and AAA Wisconsin.
"By updating Wisconsin's passenger safety laws for infants we are helping to protect our precious children and grandchildren," said Sen. Olsen. "Ensuring parents have the best information available to them to protect their children is of the utmost importance."
September 13-19 is National Child Passenger Safety Week.
Mentioned in This Press Release
Recent Press Releases by State Rep. Chris Taylor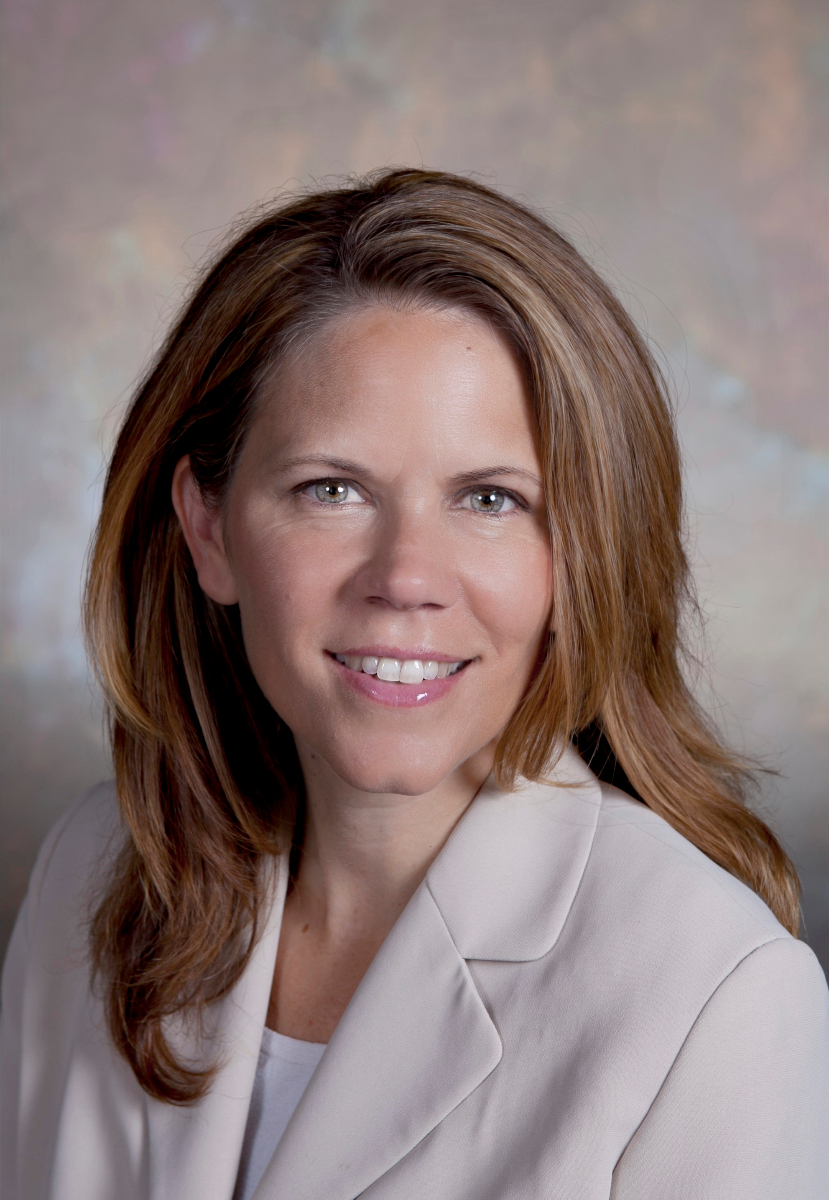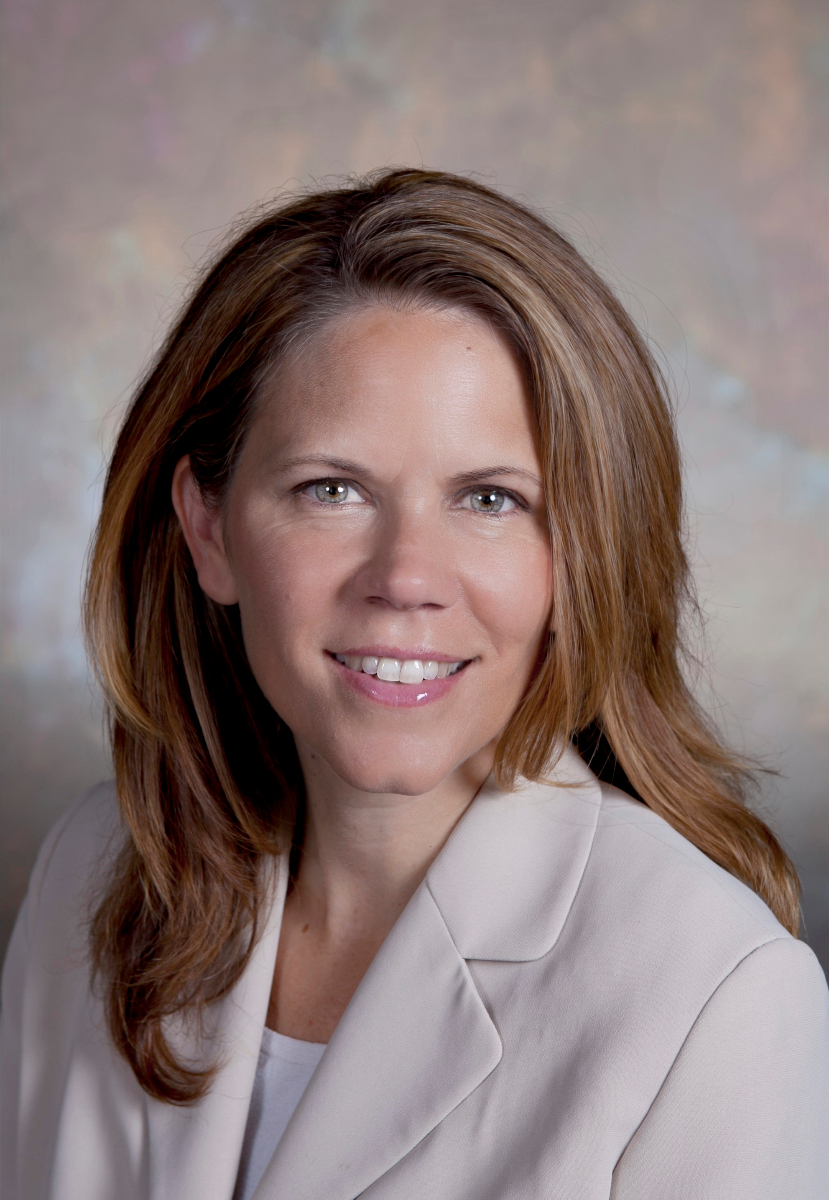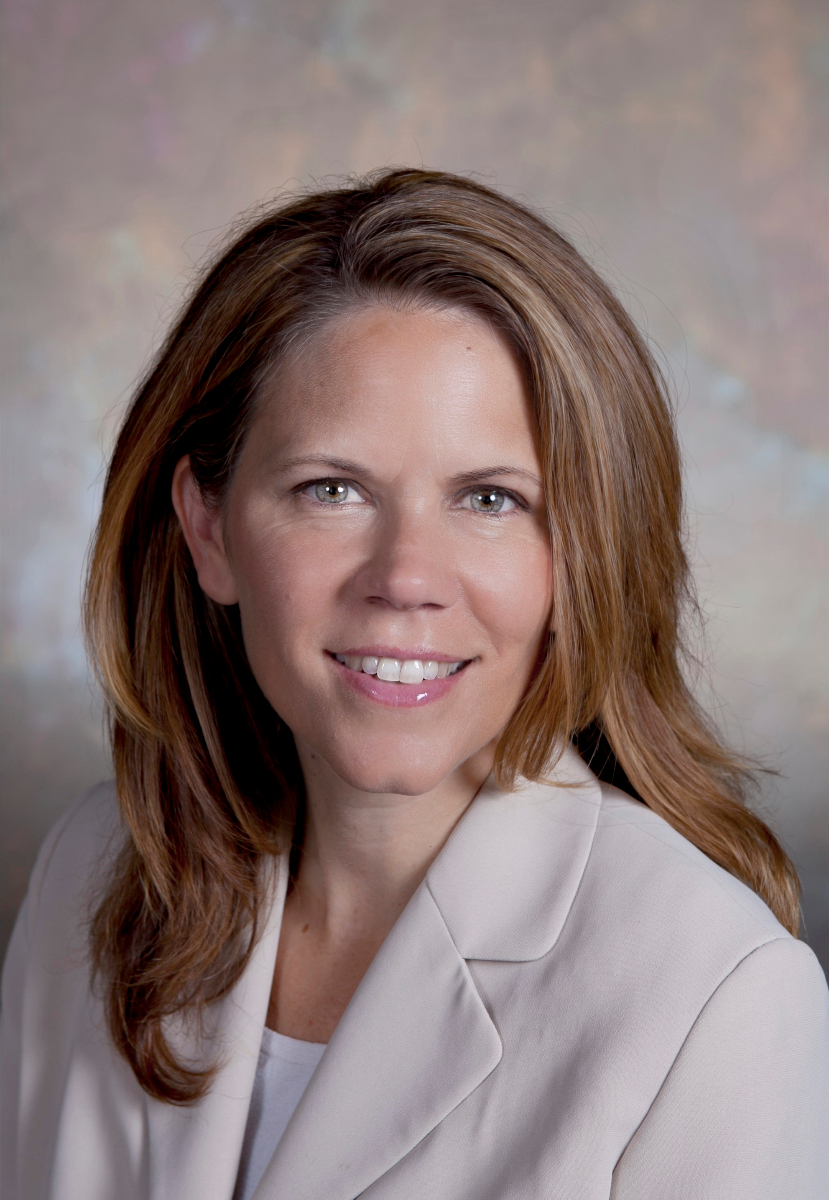 Jun 26th, 2018 by State Rep. Chris Taylor
Files detail Flynn's involvement covering up child sexual abuse by Catholic priests