Press Release
2018 Brico Forward Fund Application Now Open
The deadline to apply is 11:59pm on Sunday, September 9, 2018 and winners will be announced during the 2018 Milwaukee Film Festival.
MILWAUKEE – Monday, July 23, 2018 – Milwaukee Film is pleased to begin accepting project applications for the 2018 Brico Forward Fund, an annual granting program with dedicated funding opportunities for local filmmakers, offering the tools and financial support necessary to create and complete worthy filmmaking projects. Since the program's inception in 2015, over $340,000 in cash and donated production services have been awarded to 21 projects.
Filmmakers report that the awards received have helped them achieve success on a national level. Milwaukee-based filmmaker Carol Brandt is a 2017 Brico Forward Fund recipient for her film Pet Names. The film premiered at the SXSW Film Festival this past March, where it was named one of the top 10 films of the festival by The Hollywood Reporter.
"The Brico Forward Fund is such a great resource for local filmmakers," states Brandt. "As one of only a few funding options available to Wisconsin movie makers, it's great to see it being run by people who genuinely want to see their state thrive in the industry."
The 2018 Brico Forward Fund jury will award a pool of $50,000 in cash and over $60,000 in sponsor-donated production resources (camera rentals, lighting rentals, and post-production audio and visual services, etc.) to jury-selected recipients in packages that combine cash and services to suit the needs of the project.
Lead underwriting for the cash portion of the Brico Forward Fund will be provided by the Brico Fund. Production support is being provided by The Electric Sun Corporation, Independent, North American Camera, Big Chair Studios, and entertainment attorney Dan Kattman of Reinhart Boerner Van Deuren s.c.
Applicants must be residents of the M7 counties (Milwaukee, Waukesha, Kenosha, Racine, Ozaukee, Walworth, or Washington) and will be asked to describe their film project in production or development, offer a work sample and budget, and explain what will help them push their project forward. All applicants must be 18 years of age or over.
An external, independent jury of film industry professionals will consider applications, identify awardees, and build award packages to suit each winning project's needs.
The deadline to apply is 11:59pm on Sunday, September 9, 2018 and winners will be announced during the 2018 Milwaukee Film Festival.
For more information on the Brico Forward Fund, including the official application, visit http://mkefilm.org/brico/.
About Milwaukee Film
Milwaukee Film is a nonprofit arts organization dedicated to entertaining, educating, and engaging our community through cinematic experiences, with a vision to make Milwaukee a center for film culture. The organization is one of the largest of its kind in the country, with over 4,000 members and 84,000 festival attendees. Milwaukee Film recently launched the Milwaukee Filmmaker Alliance, an industry pillar with over 350 members dedicated to stimulating and growing the filmmaking economy in southeastern Wisconsin. In addition, Milwaukee Film operates the magnificent Oriental Theatre, a historic three-screen cinema committed to high-quality and accessible film and education programming. The 10th Annual Milwaukee Film Festival will take place from October 18 – November 1, 2018. For more information, or to become a member, visit us online at mkefilm.org.
Facebook:facebook.com/MilwaukeeFilm | Twitter:@mkefilm | Instagram:@mkefilm
About the Milwaukee Film Board of Directors
Milwaukee Film's independent board is made up of the following members: Chris Abele (Past Board Chair); John P. Bania; Donna Baumgartner; Elizabeth Brenner; Karen Ellenbecker; Alexander P. Fraser; Cecelia Gore; Bill Haberman (Past Board Chair); Susan Haise; Katie Heil; Patti Keating Kahn (Board Chair Elect); Tracey L. Klein (Immediate Past Board Chair); Michael G. Klein; Michael J. Koss Jr.; Mary Ann LaBahn; Alexander Lasry; Steve Laughlin (Past Board Chair); Emilia Layden; Michael R. Lovell; Marianne Lubar; Mark Mone; Kenneth W. Muth; Barry Poltermann; Bob Pothier; John Ridley; Joseph A. Rock; Ramona Rogers-Windsor; Lacey Sadoff; Dave Stamm; Julia Taylor; John Utz; Emeritus members: Tom Barrett; Jacqueline Strayer
Mentioned in This Press Release
People
:
Alexander P. Fraser
,
Barry Poltermann
,
Bill Haberman
,
Bob Pothier
,
Carol Brandt
,
Cecelia Gore
,
Chris Abele
,
Dan Katt
,
Dan Kattman
,
Dave Stamm
,
Donna Baumgartner
,
Elizabeth Brenner
,
Emilia Layden
,
Jacqueline Strayer
,
John P. Bania
,
John Ridley
,
John Utz
,
Joseph A. Rock
,
Julia Taylor
,
Karen Ellenbecker
,
Katie Heil
,
Kenneth W. Muth
,
Lacey Sadoff
,
Marianne Lubar
,
Mark Mone
,
Mary Ann LaBahn
,
Michael G. Klein
,
Michael J. Koss Jr.
,
Patti Keating Kahn
,
Ramona Rogers-Windsor
,
Steve Laughlin
,
Susan Haise
,
Tom Barrett
,
Tracey L. Klein
Recent Press Releases by Milwaukee Film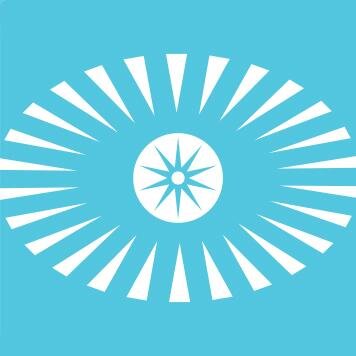 Jan 12th, 2021 by Milwaukee Film
All virtual films and events opening for Milwaukee Film during February will focus on Black voices and experiences for its Black History Month programming, presented by Molson Coors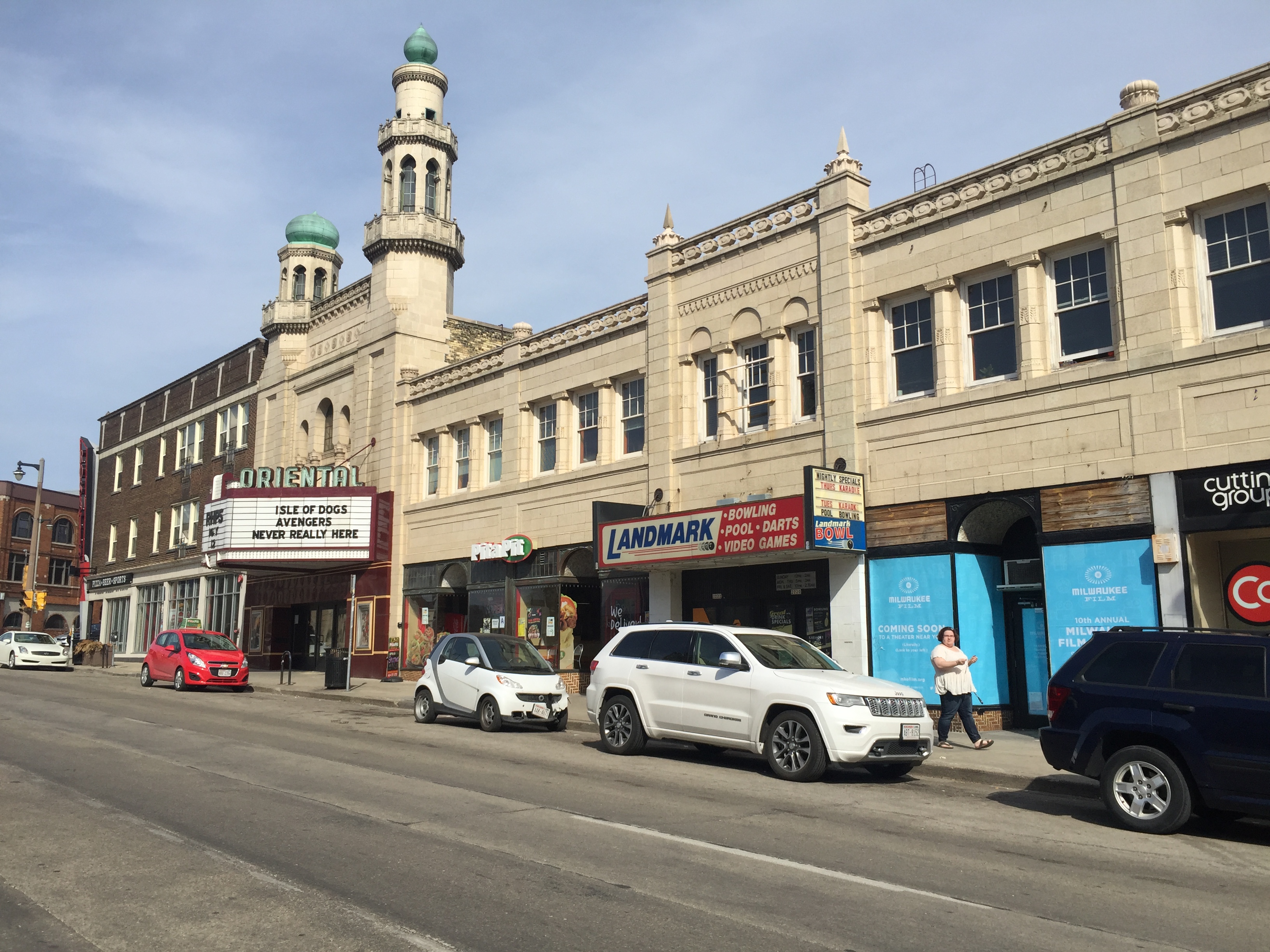 Aug 4th, 2020 by Milwaukee Film
Annual granting program supports Milwaukee filmmakers by providing funds and resources to projects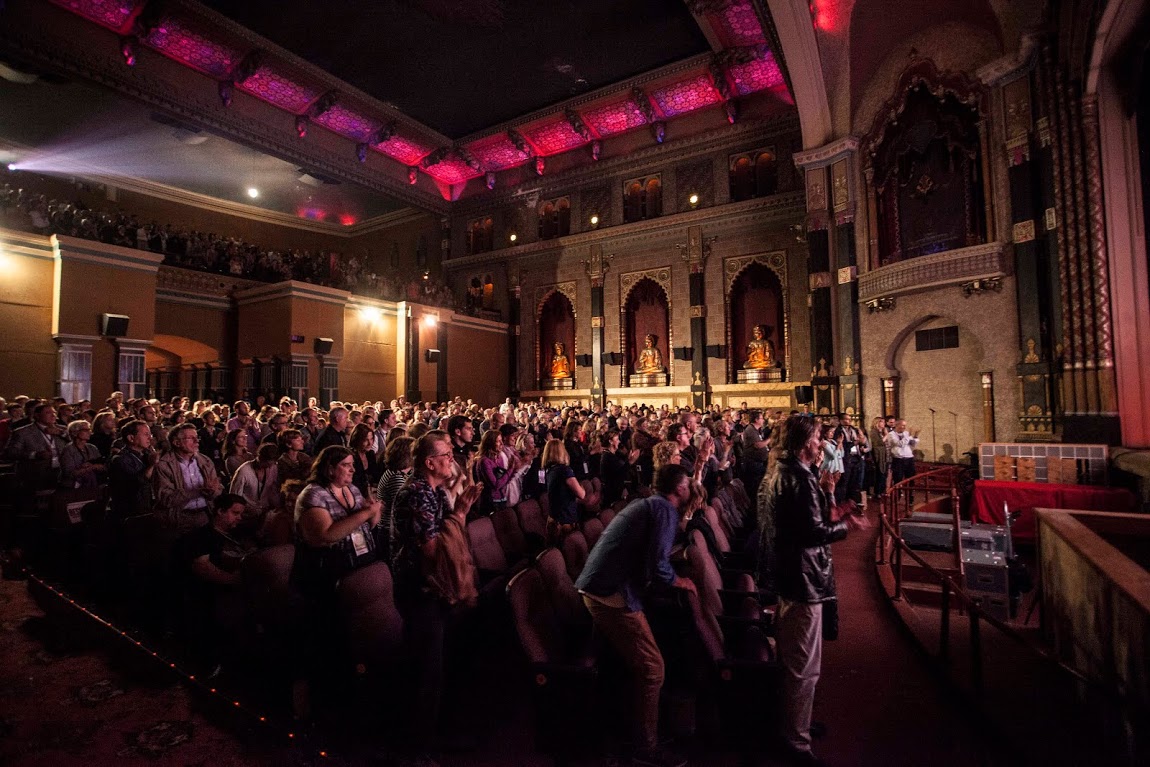 Nov 5th, 2019 by Milwaukee Film
Audience award winners include documentaries on Toni Morrison, Molly Ivins