Press Release
Wisconsin Needs Investments, Not Cuts, in Workforce Development and Career and Technical Education
The President's budget cuts core job training programs by 40% in 2018 alone, cuts funding for career and technical education grants
WASHINGTON, D.C. – U.S. Senator Tammy Baldwin today called on President Trump to invest in workforce readiness programs, not cut them, as he has proposed in his budget.
"I am pleased that the President is coming to Wisconsin to focus on a top priority of mine—job training and workforce readiness. There is bipartisan agreement that we need to do more so people have the skills they need to succeed, and businesses have the skilled workers they need to grow," said Senator Baldwin. "People are struggling to get ahead and Washington needs to do more—not less—on workforce readiness. While the Trump Administration talks about supporting career and technical education and job training, their rhetoric doesn't match the reality of the budget cuts they are proposing."
As USA Today reported this weekend, President Trump's budget would cut job training from $2.7 billion to $1.6 billion in 2018, a 40% reduction in just one year, according to the Center on Budget and Policy Priorities.
In addition, the President's education budget cuts grant funding to states for career and technical education (CTE) programs at local school districts across Wisconsin. The budget proposes drastic cuts in federal support for CTE, including a $168 million cut in the Perkins Basic State Grant.
"My manufacturing agenda begins with strong investments in career and technical education, but the President's budget cuts funding to states. Our schools, students and businesses will pay the price," said Senator Baldwin. "The last time the President came to Wisconsin, he announce his support for my Buy American legislation. I'm calling on him to support my bipartisan legislation, the CTE Excellence and Equity Act, if he is serious about investing in career and technical education."
Just last month, Senator Baldwin joined Senators Tim Kaine (D-VA), Rob Portman (R-OH), Shelley Moore Capito (R-WV) and Todd Young (R-IN) in introducing the bipartisan CTE Excellence and Equity Act. The legislation would invest in partnerships between school districts, employers, and institutions of higher education in Wisconsin and other states that integrate high-quality career and technical education programs into high schools.
Mentioned in This Press Release
Recent Press Releases by U.S. Sen. Tammy Baldwin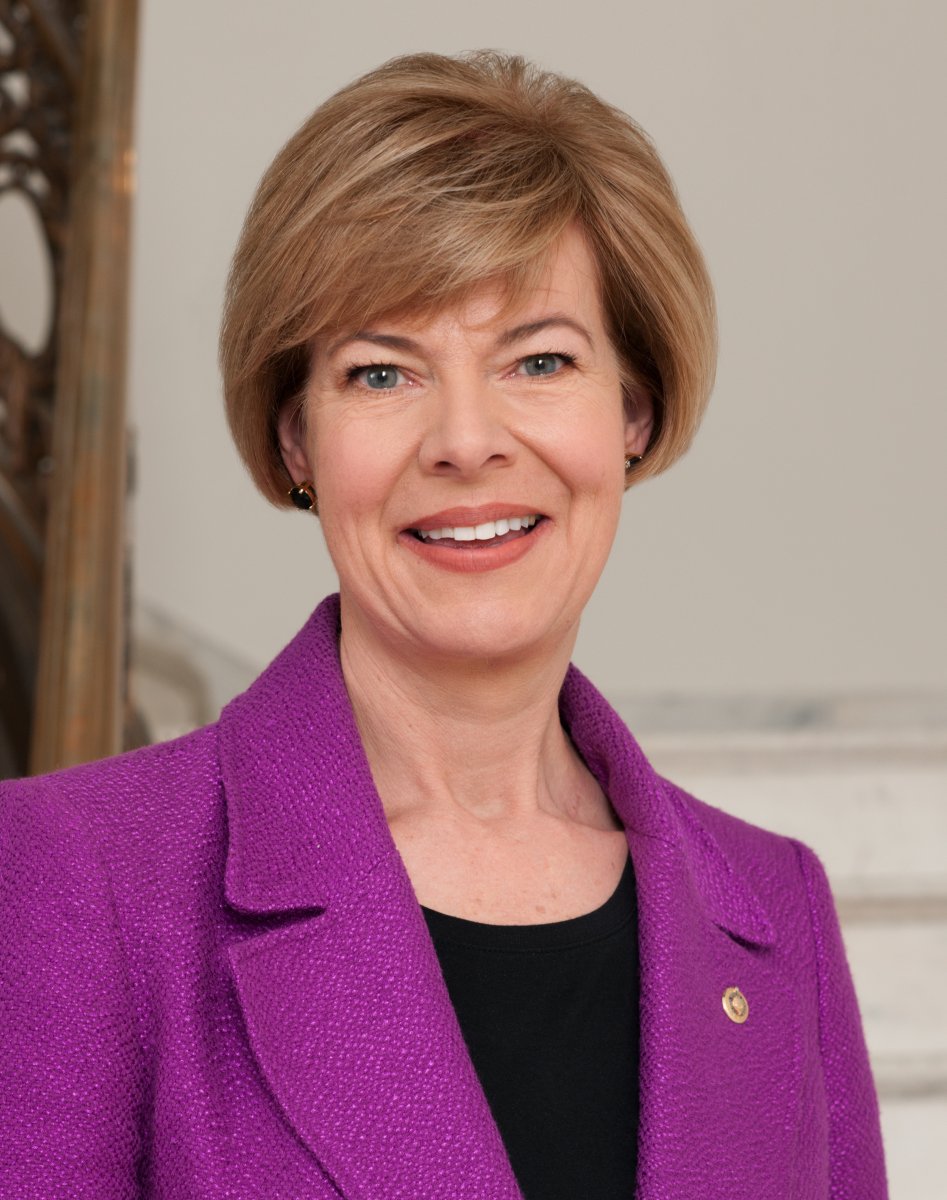 Jul 26th, 2017 by U.S. Sen. Tammy Baldwin
"I've heard from Wisconsinites with pre-existing conditions who are scared that the protections they have today won't be there tomorrow if Republicans pass repeal legislation."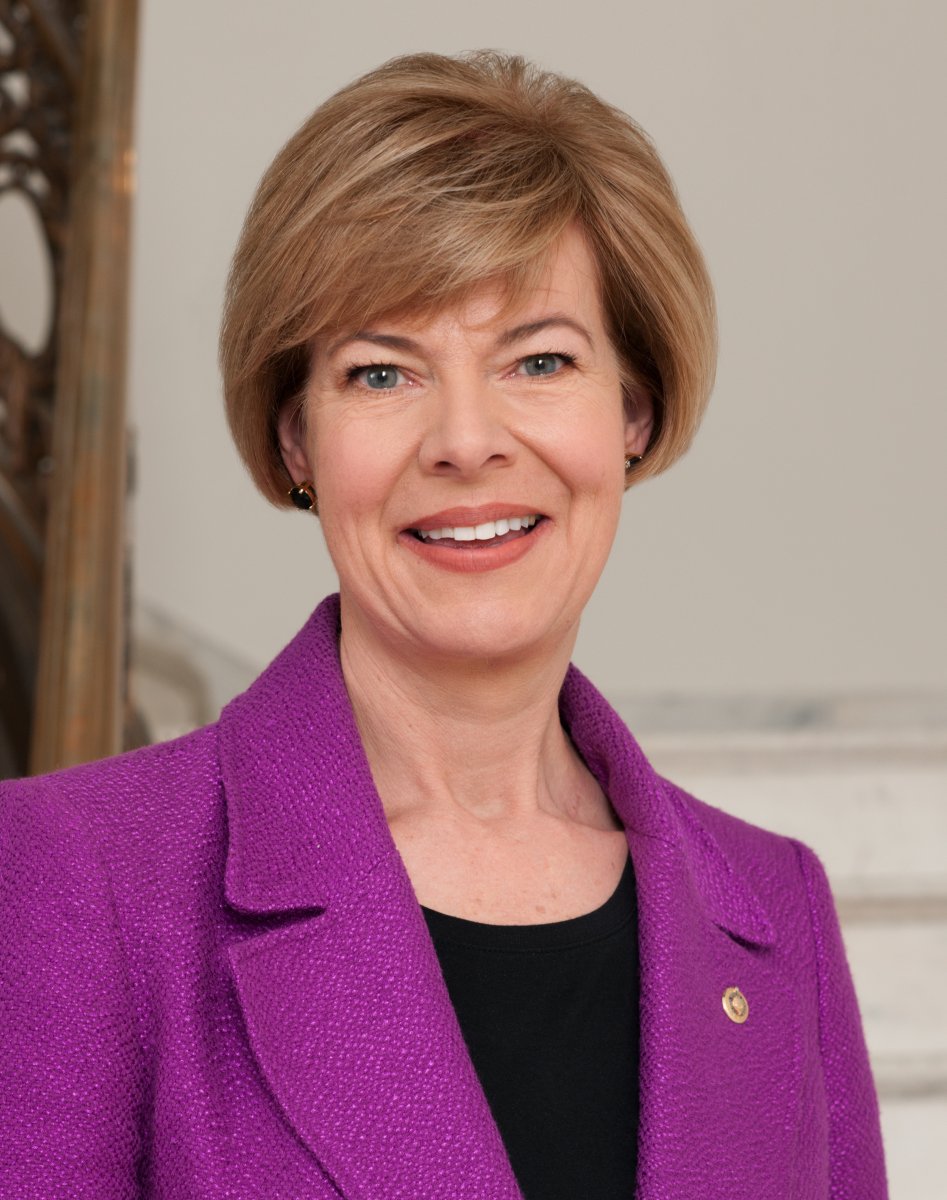 Jul 21st, 2017 by U.S. Sen. Tammy Baldwin
President Trump's proposed budget cuts would have hurt small towns and rural communities in Wisconsin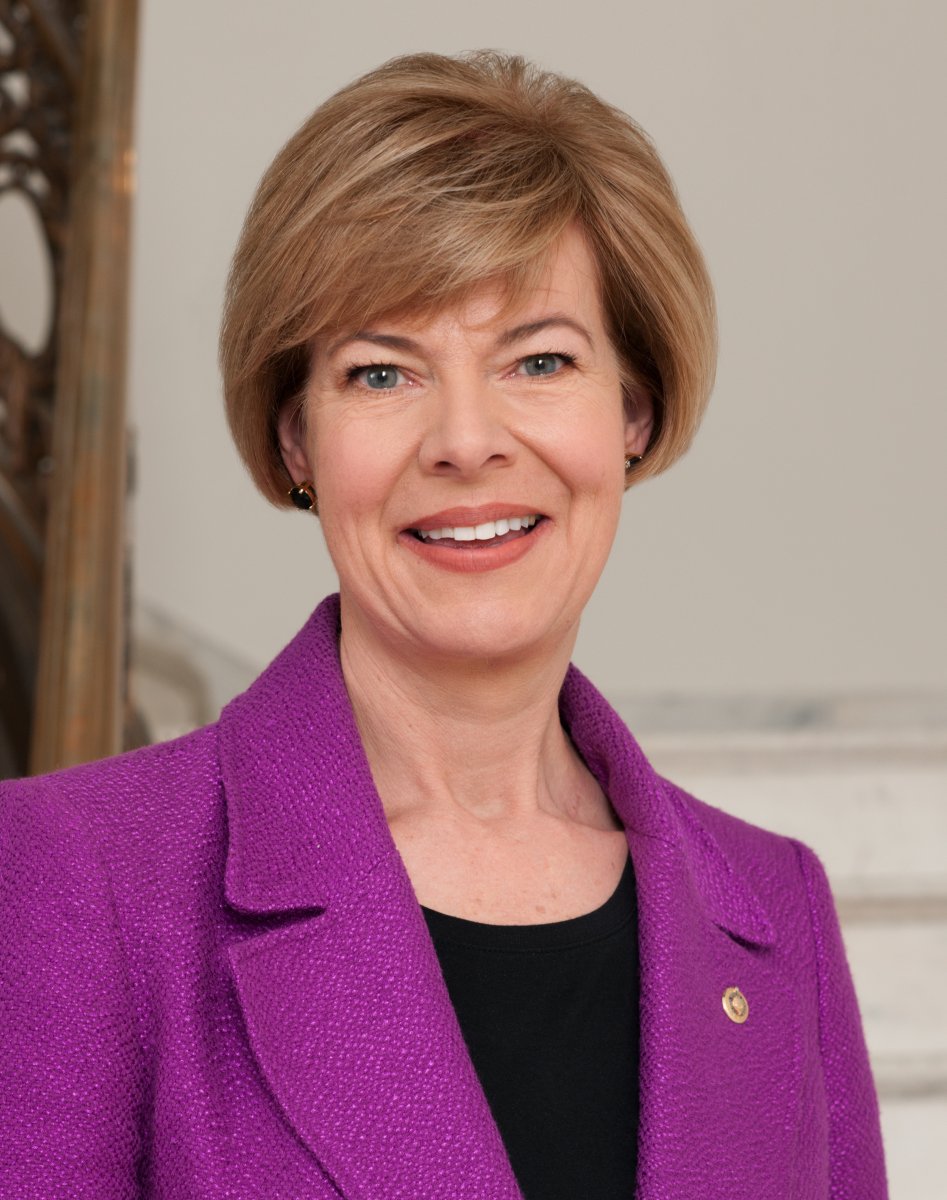 Jul 17th, 2017 by U.S. Sen. Tammy Baldwin
The Made in America Water Infrastructure Act requires that 100 percent American-made iron and steel is used in water infrastructure projects funded by the Drinking Water State Revolving Fund.