Press Release
State of Governor Walker's Wisconsin: Low Wages and Stagnant Job Creation
"Tonight we heard Governor Walker's plan for Divide and Conquer 2.0"
MADISON – In response to Governor Walker's State of the State address, Rep. Chris Taylor (D-Madison) issued the following statement:
"During this entire legislative session, Governor Walker and legislative Republicans have shown that their priorities are protecting their own political careers, not the people of this state. Time and time again we've seen this Governor and this Legislature put themselves, their campaigns and their own jobs, first.
"Since coming into power and following Governor Walker's lead, legislative Republicans have cut more than $2 billion from our public schools, universities and technical schools. They expect our public schools to Book Fair and Bake Sale their way out of the black hole they have created for our state, and our children. Tonight we heard Governor Walker's plan for Divide and Conquer 2.0 – taking health care options away from state employees to throw pennies at our public schools, instead of making the education investment our children need.
"The vision outlined by Governor Walker tonight exemplifies a series of bad choices that continue to catapult Wisconsin's families to lower wages, more student debt and fewer quality health care providers."
"It is not too late for Wisconsin.  We are just one decision away from starting to turn this ship around.  Accepting the federal Medicaid dollars provided a pathway to put more money into the classroom while reducing if not eliminating the funding cut to our higher education institutions.  Despite my colleagues taking their marching orders from the special interests bankrolling their campaign coffers, we as legislators must continue to fight for the Wisconsin we all believe in, and protect the people's backs, not our own."
Mentioned in This Press Release
Recent Press Releases by State Rep. Chris Taylor
Aug 1st, 2017 by State Rep. Chris Taylor
People of Wisconsin won't be fooled by bad deal that needs thorough vetting.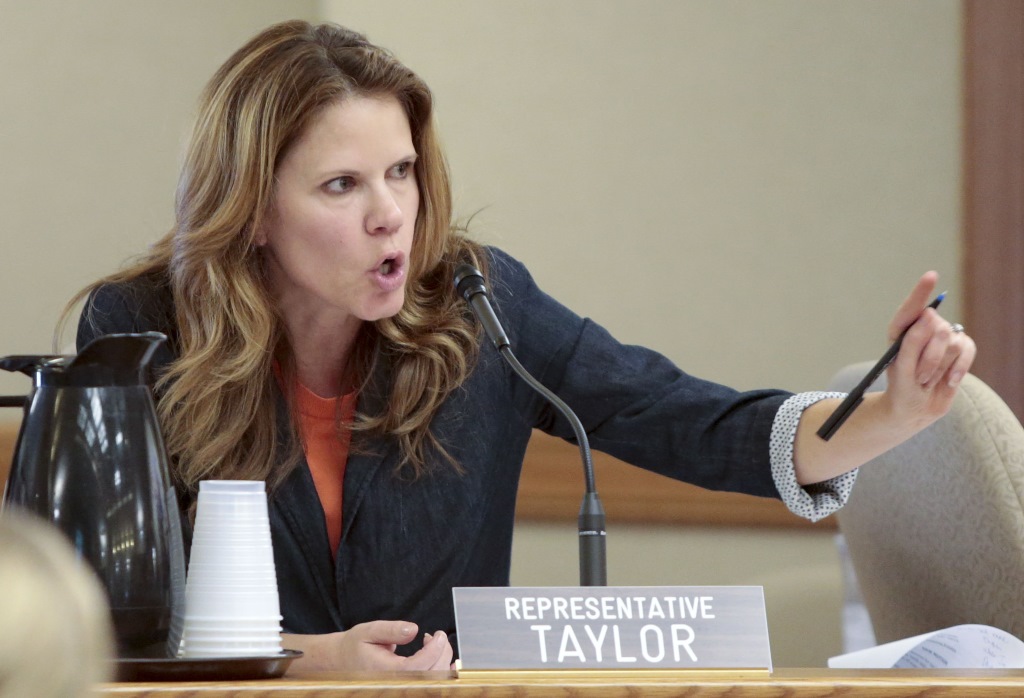 Jun 5th, 2017 by State Rep. Chris Taylor
Wisconsin on verge of recession, Assembly GOP must take up middle class tax cut legislation