Press Release
Republican Budget Declares War on Wisconsin Values
"Republicans have outdone themselves this time around."
MADISON – Representative Lisa Subeck (D-78) made the following statement as the State Assembly begins debate on the 2015-2017 budget.
"Since the governor introduced his proposed budget, the message I have heard from my constituents has been clear. At listening sessions and events, on the phone, and in my email box, the people of Wisconsin have called for strong neighborhood schools, a thriving university system, a sustainable transportation plan, a clean environment, and opportunities that put people to work at a living wage.
If Republicans had paid attention to what the people of Wisconsin have to say, we would have a budget that invests in our local schools and universities, creates living wage jobs and strengthens our middle class. We would be creating jobs and increasing economic opportunity for our hardworking families. Instead, Republicans have chosen to listen to their wealthy campaign donors and special interest lobbyists, once again putting politics ahead of people and selling out the people of Wisconsin to bolster Governor Walker's presidential bid.
With the passage of this budget, Wisconsin will be left with an underfunded University of Wisconsin system and inevitable future tuition increases, an estimated loss of $800 million for our neighborhood schools over the next 10 years, an unsustainable transportation plan that puts our infrastructure needs on the state's credit card, drastic changes putting long-term care for elderly and disabled residents in jeopardy, and a virtually complete sell-out of our state parks and environmental protections.
Republicans have outdone themselves this time around. They have not only launched a war on workers or a war on education, a war on science or on women or on voters, a war on the poor or a war on the middle class, but with this budget, Republicans have launched an all-out war on Wisconsin and our long-held Wisconsin values.
Republicans have sold out the people of Wisconsin to bolster support for Governor Walker's presidential campaign and make unbelievable giveaways to special interests."
Mentioned in This Press Release
Recent Press Releases by State Rep. Lisa Subeck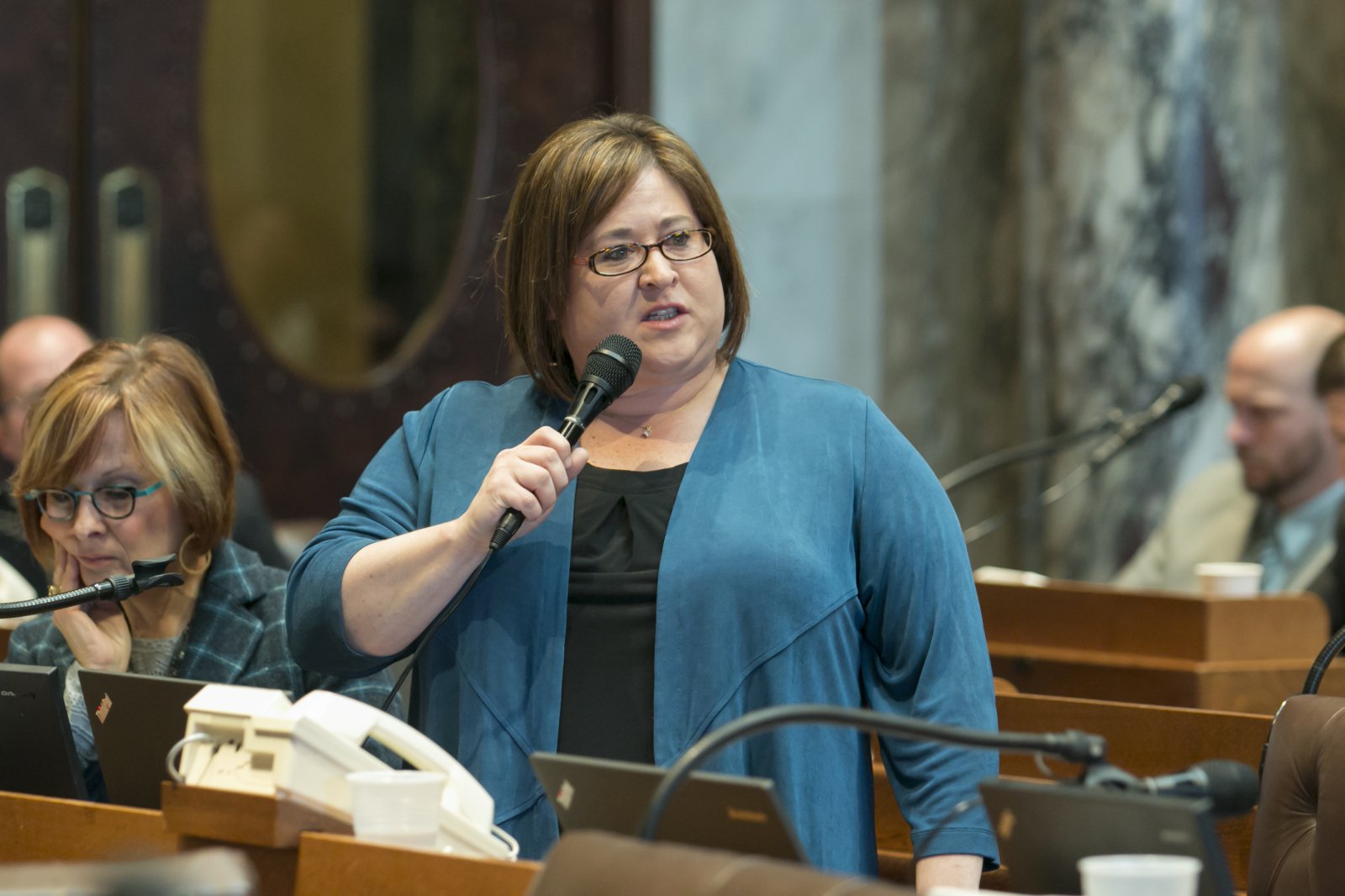 Aug 22nd, 2017 by State Rep. Lisa Subeck
"Wisconsin Republicans have failed to put people first, punting on issues of funding for education, fixing our roads, and more."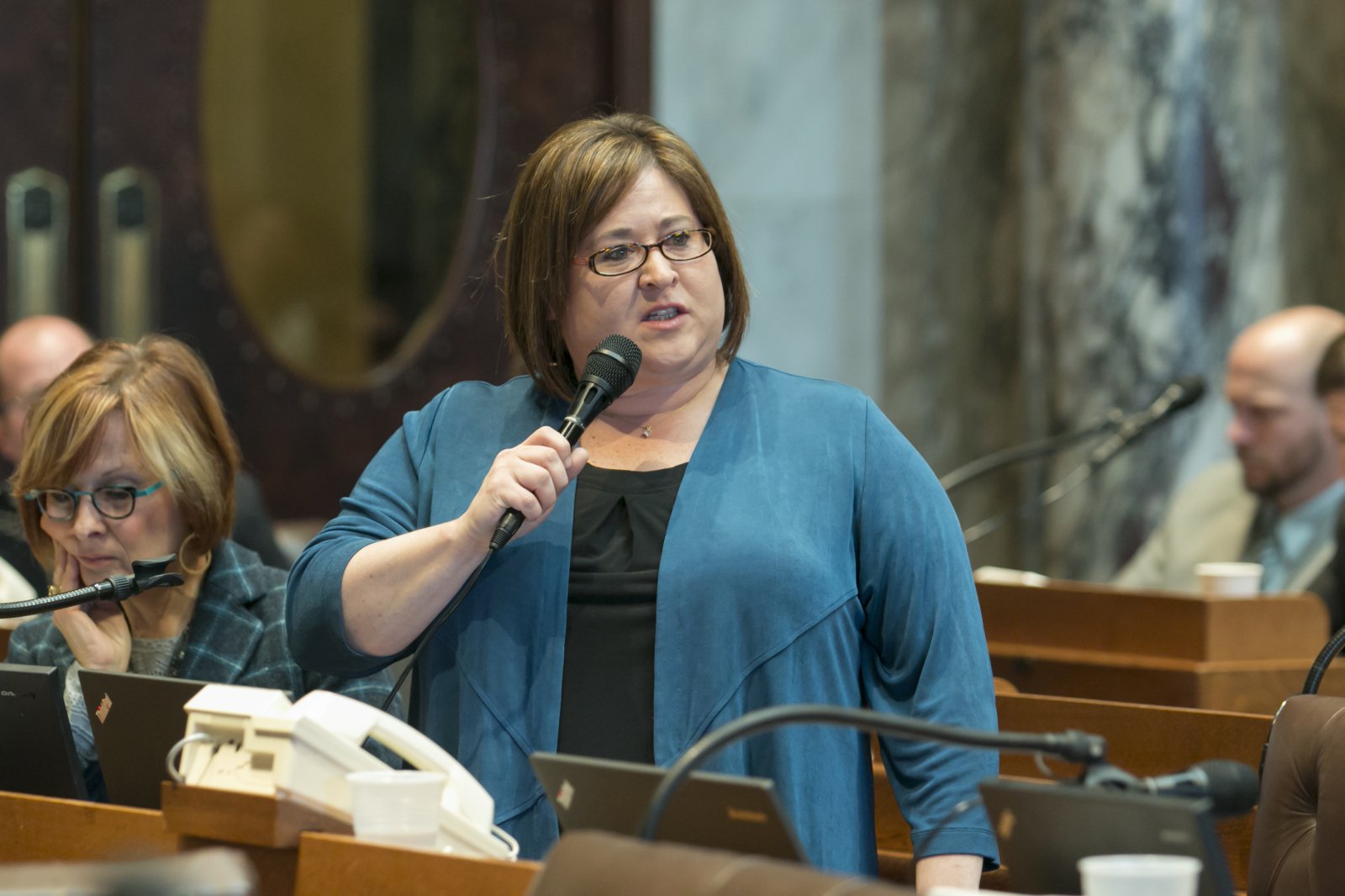 Aug 17th, 2017 by State Rep. Lisa Subeck
"Plainly and simply, the Foxconn giveaway is a bad deal for the people of Wisconsin."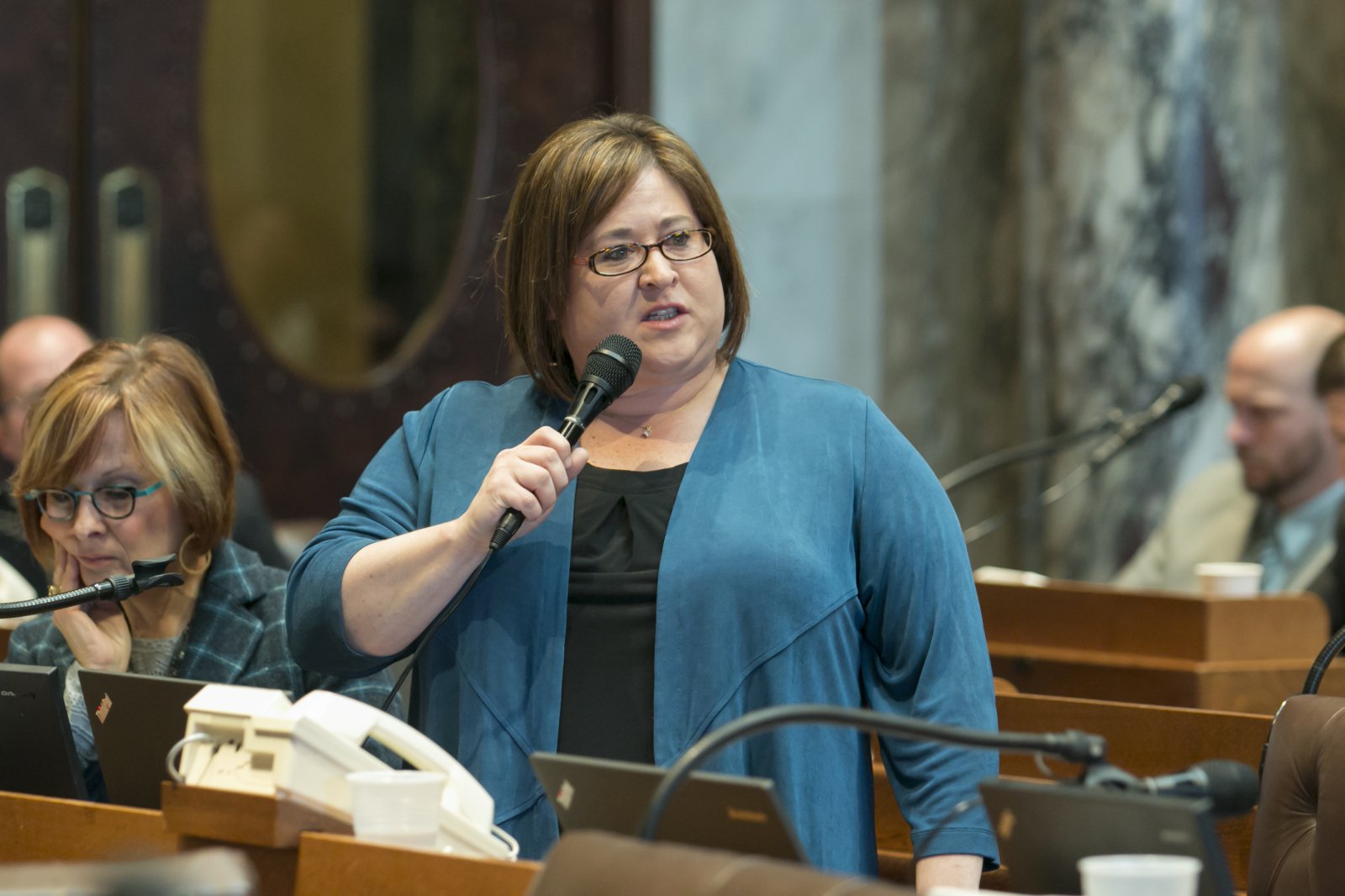 Aug 8th, 2017 by State Rep. Lisa Subeck
"I look forward to advancing the network's mission of promoting the participation, empowerment, and leadership of women legislators."