Press Release
Rep. Barca Statement on Gov. Walker Ending His Presidential Campaign
"Gov. Walker has pushed far right wing policies through Wisconsin hoping that extreme element of his party would propel his presidential campaign to win the nomination."
MADISON – Assembly Democratic Leader Peter Barca (D-Kenosha) today issued the following statement following Gov. Walker's announcement that he will suspend his presidential campaign:
"Gov. Walker has pushed far right wing policies through Wisconsin hoping that extreme element of his party would propel his presidential campaign to win the nomination.
"Unfortunately those policies Gov. Walker and the Republican legislature have rammed through our state to benefit their political fortunes have left our citizens with severely harmed public schools, crumbling infrastructure and a declining middle class."
Mentioned in This Press Release
Recent Press Releases by State Rep. Peter Barca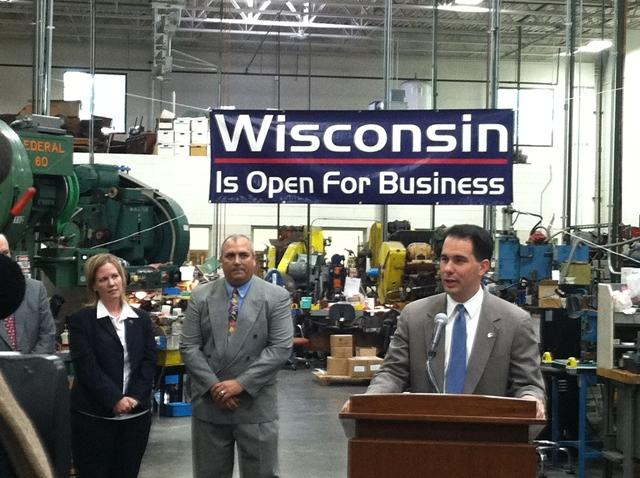 Jun 7th, 2017 by State Rep. Peter Barca
From job creation to road quality, Wisconsin is weaker under Republican leadership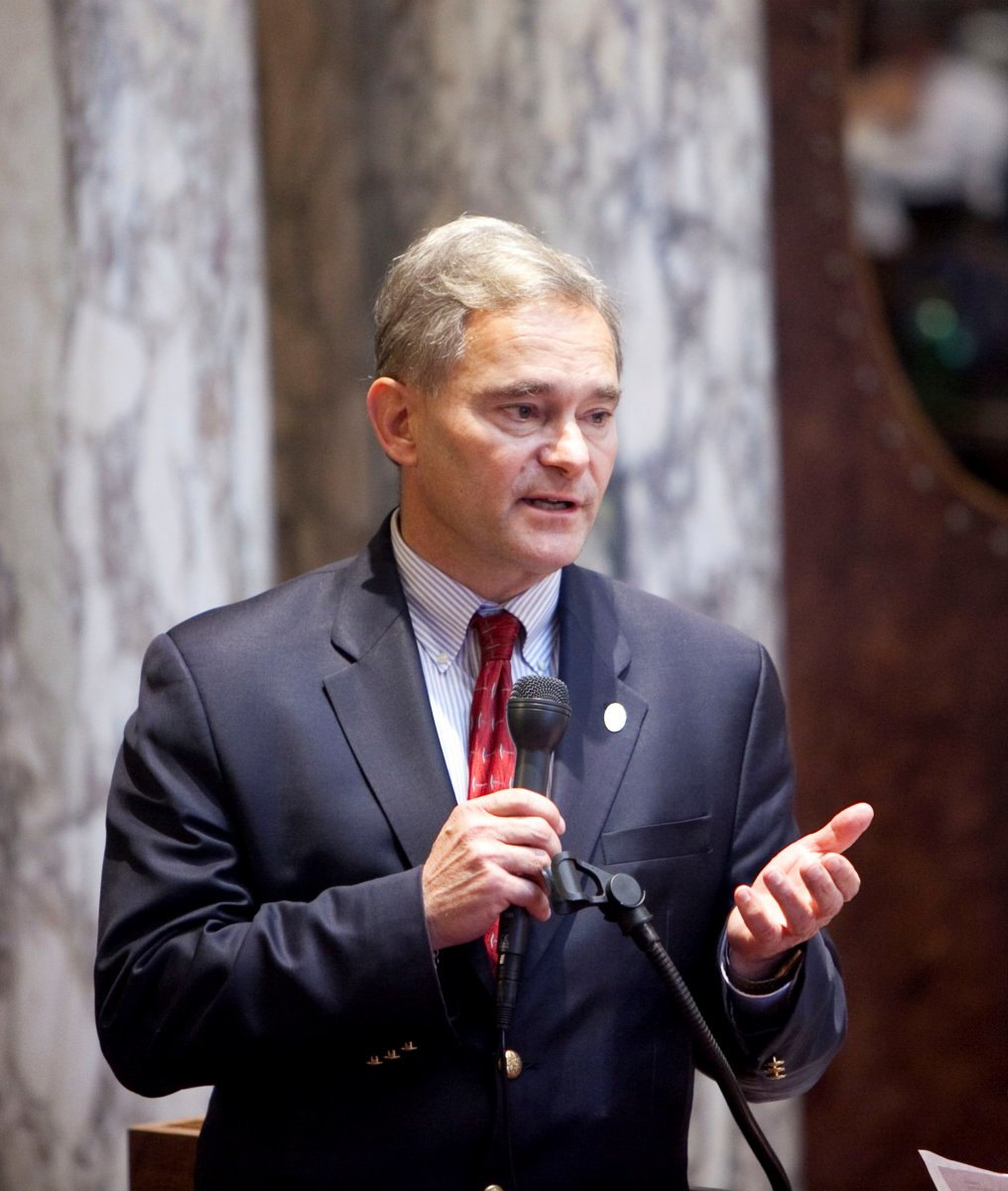 May 22nd, 2017 by State Rep. Peter Barca
From January to April 2016, $20.9 million in municipal contracts were awarded to out-of-state companies compared to $32 million during the same time period in 2017.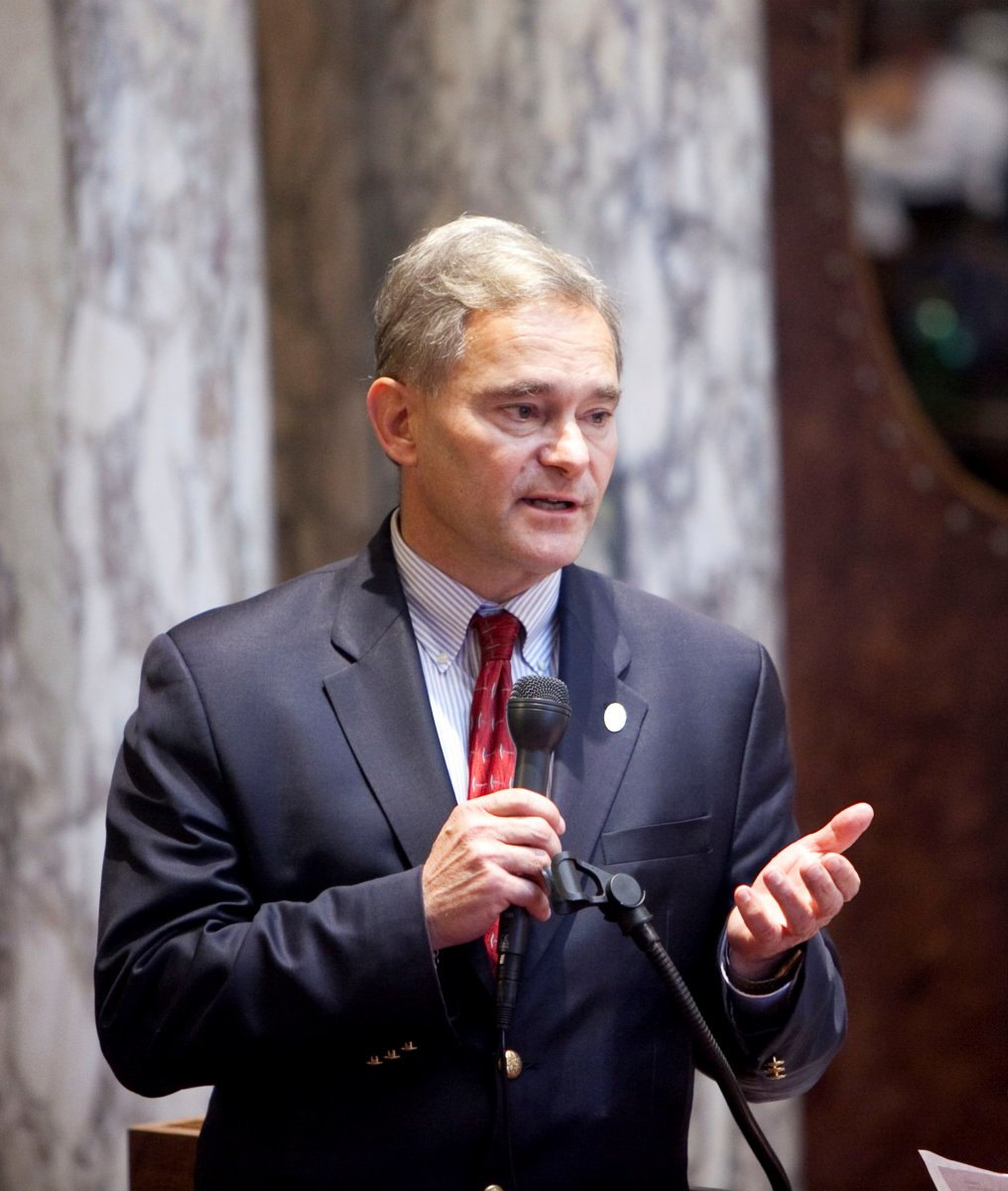 May 18th, 2017 by State Rep. Peter Barca
"For years, we've been trailing the rest of the country in entrepreneurship."